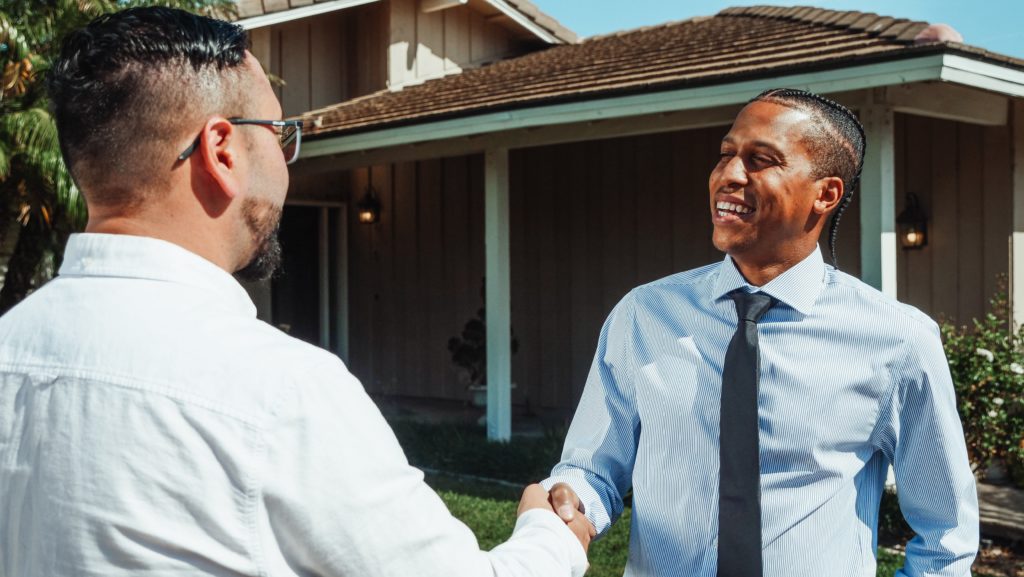 A new career can sometimes be scary or even a bit overwhelming, but – at the same time – there can be a lot of hope and ambition wrapped up in your transition to a fresh chapter. Whether you have just gotten your realtor's license or have had one for a little while and are pivoting to fully commit to a career in Real Estate, we have a few tips that can help you begin on the right foot.
Start in Control and Stay in Control.
At the beginning of your real estate career, one thing is absolutely vital right off the bat – building a network that can continually send you people looking to buy or sell a property. To grow that network is a lot of work, but so is maintaining it.
A real estate CRM is one of the best ways to help you stay on top of your network. From appointment reminders to automated emails, a CRM helps you ensure nothing falls through the cracks.
Find a Mentor or a Community of Mentors.
It is no secret that realtors need to stay in a position where they can be motivated. Between working for themselves and strategizing to sell houses, an extra dose of drive and determination is the key. Even the best "go-getter" will have down days and may need a mentor to give them a bit of inspiration for the road ahead.
Taking advantage of Facebook realtor groups (or go on Twitter to discover real estate Twitter #RETwit) can connect you with knowledgeable people who have been in the field for a while and can offer you some insight. Established professionals in real estate – be them developers, investors, long-tenured realtors, etc are always a wealth of knowledge, and many will be happy to share some tips with a newcomer. Getting known in the real estate community in your area is a great way to start building a reputation as well.
Prepare for the slow season.
Have you ever heard the story of the grasshopper that decided to sing all summer instead of store and was left with absolutely nothing to eat when winter came? This fable can apply to your new career as well. At times it may feel like your real estate business is a feast or famine, but there are proven strategies that you can use to keep your business booming all year round. Don't take the approach that only certain times yield a harvest, and you can rest the other times. Always be ready.
On average, a buyer is said to be looking for a home between three and six months, which means that if you got a new client tomorrow, they could possibly be months away from making a move. However, if you keep your focus on continually refilling your pipeline, you will see a consistent volume of clients and thus steady dealflow. Make the time to prospect and understand that the process takes time at first. But remember that a prospect takes time to turn into a client, and having a lot of irons in the fire is a good strategy.
Build your database every day.
Setting goals is a part of any great plan. Set a goal of adding one (or more!) new contact to your database each day if you can. These are people that you can ideally follow up with for referrals or even for direct business in the future.
It may sound overwhelming at first to think about but adding a new contact can be as easy as offering to keep someone informed about homeownership and requesting their email and number. When you do this, be sincere, and people will remember you when it comes time for them to make a move or someone they know.
Everything starts with baby steps. Stay focused, strategize, make connections, and see your business grow. Give us a call if you need more advice!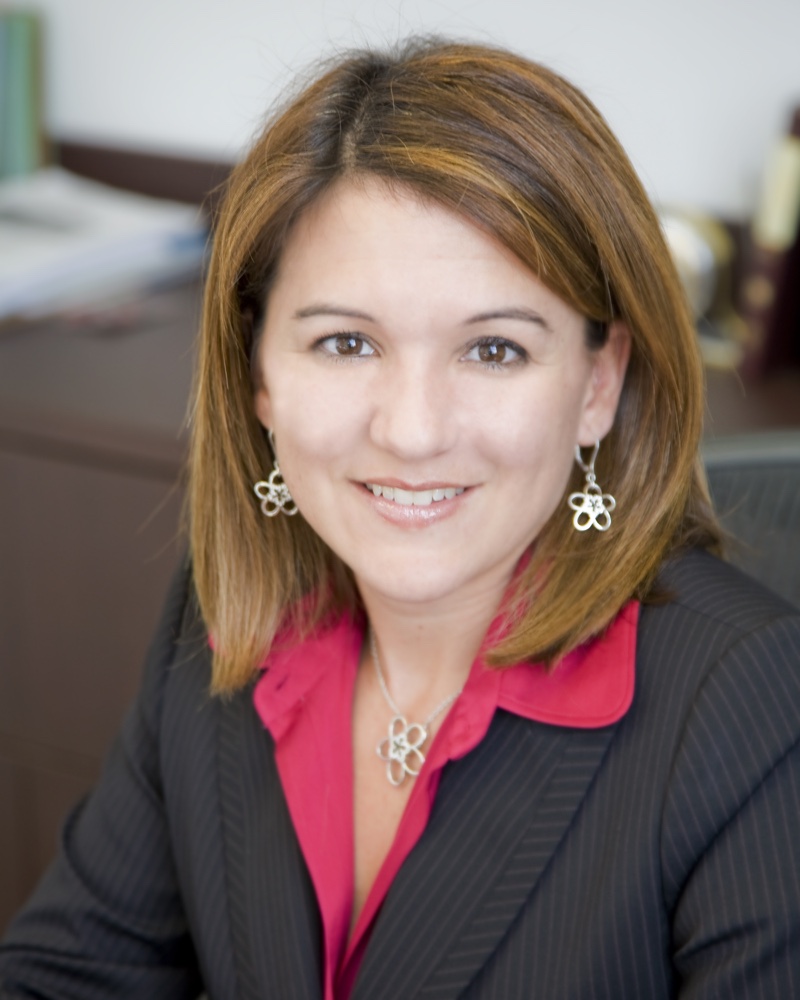 We offer legal assistance in all matters of condominium association law, homeowners and community association law, real estate litigations and transactions, residential and commercial closings, and insurance law.
We pride ourselves of our level of commitment to our clients. We love what we do, and we do it with utmost care and professionalism.