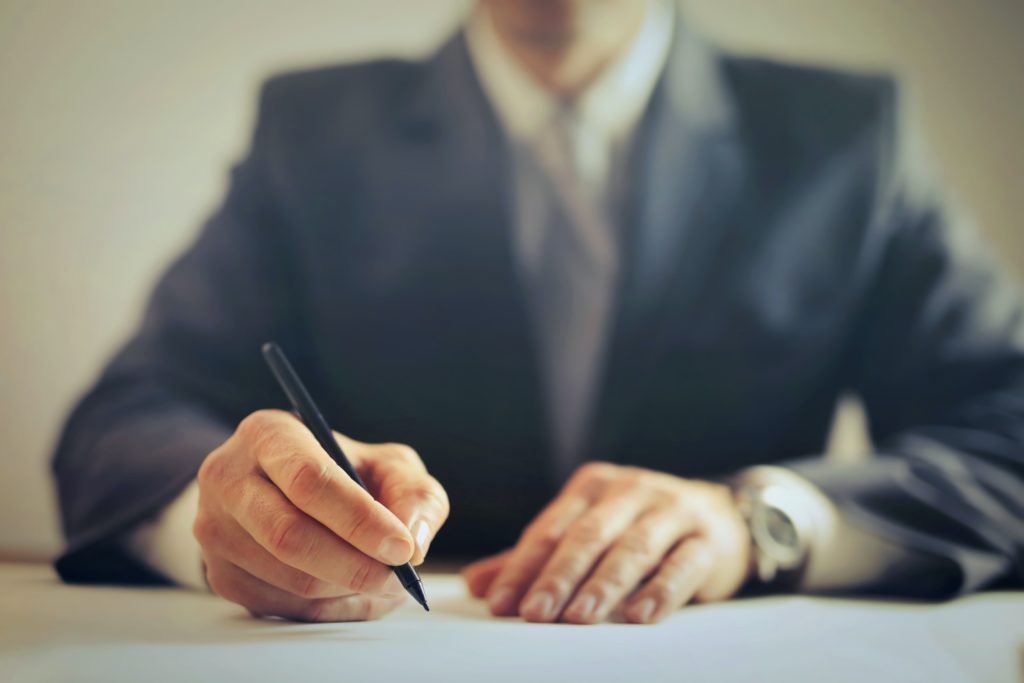 A common question for many HOA's is the parameters of eviction for tenants when certain rules aren't being met. While this will ultimately require a detailed review of the standing governing documents (like the handbook) because every association operates differently, there are generally, however, a few potential solutions.
If your association requires approval of lease renewals, an easy way to dismiss a tenant that has repeatedly not kept up with the rules is to deny the renewal request. However, this only works if the board has set a precedent before and has consistently denied leases under similar circumstances or if you have express authority to deny leases for prior violations in your community.
You could contact the owner of the home if it's a rented property. The owner is generally responsible for the acts of their tenants. For this reason, the board could fine the owner a fee per violation. The amount depends on what the covenants express. However, this only works if you have the appropriate fine committee established and have consistently enforced the rules being violated by this particular tenant.
The most aggressive tactic you could take would be attempting to terminate the lease and evict the tenant. This can be useful if it is a long-term lease, but this action highly depends on your covenants' language. In addition, since the association is not a party to the lease, your documents must designate the association with the authority to file such a lawsuit. Be prepared that this might not be enough, however. A contested eviction action can take months to resolve.
There are other potential and creative remedies, but the general response is that your ability to remove the bad tenant is highly dependent on the strength of your covenants—this is why you must discuss the situation with a licensed Florida attorney. We're here to help you navigate the eviction process.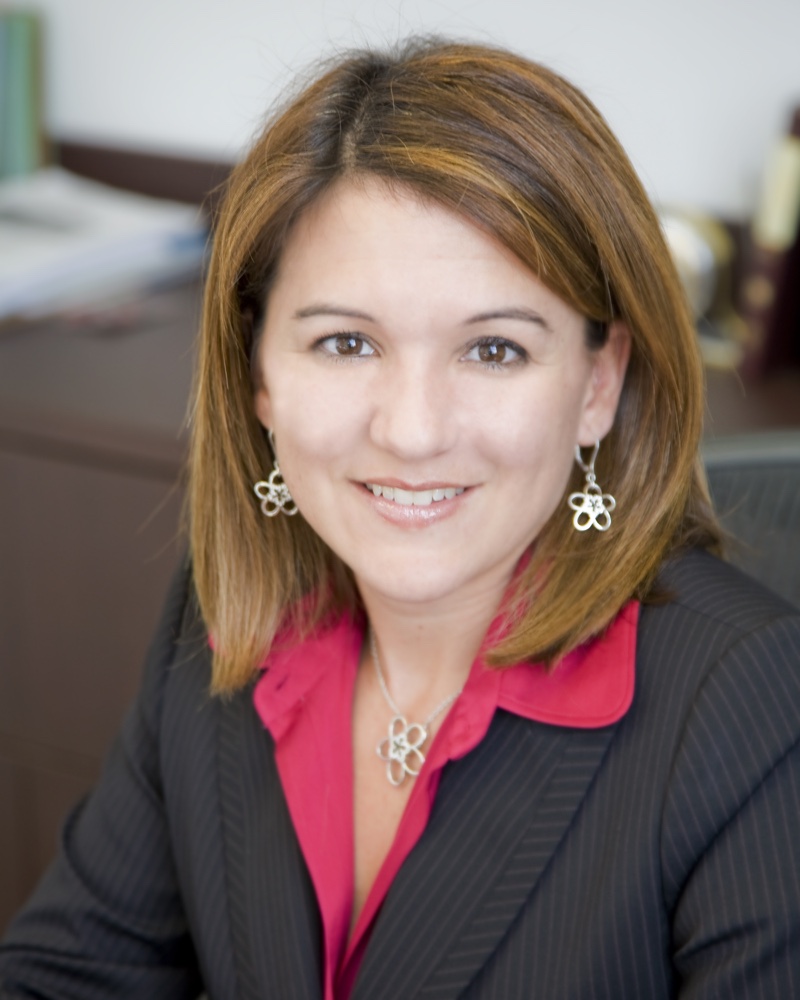 We offer legal assistance in all matters of condominium association law, homeowners and community association law, real estate litigations and transactions, residential and commercial closings, and insurance law.
We pride ourselves of our level of commitment to our clients. We love what we do, and we do it with utmost care and professionalism.