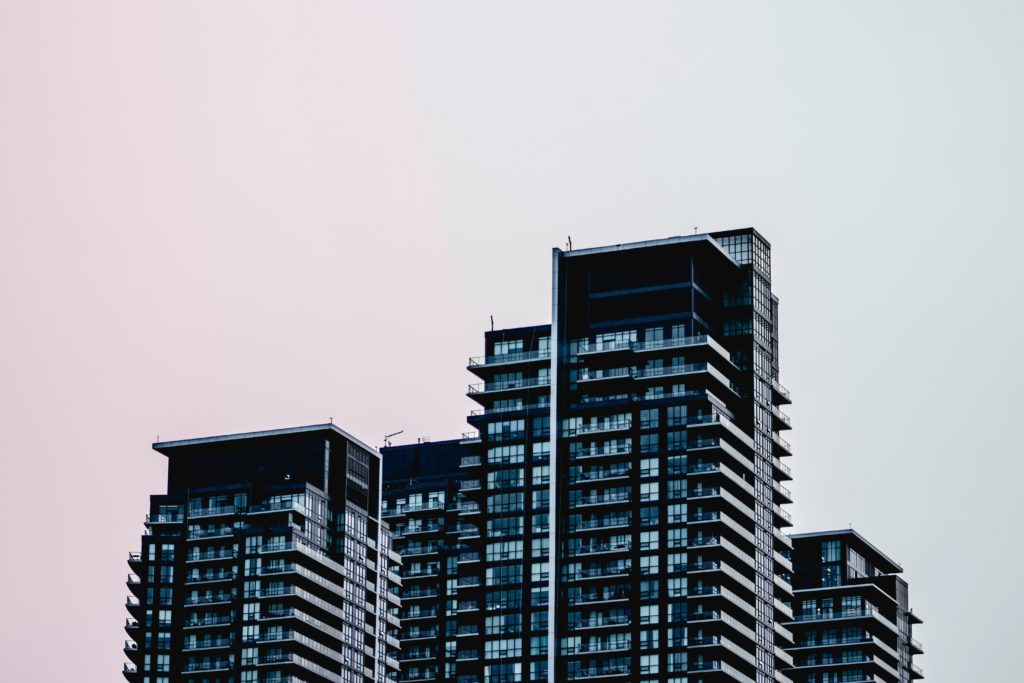 Foreclosure is a complex and necessary discussion to have. While no association wants to be faced with tenants thrown out of their homes, it does happen, and you have to know what to do when it does.
There are two different kinds of foreclosures that every homeowner's association needs to be aware of.
1. Foreclosure by the bank
2. Foreclosure by the association itself
Here is a breakdown to help you better understand your association's position.
Bank Foreclosure
When a bank forecloses on a home, there are three main things the association should be concerned about.
1. Obtaining the unpaid HOA dues
2. Keeping the property maintained throughout the vacancy period
3. Making sure that the rules are followed when the bank sells the home to someone else
With a normal sale, any unpaid assessments are usually subject to a lien. The new owners pay this lien. However, if the new owner buys from foreclosure in some states, they are guaranteed that there will be no debt on the home upon acquiring it. That means that your association may go a month or even a year with unpaid dues if the house is left unoccupied. Well, you might think that the lender is responsible; this is not entirely the case. The lender is not responsible for unpaid assessments but may be responsible for those owed while the title is on the home. It's all up to the state that you live in and the rules and guidelines they have in place for this situation.
If a property is left abandoned, this brings about a new concern for associations. From townhomes to condominium communities, an abandoned home is usually left unattended, which can lead to pest issues. In addition, vacant properties are often targets for crime and can be a place that children are naturally attracted to.
These are things that associations must be proactive about and develop a plan to come back.
Foreclosure by Association
The second kind of foreclosure is when the association begins foreclosure proceedings over unpaid liens. Be aware, however, that this will create an unpleasant reputation for your HOA and possibly affect the community outlook.
While there are cases of some associations trying to foreclose before the bank does ( especially if the bank is more than likely not going to pay fees or has a standing reputation for leaving a property abandoned), it is not usually the first resort for many associations.
If you were considering foreclosing because the owner owes back assessments, it should be used as a last resort because there are other ways to deal with such matters.
Sometimes you can ban the resident from shared amenities such as a gym or outdoor recreational place within the community (if permitted by the covenants.) Try these options and get legal counsel on any other options available to you before taking the step to foreclosure.
The Foreclosure Aftermath
If you were association find themselves in the midst of foreclosure for whatever reason, it can be a very vulnerable and difficult place to navigate. If you and your association need help, don't hesitate to give us a call. We're here for you.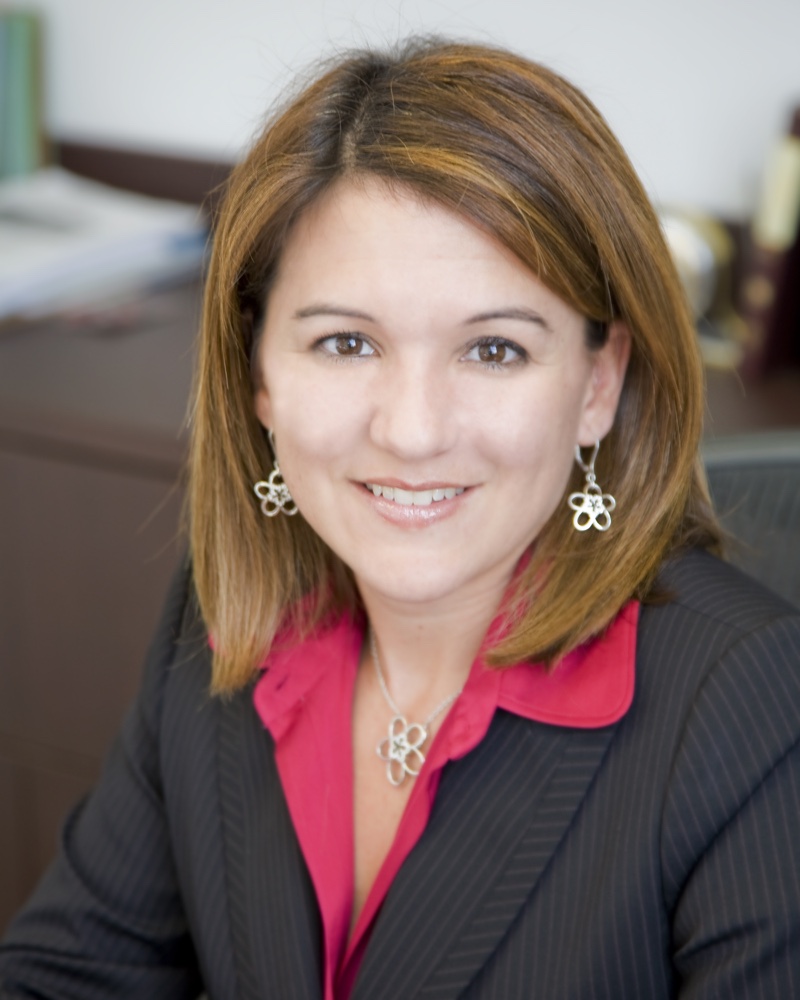 We offer legal assistance in all matters of condominium association law, homeowners and community association law, real estate litigations and transactions, residential and commercial closings, and insurance law.
We pride ourselves of our level of commitment to our clients. We love what we do, and we do it with utmost care and professionalism.