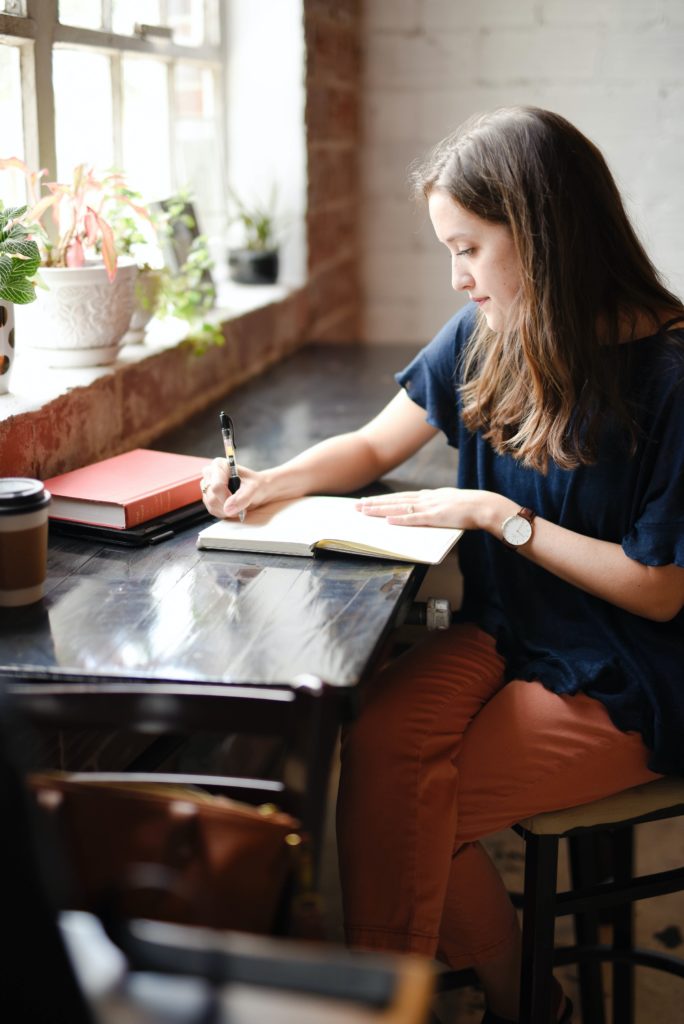 One of the number one questions that always arises with community associations is, "How can I have a successful Board of Directors?"
This is a constant thought for most HOA boards, and it is completely healthy to have these thoughts. It means that you are examining your efficiency, how well the board is executing their goal, and ways to make a bigger impact.
As an HOA board member, you will more than likely ask yourself this often— regardless of if you're newly-elected or tenured. Admittedly, it is hard to run a community, and the challenges may seem fresh every day. However, a solid foundation can help you achieve success for years to come. 
Running an HOA
What makes a great HOA? There is not just one correct answer to this. Much of the success of a board depends on the type of community association you have, the homeowners within that community, what you have available as community aid or resources, and so on. While the list can get very long, there are fundamental traits that every successful board has. Here are a few important ones to remember.
The truth is that an HOA board is only successful because of the members within. A board cannot run independently, and it needs every board member and homeowner's involvement and cooperation. Having homeowners willing to work with the board can ensure that things run smoother, and it will make community management easier and manageable.
While it's true that the board and the homeowners are required to follow the HOA guidelines, there is some room for both parties to collaborate and work together. Don't forget the homeowners are valuable resources with experience and expertise that can help the overall community.
Your HOA is not just a community-help program; it is a legal entity within the community to help facilitate any needs and uphold the neighborhood's standards. If you want to run an HOA successfully, it needs to be viewed as a business where every HOA member knows their role, duty, and responsibility.
This means that situations should be approached strategically and logically, and the mission, vision, and values of the HOA should always come first for the sake of the community.
From preparing financial reports and statements (and collecting HOA dues) to scheduling maintenance and repairs, the board has to understand that real work needs to be done.
When this is understood, it paves the way for community growth and success.
Hold Productive Board Meetings.
Like with any successful business, everyone needs to be on the same page. For that to happen, board meetings need to be a regular part of HOA duties. Board meetings are effective, however, only when they are concise, organized, and well-planned. While many HOA meetings serve as discussion forums or planning sessions, that is actually not their function. These meetings should be a place to conduct official association business.
Come prepared, study the board meeting agenda (which should be made ahead of time) and ask any relevant questions before the meeting.
Meetings don't have to be overwhelmingly long either to be productive. An organized board meeting only means that every member came prepared and was ready to make decisions. To run an HOA successfully, encourage board members to stick to the agenda and express thoughts as concisely as possible.
Have Fair and Consistent Enforcement.
Enforcing HOA rules and regulations can be difficult, but it is also necessary. While everyone (or most) know the homeowner association guidelines and governing documents, you will still have people that will not fully adhere to the rules.
You can lessen the issues that will arise when you enforce the rules with fairness and consistency for all homeowners. If homeowners begin to see favoritism, this sets a bad precedent for the board and diminishes credibility, which can cause homeowners to lose respect for the board. This will kill any strides previously made by the board if the homeowners are not on your side.
A board is only as good as its consistency and professionalism. Remember to work for the homeowners and keep the vision and goals of the HOA front and center. Call us if you have any questions or need more guidance to help your individual board.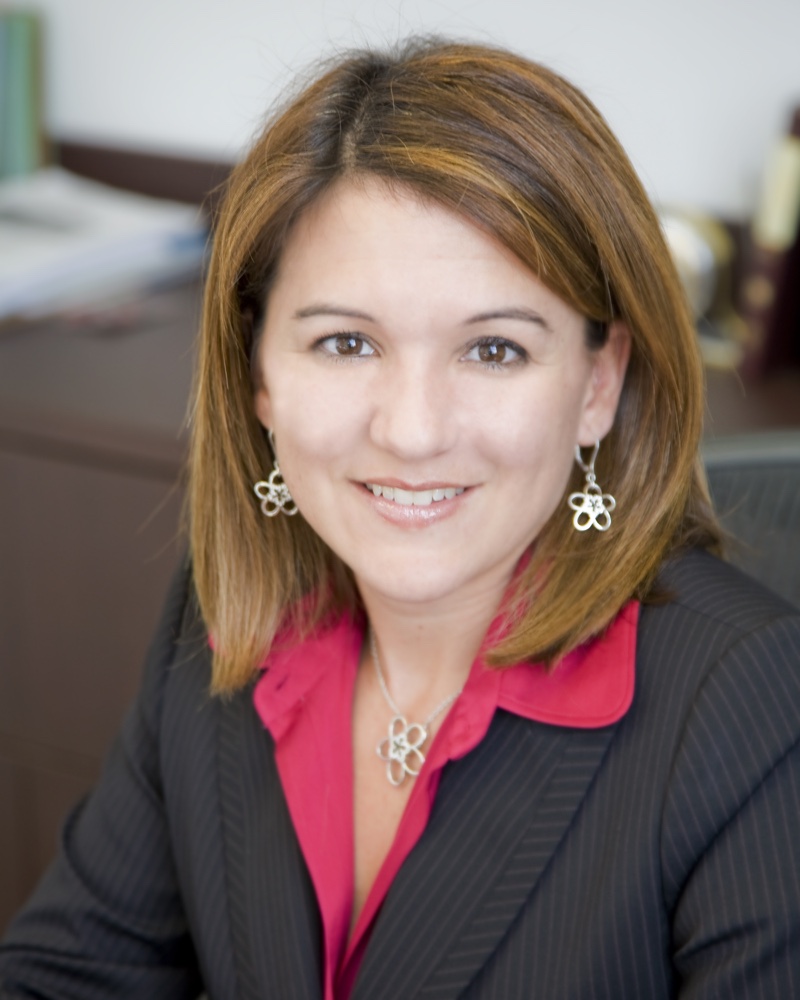 We offer legal assistance in all matters of condominium association law, homeowners and community association law, real estate litigations and transactions, residential and commercial closings, and insurance law.
We pride ourselves of our level of commitment to our clients. We love what we do, and we do it with utmost care and professionalism.