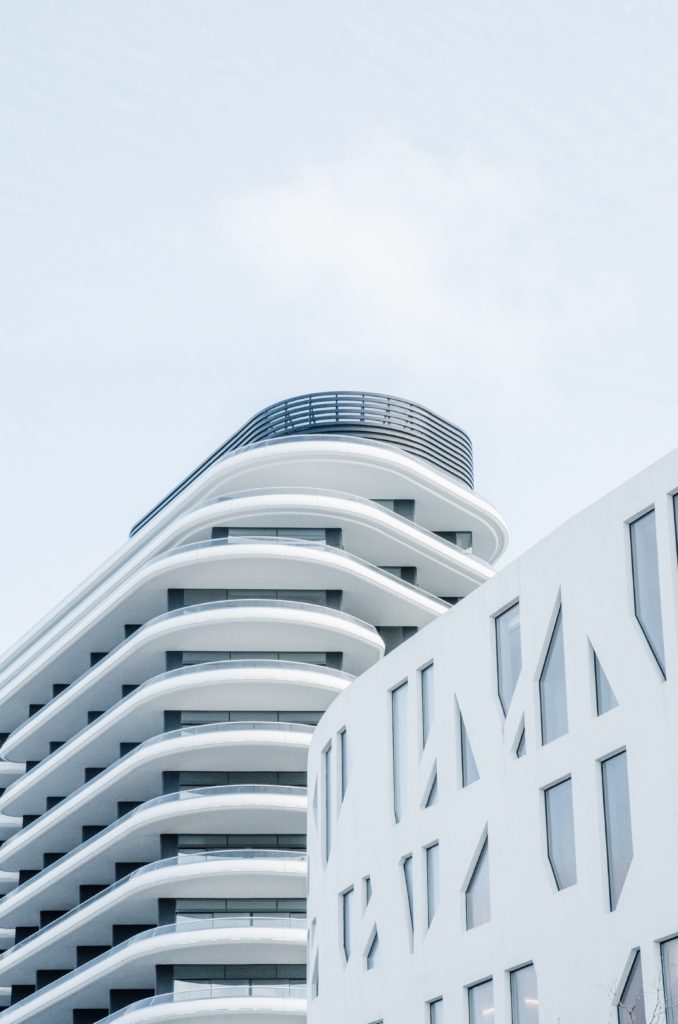 The standard operating procedure whenever there is a question about the process for a condo association to do anything is to first look at the Covenants, Conditions, and Restrictions (CC&Rs). It is the core of the governing documents for your association, so it is the first place to look when figuring out what actions are possible – or what needs to be changed in the CC&Rs to be able to take a certain action.
The CC&R Breakdown
In short: CC&Rs are the rules, requirements, and limitations that help condo associations to managed their shared property. The CC&Rs are the roadmap for any community to understand what is allow and what isn't of their neighbors, whether they own the property or are renting it from the owner.
At the heart of the CC&Rs, they should be a clear outline on how to protect the integrity of the community, improve the overall quality of life within the area, and upkeep property values. However, this is not to say that they don't come with their share of headaches.
What to Look for
While you want to review the entire document, many people will go to the restrictions listed in the CC&R to determine how properties can be used within the HOA community. Understanding what is prohibited in your space gives you a clear picture of what you are working with and how much leeway you have.
The second place to look at is the owner's responsibility. It is important to know what you are responsible for versus the HOA so that there is no confusion when something arises. This will also help you figure out what money is included in the dues (which is very important) and what is not included.
Lastly, many condominiums will have stricter restrictions on noise, use of charcoal grills, pets, etc. This should be listed under restrictions, but it is worth taking a second look at and making note of these things so that you always keep them in mind to avoid future violations.
If you run into any snags along the way, feel free to reach out so that we can help you dissect your association's CC&Rs.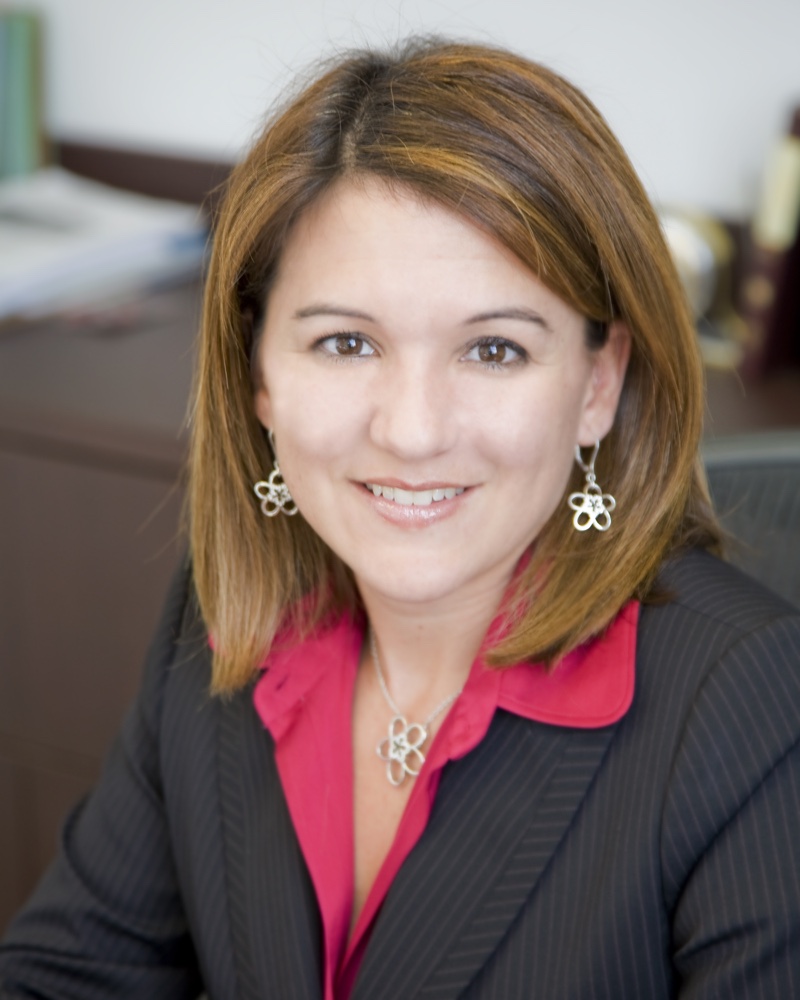 We offer legal assistance in all matters of condominium association law, homeowners and community association law, real estate litigations and transactions, residential and commercial closings, and insurance law.
We pride ourselves of our level of commitment to our clients. We love what we do, and we do it with utmost care and professionalism.