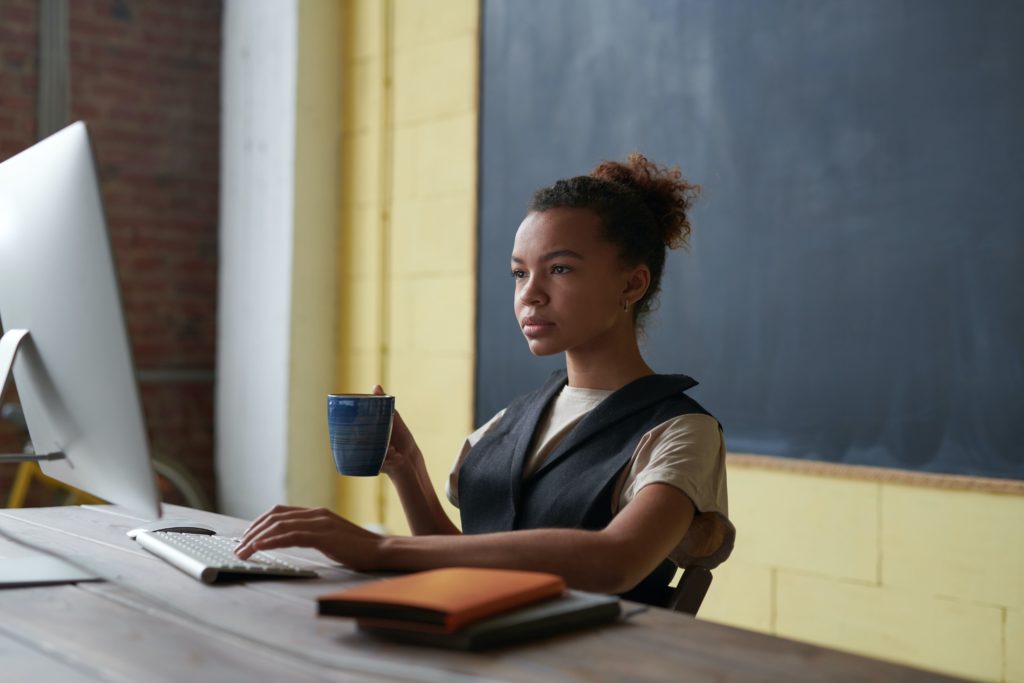 If you're looking for authentic ways to improve your real estate business, you've come to the right place. Whether you're just starting out or well-established in the world of real estate, there is always room for growth.
One of the key things that many agents forget to do, especially at the start of a new year, is identify their goals. For some agents, it may be getting more listings. For others, it could be building a reputable brand name. And for some who have been in the industry for a while, it could be to build a reliable team of experienced realtors who you enjoy and trust.
We've worked with agents in all phases of their careers, and here are a few tips that work for everyone.
7 tips to help grow your RE business
Invest in a Good Marketing Plan: Agents that are active and engaged with their audience have a higher chance of signing new clients – especially when there may be a competition for representation. Making sure your marketing plan is robust and extends beyond social is imperative. Consider email and blogging as well. 
Have Your Own Website: When it comes to growing a successful real estate business, having your own website is critical. It can help drive online house-hunters to you, build trust with your clients, and ultimately set you apart from competitors. Fortunately, there are many easy ways to create your own website for free.
Encourage Clients to Leave Reviews: Did you know that the more positive reviews you have online, the higher the odds are of a potential buyer or seller selecting you to be their agent? Sites like Zillow, Realtor.com, and Google are driving more interest every day in helping home buyers pick agents – especially if they are doing their due diligence.
Grow Your Community: Even though reviews have a positive impact on decision making, your network can be an even bigger source of referrals. Most homebuyers or sellers rely on the referral of a friend or colleague for a trusted agent. So, be sure to join a networking group to help bolster your community.
Offer Online Courses: Webinars, educational courses, podcasts, and eBooks can all help establish trustworthiness and authority as a business, especially in this ever-increasing online world.
Use Social Media to Your Advantage: Content marketing is your best bet for boosting your network. Don't underestimate the power of using Google, Facebook, and Instagram in your marketing plan. Social media is a great way to stay connected with your network, share recent sales or new listings – or just to talk about what's happening in the community.
Be Patient: That's right. Big changes don't happen overnight – persistence, diligence, and patience, are key to a successful growth strategy.
Still not sure where to go from here? With over 20 years in real estate under our belt, we've got your back. We will gladly assist you with any inquiries you may have regarding Real Estate, Insurance or Community Law.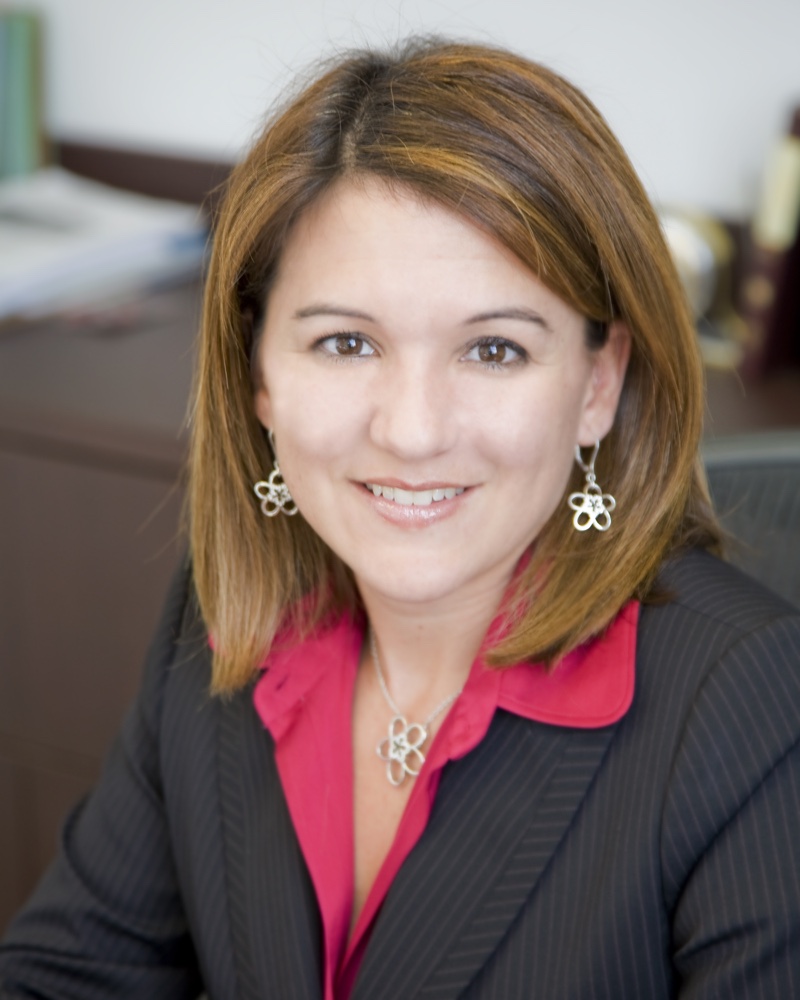 We offer legal assistance in all matters of condominium association law, homeowners and community association law, real estate litigations and transactions, residential and commercial closings, and insurance law.
We pride ourselves of our level of commitment to our clients. We love what we do, and we do it with utmost care and professionalism.