Buying a home or property can be one of the most stressful – albeit exciting – financial ventures you take on. A property title search is one of the last things you may think about on this long journey, although it is one of the most critical elements in the home-ownership process. The main purpose of these searches is simply to make sure that the person that owns the property actually has the right to sell it.
It's fairly common that a property title search will turn up a whole lot of nothing, but on rare occasions, it may bring to light a hidden issue.
Here are 5 of the most common problems you might encounter from a property title search:
An Uncovered Will: This occurs when the person selling you your home can't actually sell it because of something written in a relative's will. For instance, if an aunt or uncle willed that property to someone other than the person selling it, there may be an issue.
Forgeries: Unsurprisingly, with all the home-ownership documents that accumulate over the years, there may be a forged signature or document hidden in the mix. Before proceeding with the homeownership process, any potential forgeries have to be dealt with.
Debts on the Property: This is possibly the most common issue you may encounter from a property title search. If the seller doesn't have all their financial records in a good standing, there's a chance that any outstanding debts may be transferred to a new owner.
Other Owners: A property title search might reveal that there is another owner – possibly due to outstanding debts that exist on that property – which could potentially be a surprise to both the buyer and seller of the property.
A Mistake in Public Records: Errors in public records, such as dates of birth/death, current and previous addresses, and marriage/divorce information could spell a lot of potential issues in your homebuying process.
If you need help navigating your homebuying process, we're here for you. With 20 years of experience under our belt, we've handled any real estate transaction you may come across, such as purchases, sales, and leases. Give us a call today.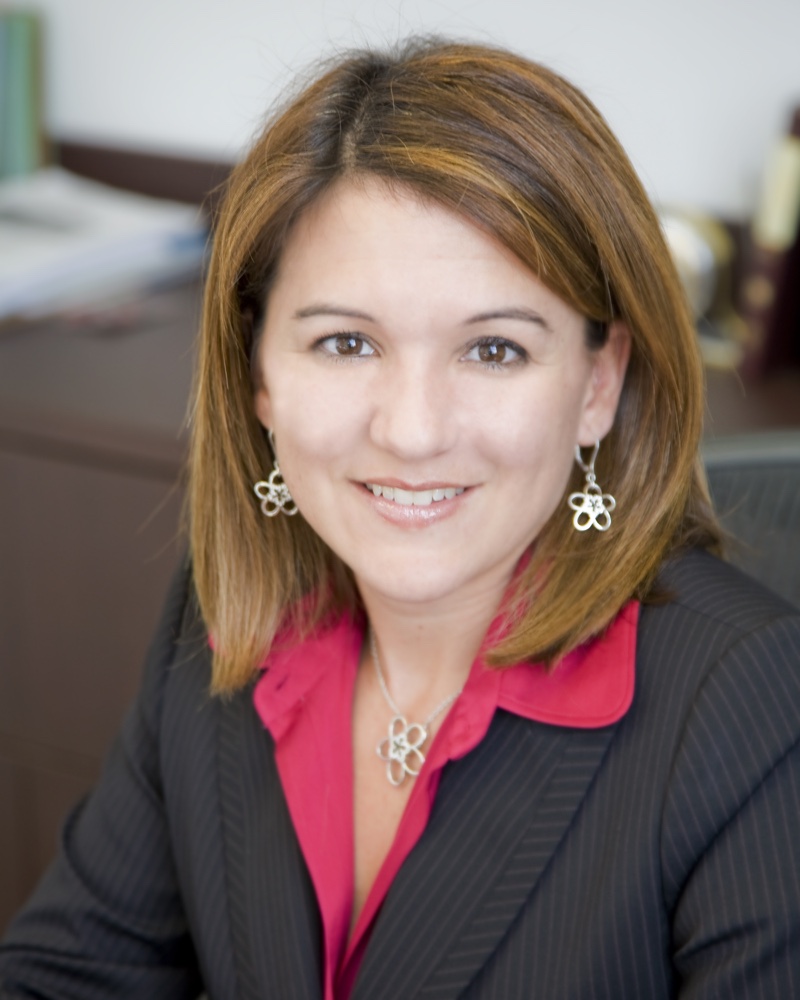 We offer legal assistance in all matters of condominium association law, homeowners and community association law, real estate litigations and transactions, residential and commercial closings, and insurance law.
We pride ourselves of our level of commitment to our clients. We love what we do, and we do it with utmost care and professionalism.