When it comes to laying a foundation for a strong HOA board, fairly allocating duties and responsibilities might just be the best strategy. There are five HOA board officer roles which each play a unique part in serving the community – here are some frequently asked questions about each member's role:
What Does a President Do?
An HOA president has similar powers to a chief executive officer of a corporation – they're tasked with being the authority on the rules and laws that govern the board. The exact duties of an HOA president varies in each community, but these are some of the most common:
Leading and overseeing meetings
Establish meeting agendas
Signing association documents
Calling for votes and announce results
Appointing committees
What Powers Does the Vice President Have?
The vice president, just like you would think, shares many of the same duties and powers as the president. They are also there to take over if the president is unable to fulfil their duties. The vice president should be informed about regulations and bylaws and assist residents with any issues or inquiries.
What Responsibilities Does a Treasurer Have?
Treasurers maintain and oversee the HOA's funds and billing. They must maintain a detailed record of current funds as well as any and all transactions approved by the association. They are also responsible for creating or updating an annual budget in addition to maintaining the reserve fund for any unplanned expenses.
What is a Secretary's Role in an HOA?
A secretary's main duty is to organize documents and records for the association that are not related to finance. This includes ensuring the association is in compliance with all legal requirements and governing documents. They also must communicate with the board and residents about board meetings, including keeping meeting minutes and distributing key documentation to other board members.
What is a Member-at-Large?
A member-at-large or Community Manager is a unique position with wide-ranging duties (they can be very different in each association) – for instance, a member-at-large may be assigned a specific task or project that doesn't fit the duties of another board member. In summary, members-at-large help support the overall goals of an HOA.
Everyone member plays a significant part within an HOA board, and all are needed for the association to function smoothly.
The board itself has four core responsibilities including: maintaining the common areas of the building, managing the elements of the community, ensuring compliance with governing documents, and to responsibly conduct the financial business obligations of the building. If you have questions about HOA board member responsibilities, don't hesitate to contact us.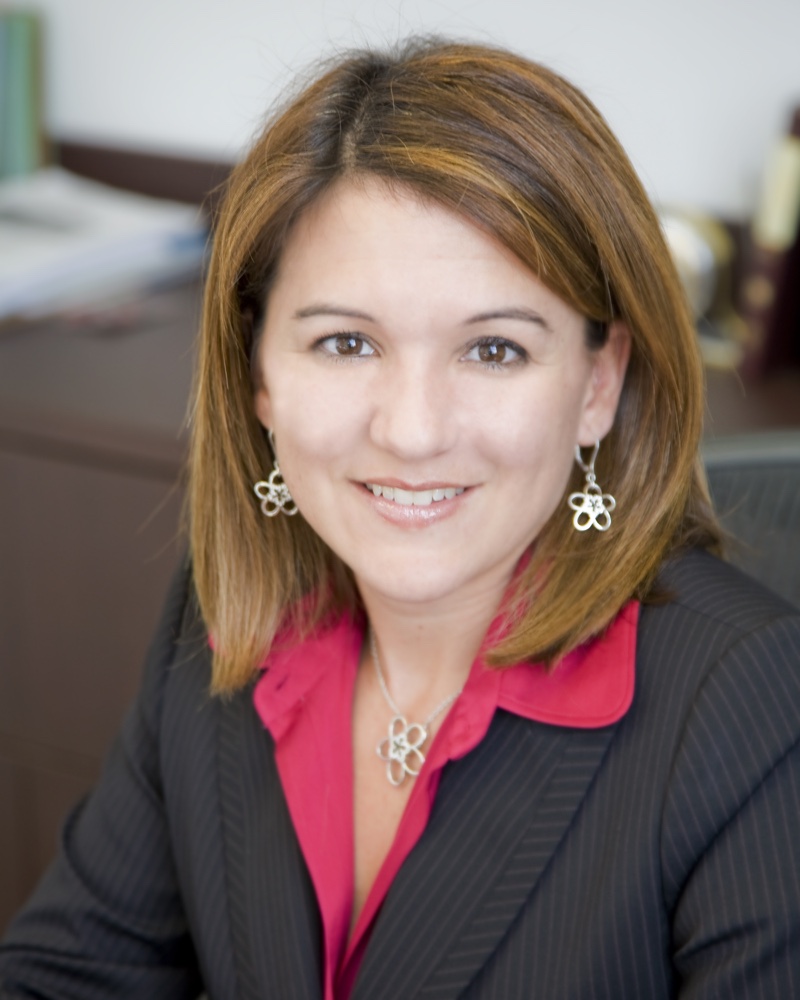 We offer legal assistance in all matters of condominium association law, homeowners and community association law, real estate litigations and transactions, residential and commercial closings, and insurance law.
We pride ourselves of our level of commitment to our clients. We love what we do, and we do it with utmost care and professionalism.