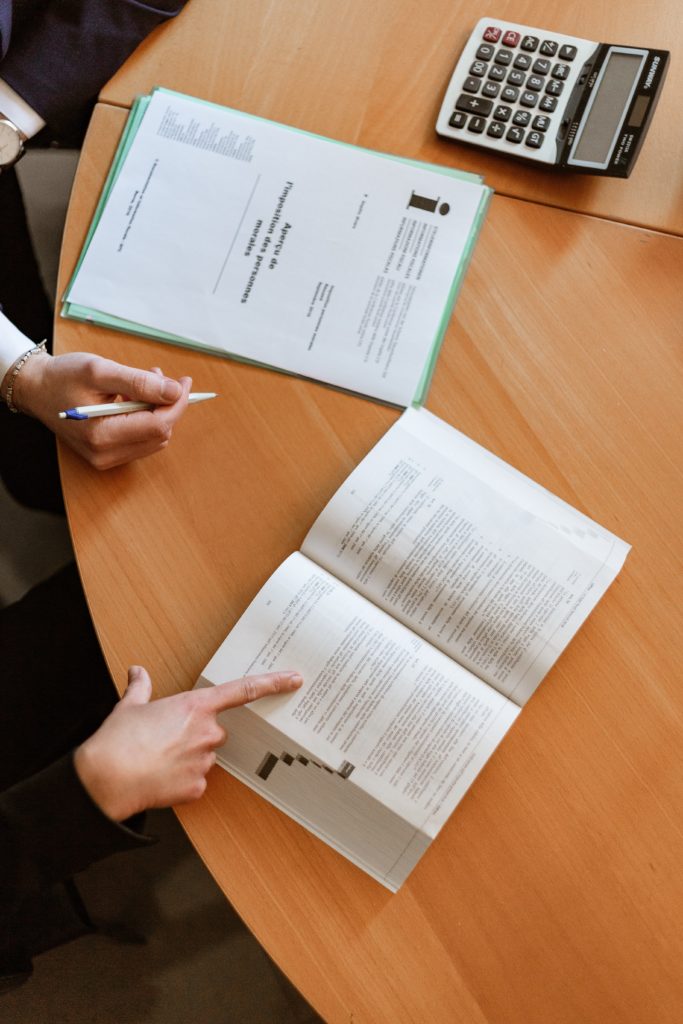 Choosing the right title company can have a big impact on a stress-free closing experience, resolving any unforeseen issues with the title and can even play a role the cost of title insurance.
In Florida, there is a surplus of title companies, which can make choosing one a bit of a difficult task – especially if it's your first time buying a home. On top of that, when you've finally found a company that you would like to proceed with, you may be told that you don't actually get to choose. Yes, it happens.
The truth is – in Miami-Dade County – the buyer selects the title company, and they do so when they submit a contract to the buyer. Most often, your Realtor will fill in the line with a title company they've worked with in the past, but if there is a specific title company you want to work with you can specify that.
Across the rest of Florida, the rules are different County by County – more have the seller pick the title company than the buyer, but more often than not, everyone leaves it up to their Realtor to pick. Regardless of whether you are buying or selling, it's a good idea to speak with your Realtor about who they recommend to make sure you are getting a reputable title company to handle this delicate part of the process (and – as every title company by law has to charge the same fee – the level of service needs to be the emphasis).
One thing to note is that Florida law prohibits real estate sellers from requiring buyers to purchase their title insurance policies from a particular company.
Our firm is an approved agent for Attorneys Title Insurance Fund and provides title insurance through Old Republic National Title.
Reach out today to hear about our title search process and the type of protection we provide.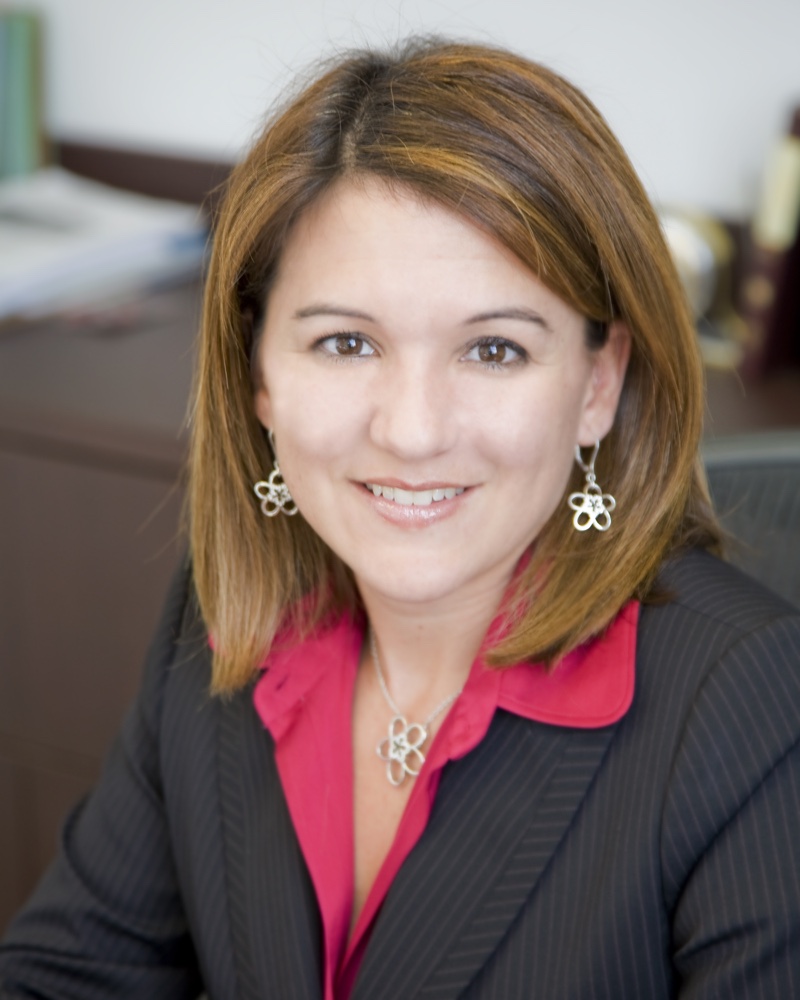 We offer legal assistance in all matters of condominium association law, homeowners and community association law, real estate litigations and transactions, residential and commercial closings, and insurance law.
We pride ourselves of our level of commitment to our clients. We love what we do, and we do it with utmost care and professionalism.