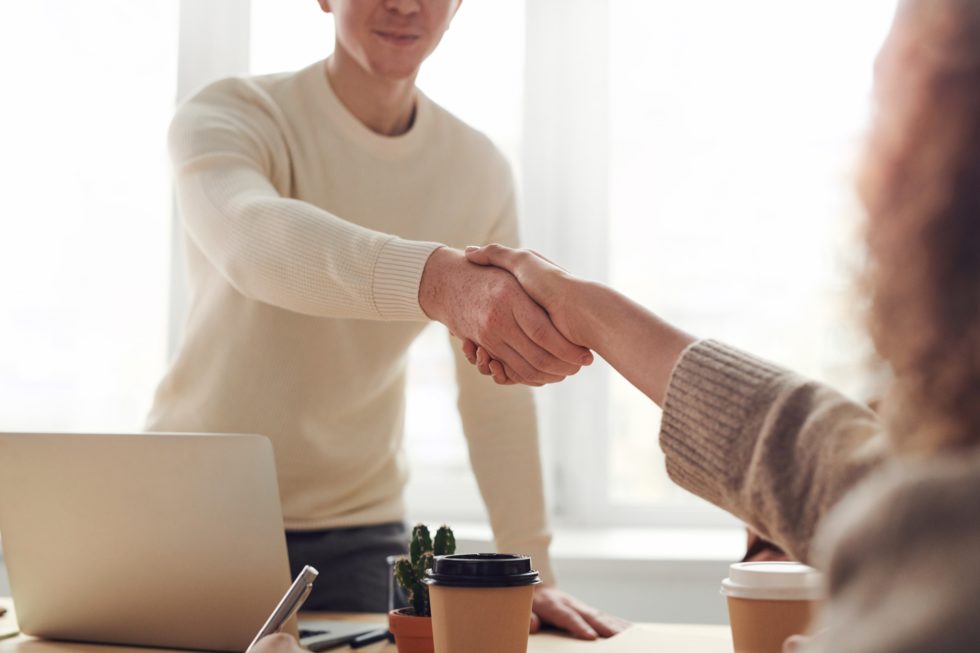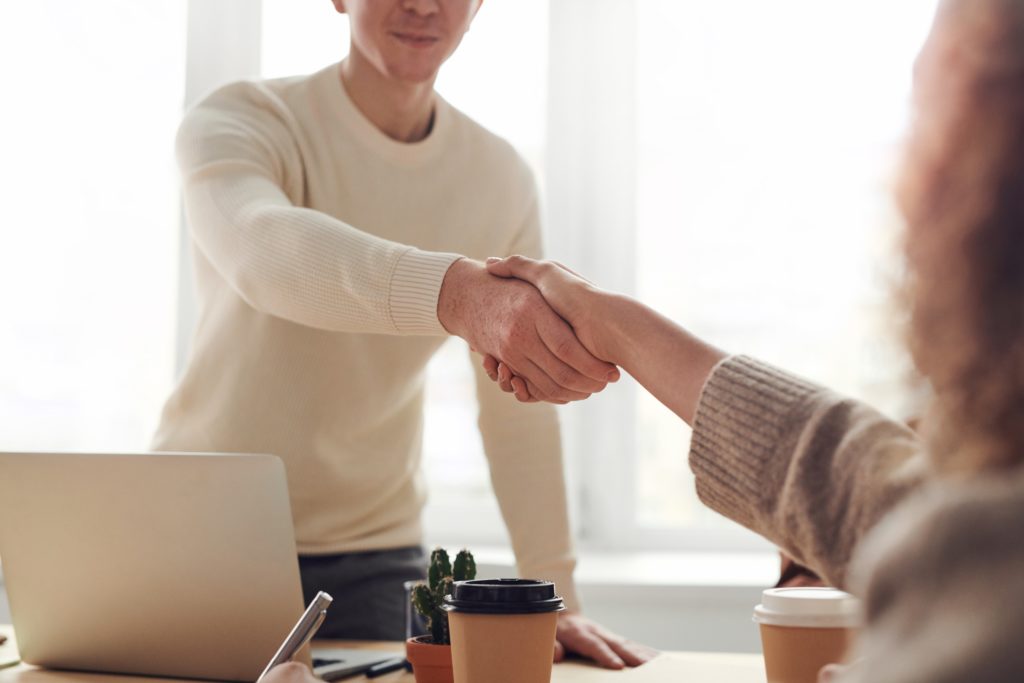 Generating leads and listings can be exhausting and a lot of hard work – we get it. Real estate is a competitive, but incredibly lucrative field. The good news is that sometimes all it takes is a fresh perspective and some determination to attract more listings for your real estate business. Here's 3 easy strategies that will undoubtedly reel in those listings:
Optimize your Social Media and Website
It's been said before, but having an active, engaging social media presence is one of the most effective ways to build a reputation as a trusted advisor for prospects, increase your visibility, and connect with potential clients – especially in this day and age. When possible, add personal elements to your website and socials to make you stand out from your competitors. Don't be afraid to create blogs, newsletters, or videos – this will help demonstrate your authority in the field.
Yes, cold calls can be exhausting. But even just 20 calls a month to friends, family, local community members, and past clients can generate new listings. Humanizing yourself as an agent and connecting with prospects via phone calls is a great way to build relationships with prospective sellers and buyers.
Reconnect with Past Clients
As the years go by and your real estate business grows, your network will expand beyond your individual capacity to stay in touch with each person at a personalized level. Don't worry, this is incredibly common.
Keep in mind that your past clients already know you, like you, and trust you. Don't be afraid to re-engage and connect with past clients through an email, phone call, or social media message. Afterall, any successful real estate business is built on the foundation of referrals and repeat customers.
Need more advice on attracting listings? We will gladly assist you – don't hesitate to reach out.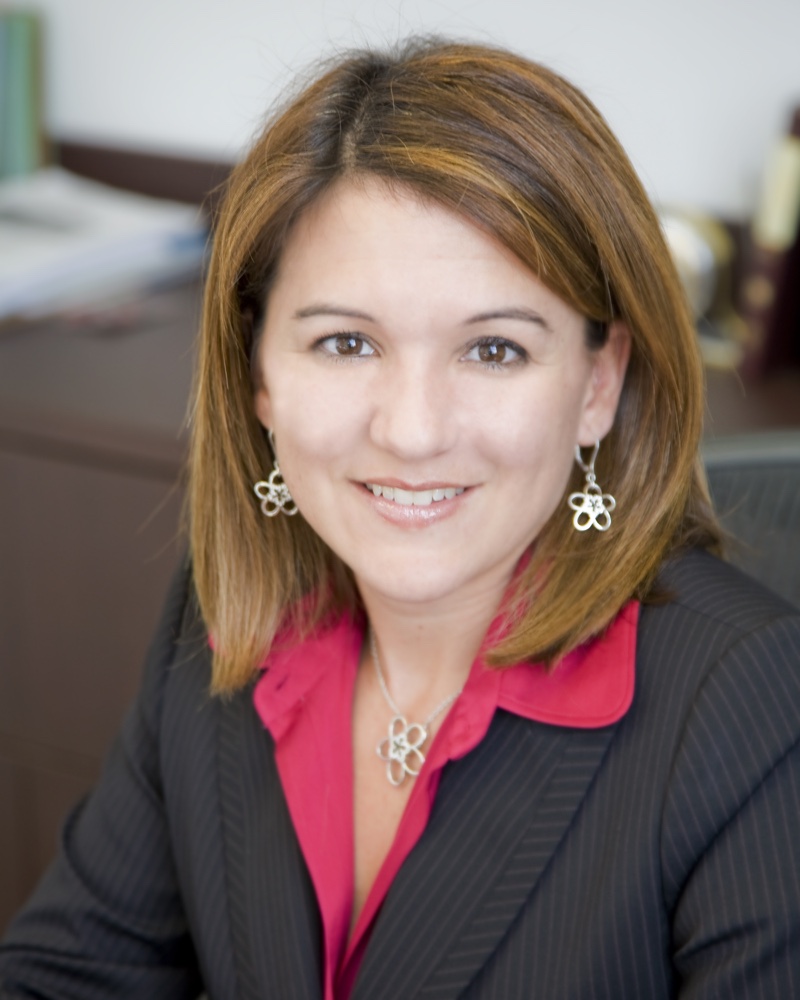 We offer legal assistance in all matters of condominium association law, homeowners and community association law, real estate litigations and transactions, residential and commercial closings, and insurance law.
We pride ourselves of our level of commitment to our clients. We love what we do, and we do it with utmost care and professionalism.