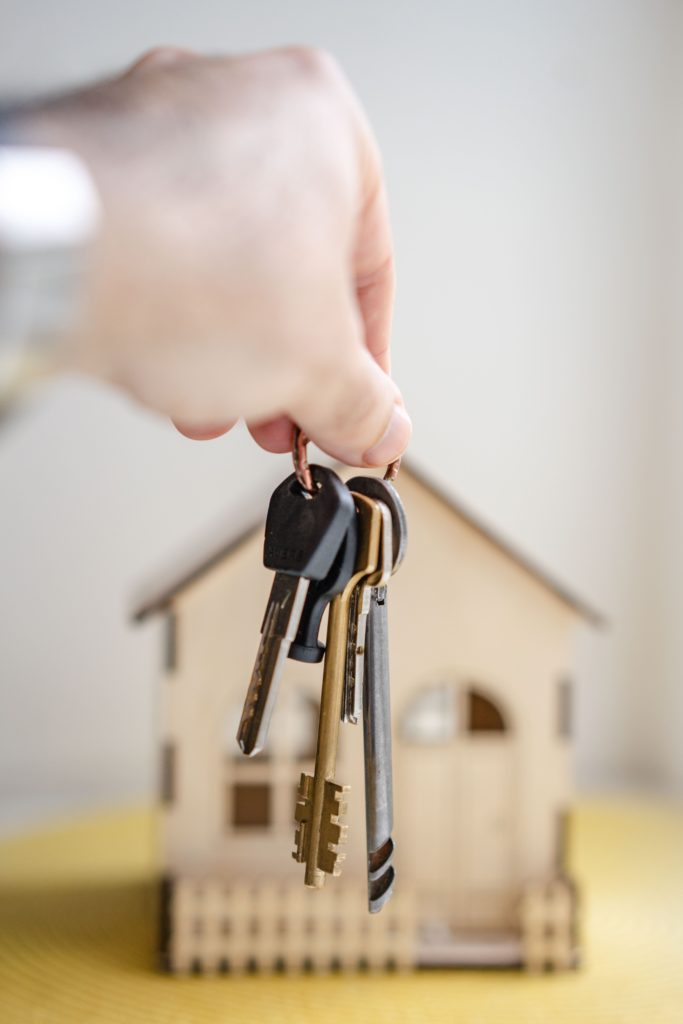 Diving into real estate investment with no experience is never an easy venture, especially as a solopreneur. Similarly to starting a business in any other industry, solopreneurs should spend ample time (and effort) researching their field before actually beginning to invest.

We've worked with investors in all phases of their real estate careers; here's our advice for solopreneurs looking to begin investing in real estate:
Do Your Research
Conducting research and planning is an ongoing process that can help you narrow in on your goals and ideas for your real estate investment strategy. Before investing, spend time researching your field and evaluating your plans and goals for the future.
Keep a close eye on median home values and rental prices (don't hesitate to look outside of your current location), and research neighborhood amenities before investing.
Craft Your Investment Strategy
Once you have conducted sufficient research and general planning, you should start formulating ideas in your mind on exactly what will help you succeed in your market.
Write out an investment strategy that includes your goals, resources, and tools you plan to leverage.
Start Small and Build Experience
Before jumping into risky investments, it's important to start with a small-scale investment and build some experience. Determine what and where you want to buy by looking at the rental market and rental rates in your area.
Once you have rental income coming in you can begin reinvesting.
As said best by entrepreneur Robert Kiyosaki, "Real estate investing, even on a very small scale, remains a tried and true means of building an individual's cash flow and wealth." That being said, it's undoubtedly hard work to begin real estate investing as a solopreneur. Stay focused, strategize, and make connections – and as always, we're here if you need someone with industry experience to consult with.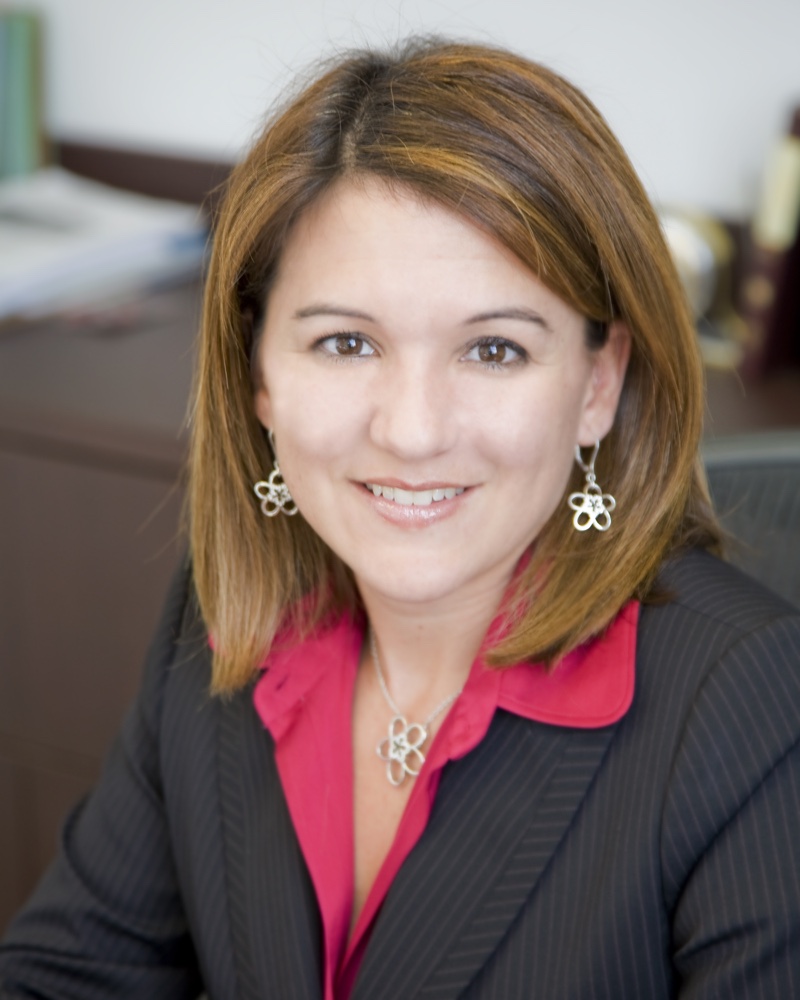 We offer legal assistance in all matters of condominium association law, homeowners and community association law, real estate litigations and transactions, residential and commercial closings, and insurance law.
We pride ourselves of our level of commitment to our clients. We love what we do, and we do it with utmost care and professionalism.