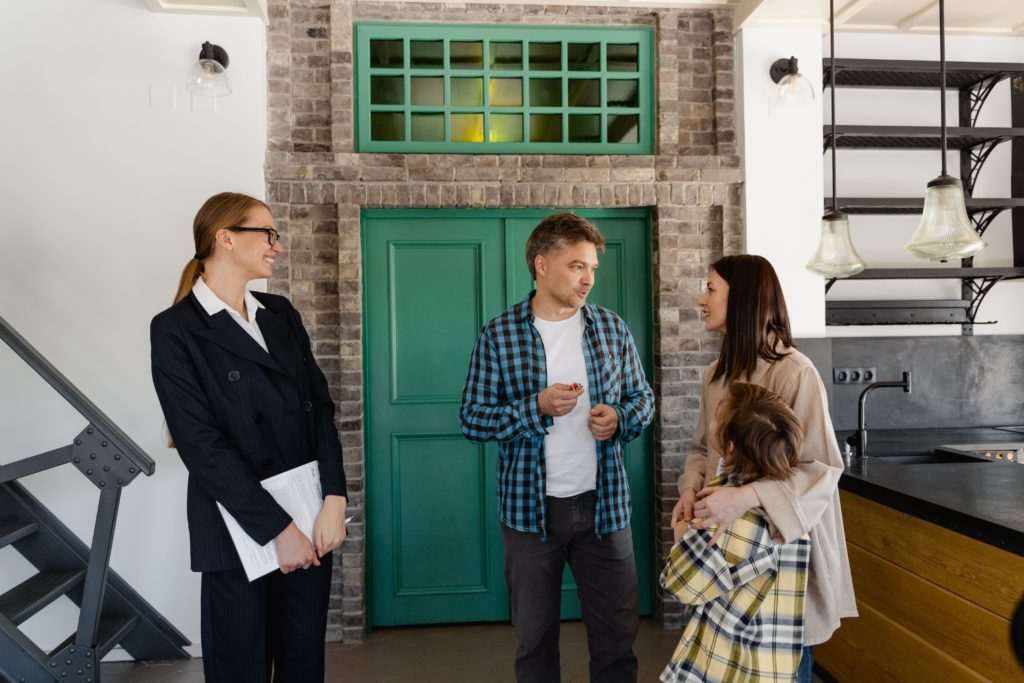 Before heading to a listing consultation, it is essential to have a well-thought-out process in place. For many, this includes creating a checklist or agenda, but there are some extra steps you can take to boost your strategy. Here's a few tips that will help you win that listing appointment and leave a lasting impression on your new clients:
Listen
Listing appointments are all about giving the homeowners' a chance to voice their needs. While touring the home, make sure that you allow plenty of time to ask open-ended questions that encourage them to open up about their wants and needs. Now is the time to listen and assure them that you have their best interest in mind.
Have Documents and Materials Available
Don't forget to bring the necessary documentation so that the sellers — if they are ready to list their property today – can sign the listing agreement immediately.
It also doesn't hurt to bring business cards and brochures for recommended service providers. It will leave a lasting impression on your new clients to have tangible documents they can review later.
Know Your Competition
Because a seller has likely contacted more than one agent for a consultation, it's important to set yourself apart and have a unique selling proposition (USP). Remember you're competing with hundreds of other local real estate agents, which is why you should showcase your unique selling proposition in your presentation, marketing materials, and pitch during your listing appointment.
Research Nearby Market Activity
One of the best ways to prepare for your listing appointment is to go out and preview every nearby listing you can. After spending time researching and previewing nearby listings, agents can respond confidently to questions in listing appointments, which gains your prospective clients' trust.
Want more advice? You can always reach out if you want to know more about listing appointments and starting your real estate business.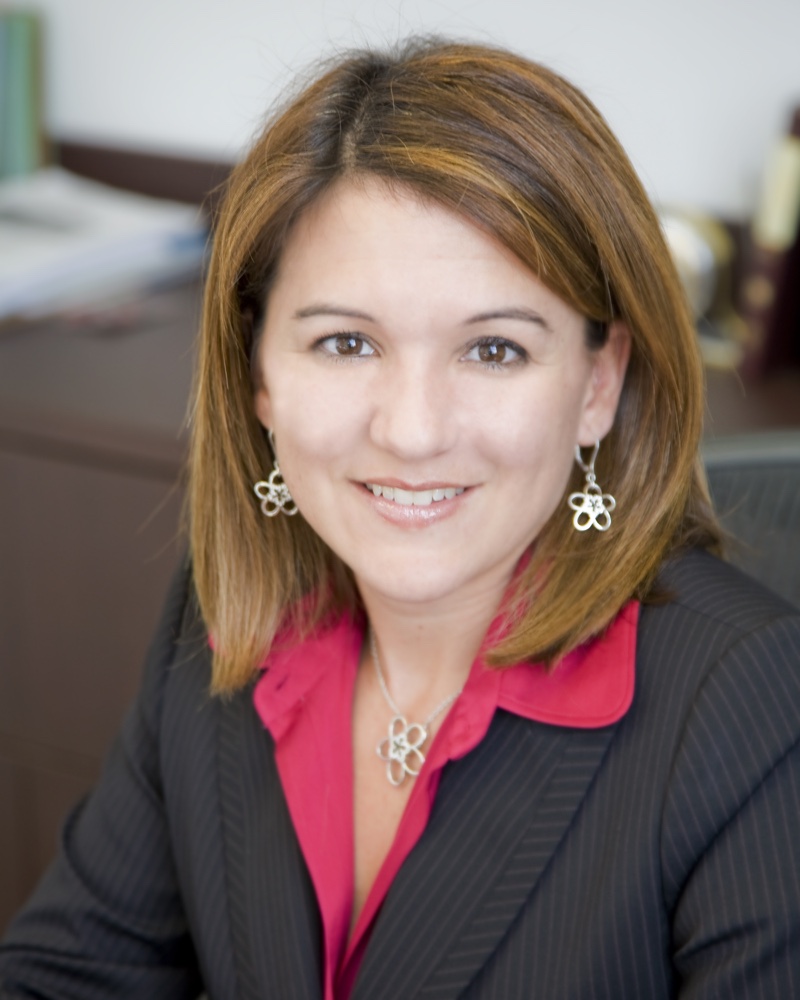 We offer legal assistance in all matters of condominium association law, homeowners and community association law, real estate litigations and transactions, residential and commercial closings, and insurance law.
We pride ourselves of our level of commitment to our clients. We love what we do, and we do it with utmost care and professionalism.