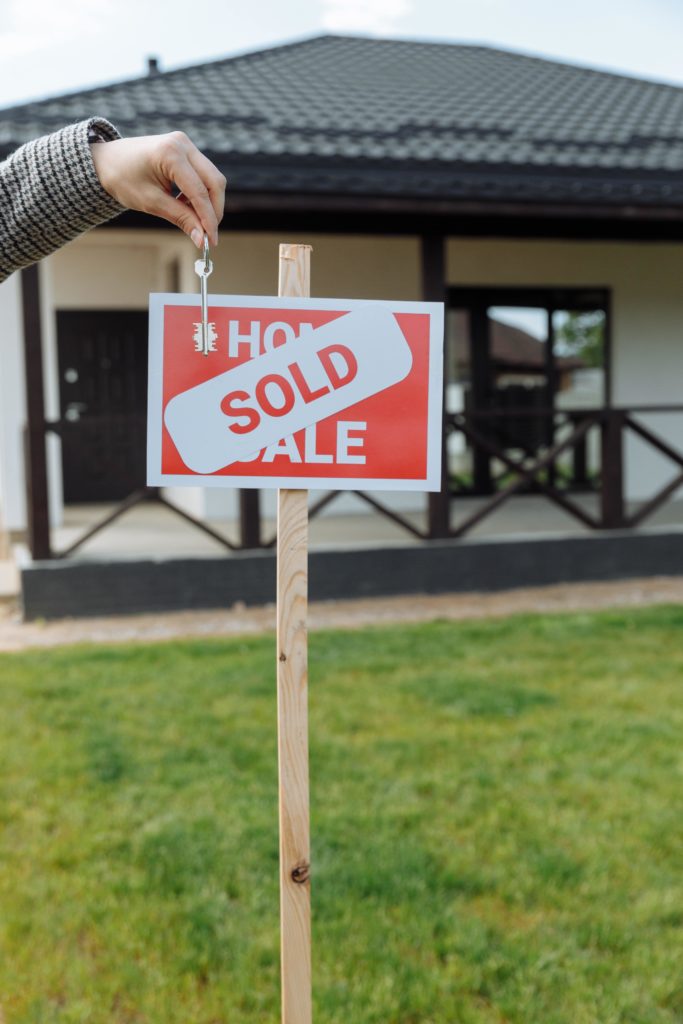 Real estate is a competitive field, and sometimes listings just don't come in as fast as you'd like them to. Thankfully, with the right strategies, time, and effort, you can be on track to reeling in plenty of listings. Here's our advice:
Spend Time Networking and Marketing Your Brand
Your network is often your biggest source of referrals. Most homebuyers or sellers rely on the referral of a friend or colleague for a trusted agent. So, be sure to join a networking group to help bolster your community. Surprisingly, connecting with other agents in your area is a great way to both learn from their successes and establish yourself as a peer.
When it comes to marketing your personal brand, having your own website is critical. It can help build trust with your clients, and ultimately set you apart from competitors. Fortunately, there are many easy ways to create your own website for free.
Gain Listing Leads Through Social Media
Social media is an immensely powerful tool in your marketing arsenal, not only for sales, but also for recognition. According to the National Association of REALTORS 77% of real estate agents use social media.
Content marketing done correctly on Facebook, Instagram, and LinkedIn is a great option for boosting your network and reeling in the listings. A successful social media strategy for real estate strategy is all about providing information your potential clients are looking for, and building trust and consistent contact.
Lastly, Leave an Impression
In the same way you would never show up to a job interview unprepared, you want to bring your A game to every listing appointment. Bringing a printed copy of your presentation as well brochures or ads from your past listings is a great way to set yourself apart from your competitors when your seller is making a decision. Keeping your website and social media up-to-date for sellers to review and contact you through is also an important part of the equation.
Clients will often become one of your greatest sources of referrals, so leaving a good impression and maintaining a positive relationship with them is crucial.
Need more advice? With over 20 years in real estate under our belt, we've got your back. We will gladly assist you with any inquiries you may have regarding Real Estate, Insurance or Community Law.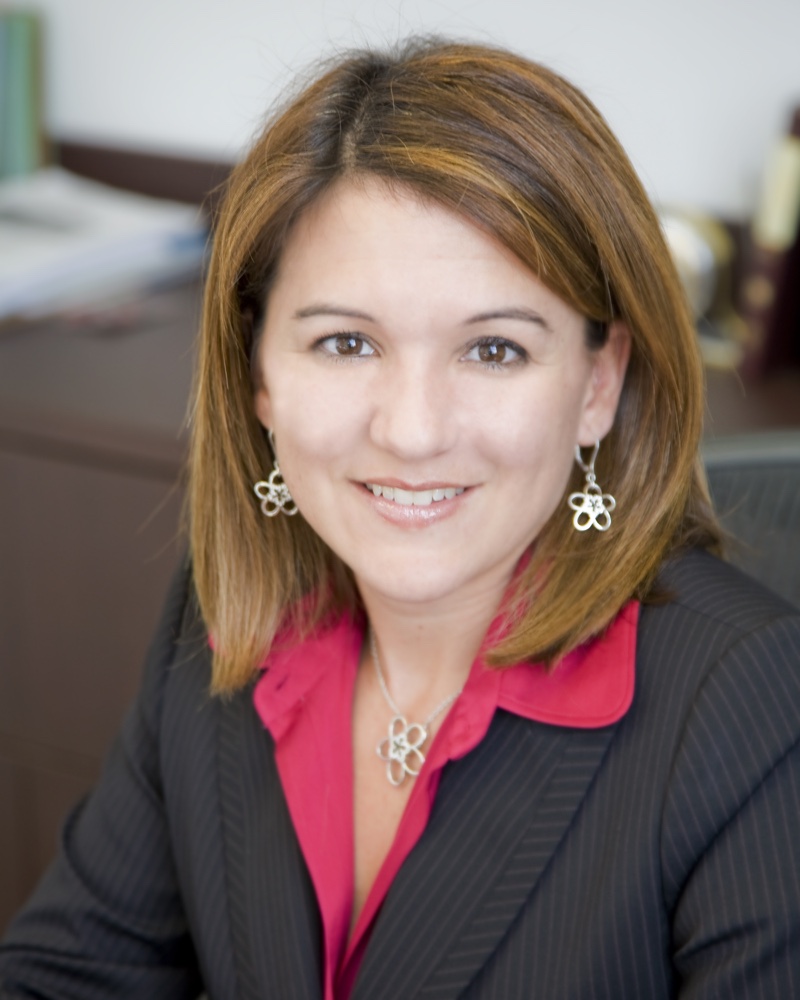 We offer legal assistance in all matters of condominium association law, homeowners and community association law, real estate litigations and transactions, residential and commercial closings, and insurance law.
We pride ourselves of our level of commitment to our clients. We love what we do, and we do it with utmost care and professionalism.