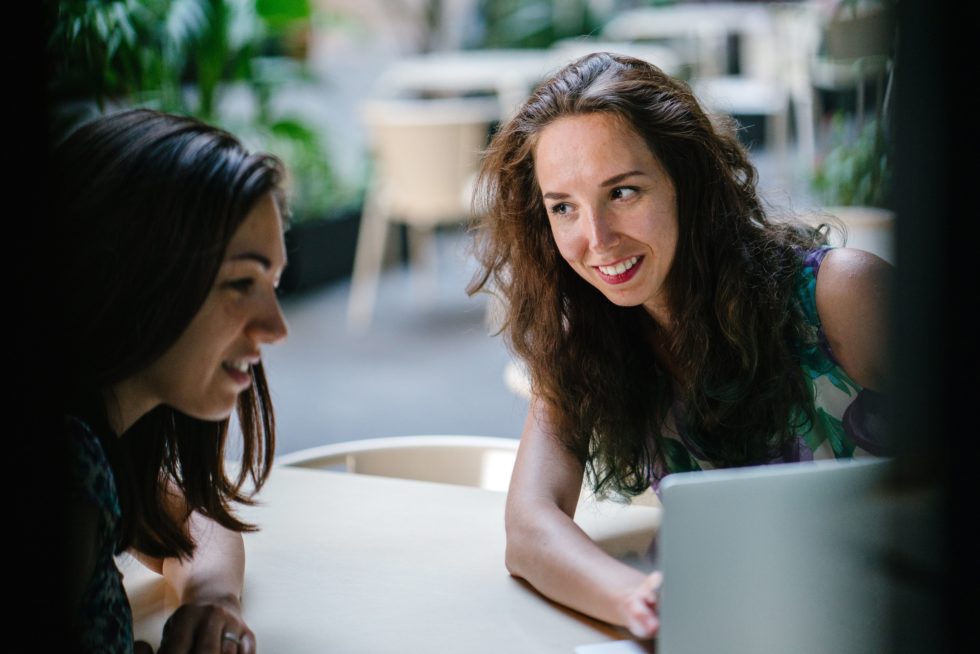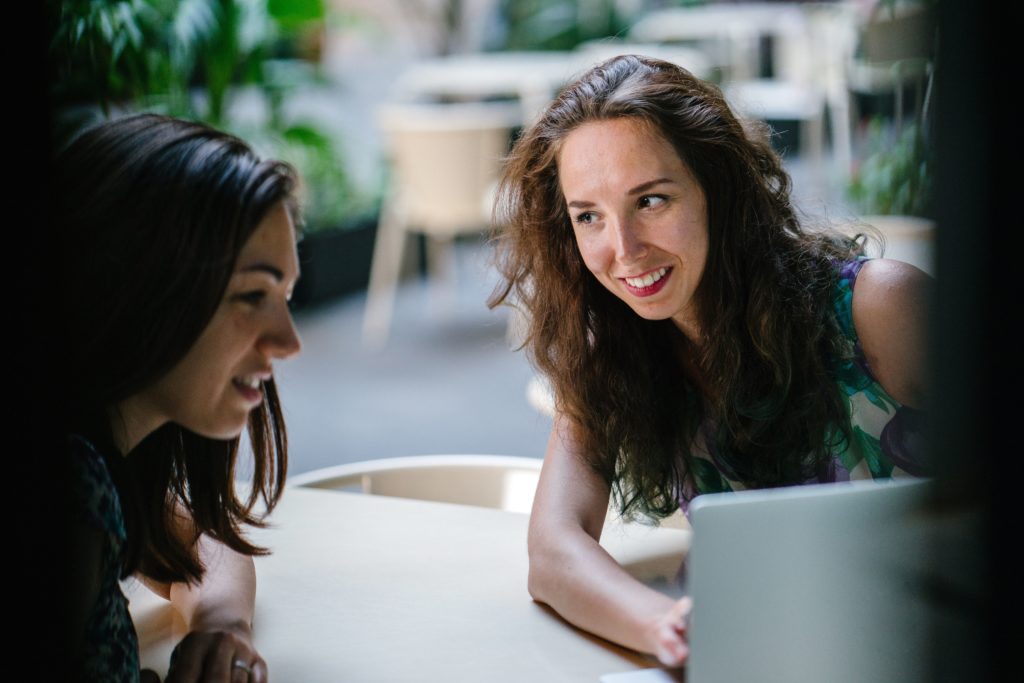 Realtors are in the business of relationships. Not only must you maintain strong relationships with your clients, but you must also continually be growing your professional network of partnerships.
When your clients come to you, they will have many questions about the home buying and selling process. You'll be in the best position to serve them when you can offer credible referrals to professionals they will most certainly encounter on their real estate journey.
Namely, that includes people like home inspectors, mortgage lenders and title attorneys, among others. Doing what you can to develop strong relationships with those in industries tangential to yours will serve you and your clients well as they close on their dream home.
How to Expand Your Professional Network
Growing your business means fostering relationships, having a good foundation of referral sources, and ultimately closing deals – here's our advice on doing just that:
Engage in Your Community
If you're targeting a specific area, you want to be actively involved and engaged with that community in order to establish yourself as a local and trusted expert in the market. This may sound daunting, but there are plenty of easy ways to do this. Just showing up to community events like sporting events, neighborhood clean-ups, plays, and volunteering opportunities can get you acquainted with your targeted community.
You can even consider sponsoring events, which will ensure your logo and information will be displayed for potential clients to see.
Utilize Social Media
Chances are, most of your past and potential clients are already on Facebook, LinkedIn, or Instagram. Not only are you increasing local brand recognition by using social media, but you are maximizing outreach to potential clients. Using hashtags, reels, stories, and collaborations can help boost your presence and establish yourself against competitors in the area.
In your posts, you should be highlighting recent sales, your knowledge and expertise to encourage potential clients to trust you.
Ask and You Shall Receive
In terms of growing your client base, don't be intimidated by asking for referrals from your clients. Be strategic, concise, and friendly when you ask, and keep in mind that the best time to do so is when your client is happy. When your client is happy, they'll be more enthusiastic about leaving you a positive review.
Need more tips and advice for gaining referral sources or need the help of a Florida title attorney? Get in touch with us today – we're happy to be of assistance.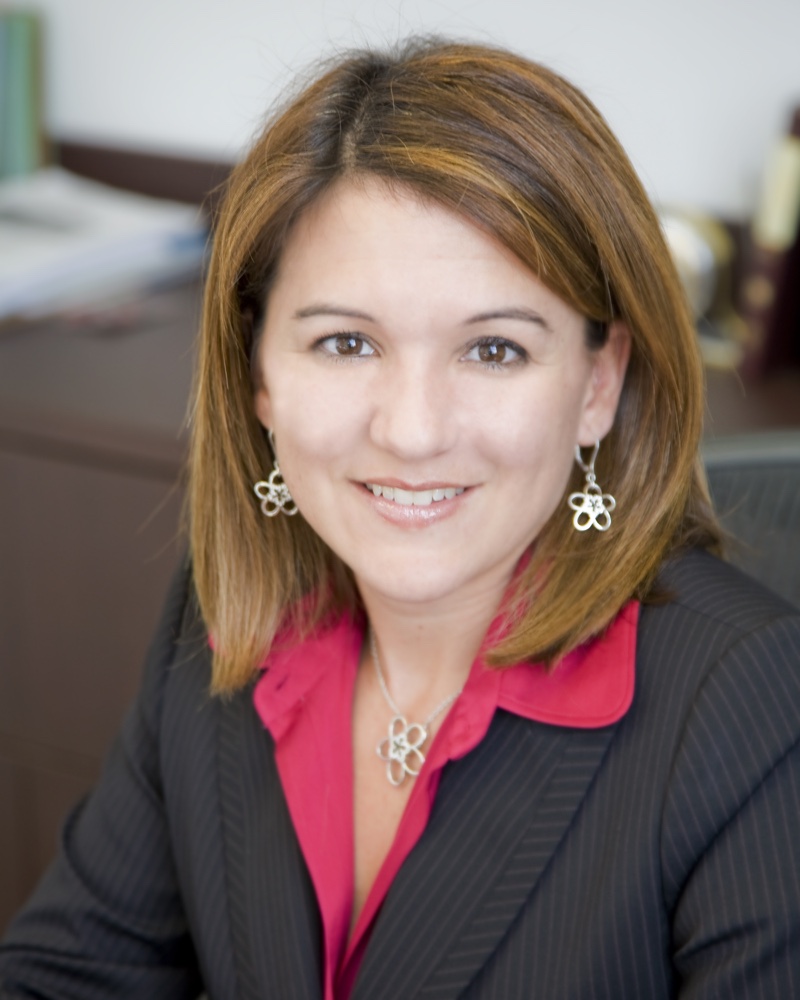 We offer legal assistance in all matters of condominium association law, homeowners and community association law, real estate litigations and transactions, residential and commercial closings, and insurance law.
We pride ourselves of our level of commitment to our clients. We love what we do, and we do it with utmost care and professionalism.