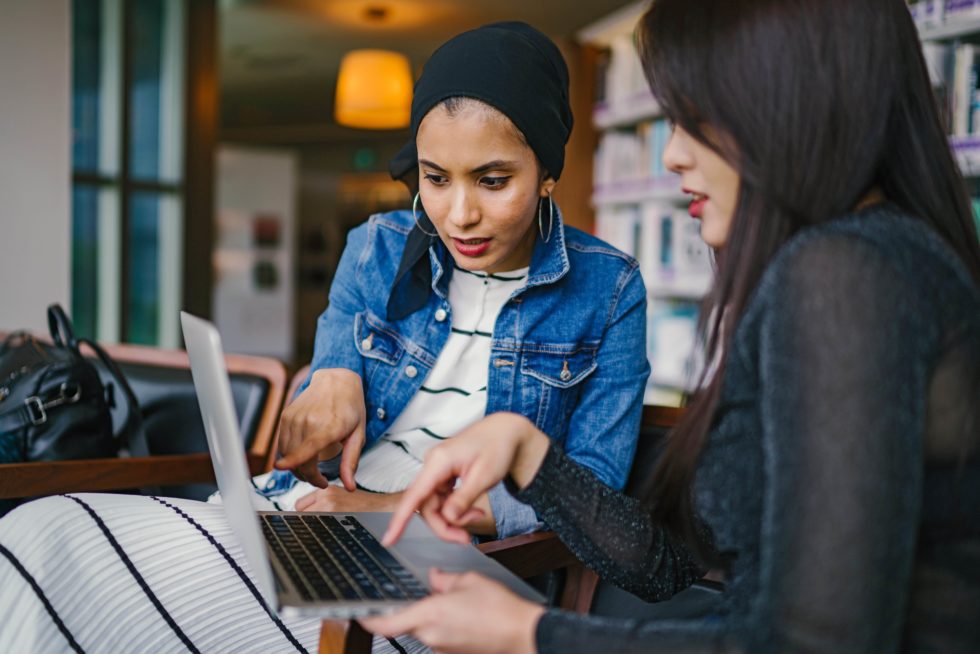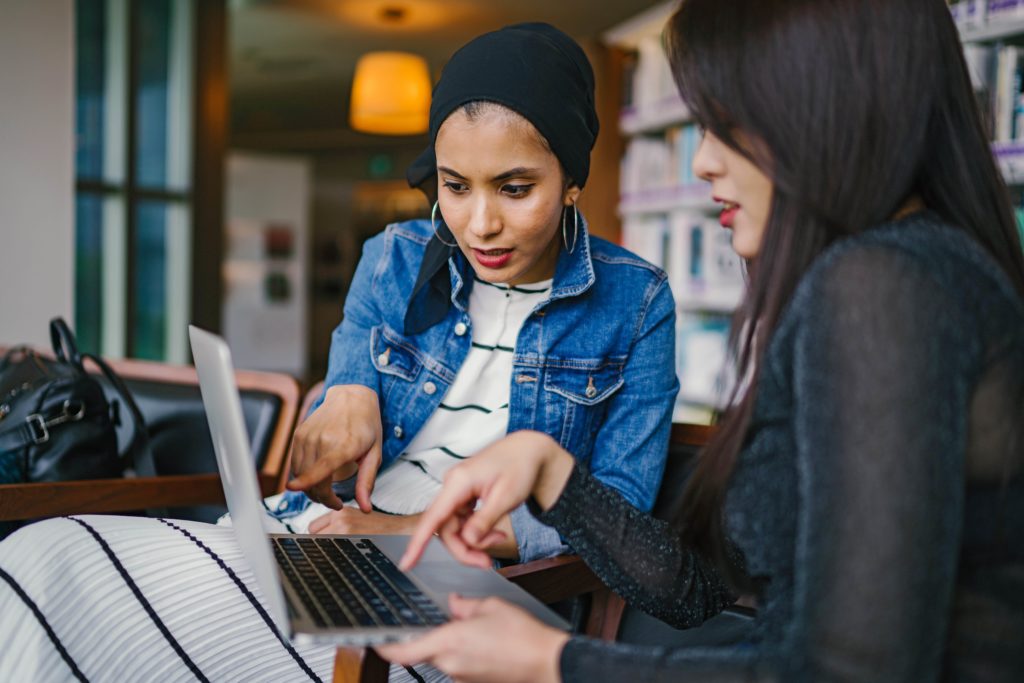 Bylaws, covenants, and restrictions are not meant to stay relevant forever – whether it be demand from homeowners, expiration, or societal changes, your board will need to be prepared to change or update its covenants and restrictions at some point.
To function well, every HOA board must be familiar with the process of changing covenants and restrictions.
So, How Do You Change Covenants and Restrictions?
The first step in this process is to consider the reasons for the proposed changes to your HOA's covenants and restrictions. Oftentimes, changing covenants and restrictions can be a lengthy and time-consuming process (and one that also comes at a cost) – so make sure your reasons for changing them are valid.
Once you've determined the reasons for the amendments, you can proceed to constructing the actual proposal of amendment and call a board meeting to discuss the proposal. At this time, homeowners will provide input for the proposal.
Voting & Approval
Next, members may vote for or against the proposed amendment. There are certain rules for this process depending on your state (read more about the rules for Florida here. To approve the amendment, the majority of votes must be in favor of the proposed change (the actual majority number differs in each HOA). Upon approval, changes must be updated and recorded with the county recorder's office. 
Every HOA board should be familiar with these processes – the last thing you want is to fall into legal trouble or create unenforceable restrictions. If you need help with your HOA's covenants and restrictions, please get in touch with us at Dania Fernandez Law.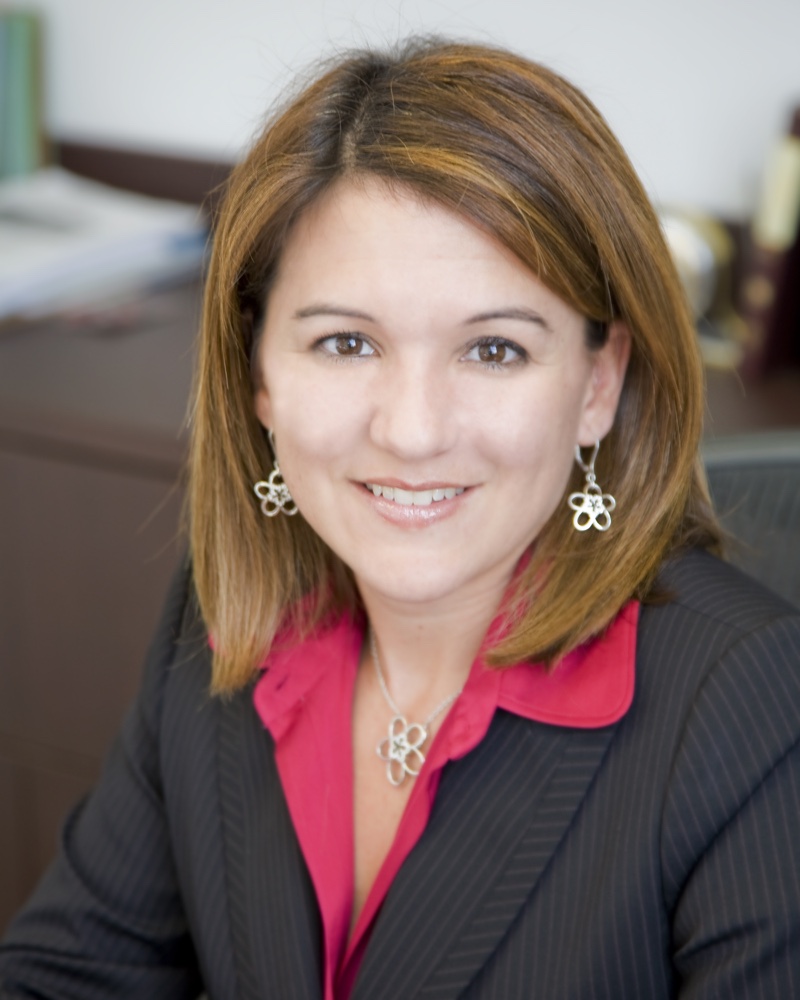 We offer legal assistance in all matters of condominium association law, homeowners and community association law, real estate litigations and transactions, residential and commercial closings, and insurance law.
We pride ourselves of our level of commitment to our clients. We love what we do, and we do it with utmost care and professionalism.