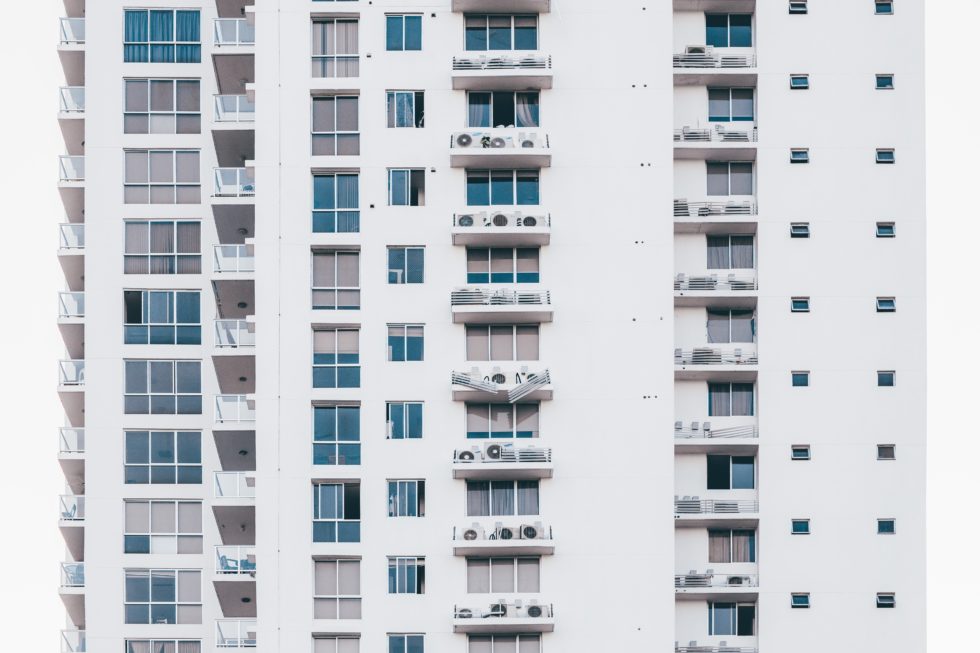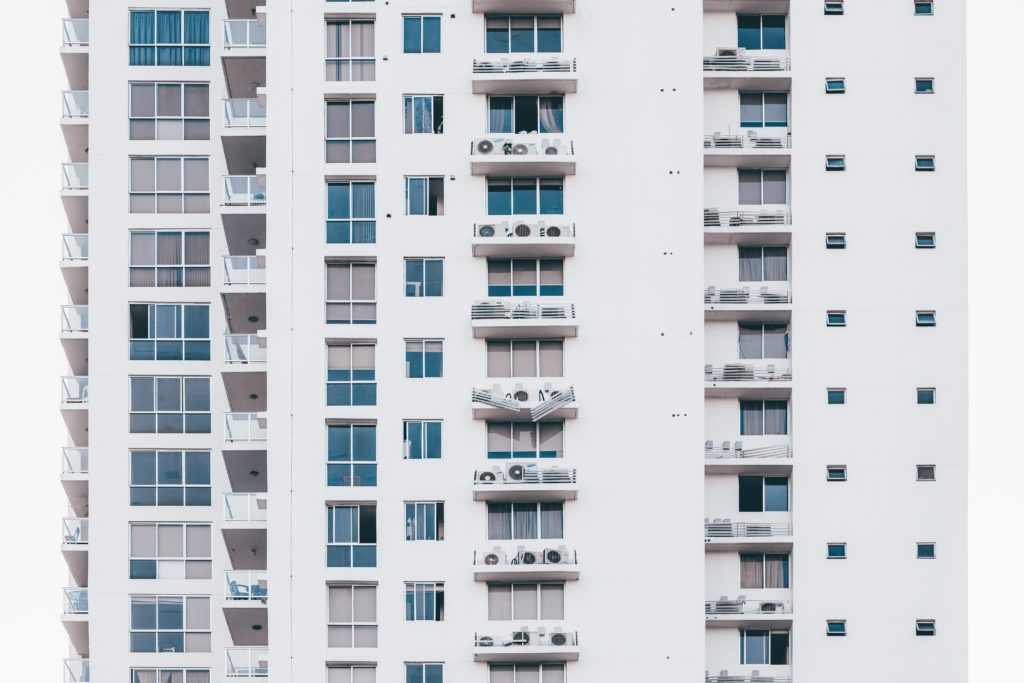 Condo terminations are usually a complicated and stressful situation to navigate. There is a sour taste in many long-term condo owners' mouths from the termination attempts in the aftermath of the Global Financial Crisis of 2008-9 when vacant condos led some associations to become insolvent. What they didn't know was how that left the remaining members of the association vulnerable to a termination at prices significantly discounted from their purchase price. 
Since those dark days, many Condo Associations changed their CC&Rs to better protect themselves from forced termination – commonly they switched the process to require a unanimous vote rather than just 75% of owners.
There are a number of reasons why a condo association might consider terminating – currently, the most common is a combination of high market prices and looming repair costs associated with 40 year recertifications.
These factors have changed the calculus on what is the best option for some Condo Associations in South Florida. Sky-high demand for land has developers willing to pay a (relative) premium for opportunities to build new properties. And, in the aftermath of Surfside, associations that were deferring maintenance are deferring no longer and some are looking at large capital contributions To catch up.
But the important question is to determine if it's a good idea for your Condo Association and – if it is – what your next steps should be.
What You Need to Know Before Starting a Condo Termination
Even if it makes fiduciary sense, a Condo Termination is a tense subject. Schedule time to go through your CC&Rs in detail before broaching the topic with your association's board. It's also a good idea to spend time going over the options with a Condo Association attorney to understand all the options on the table.
Once you have a firm understanding of what the process would look like, take a hard look at the numbers. The moment the idea gets brought up in front of the board, all the owners are going to start doing the math on how much they would earn from the termination and what they would be able to buy next. Then they'll weigh that amount against the cost of any proposed capital contributions to see if it's a good fit for them individually.
Understand that there will be tough conversations ahead if the condo termination is to be successful.
Finding an Expert Condo Association Attorney in South Florida
Once the idea is brought before the board, the process for terminating a HOA or condo association will involve a vote of the association's membership, the filing of certain paperwork with the state, and the payment of any outstanding debts or liabilities of the association.
It's important to lean on an experienced Condo Association Attorney that can guide your Condo Association through the Condo Termination process.
Each association that is considering a Termination needs to look hard at the numbers as well as what the process looks like according to their CC&Rs. Before you bring the option up to the board, we encourage you to read through your CC&Rs to fully understand what each step of this process will look like. Otherwise, it is just going to be more complicated.
If you have any questions about how a Condo Termination could work, please feel free to contact me. I am more than happy to walk you through your options and weigh everything based on your CC&Rs.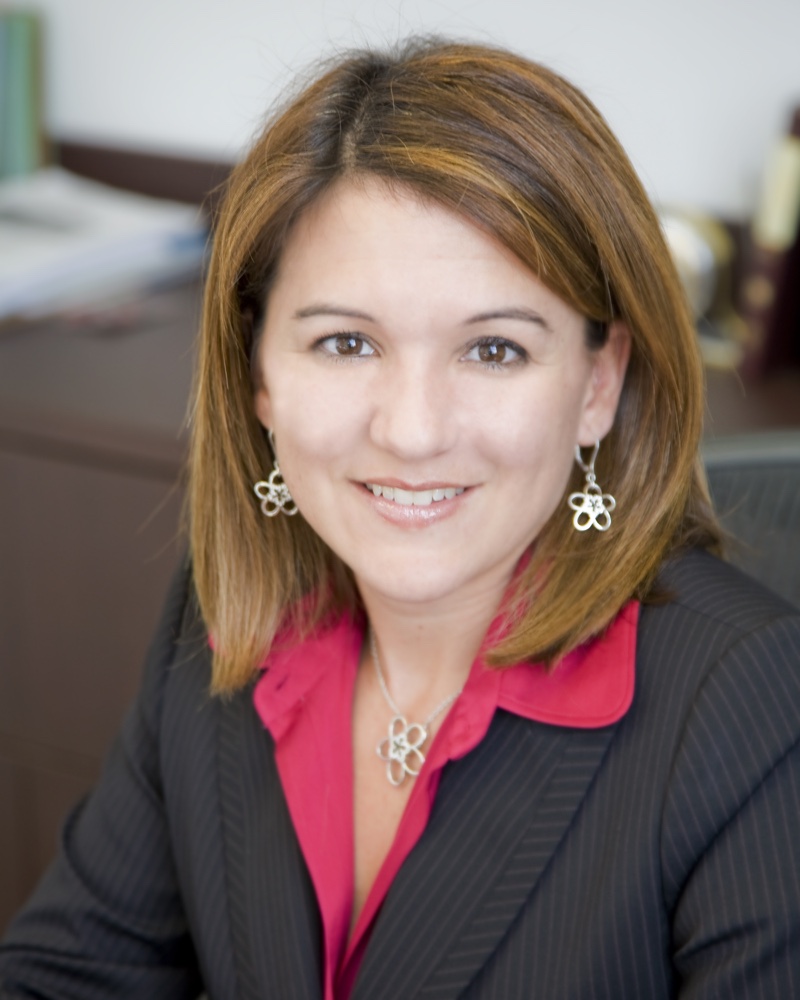 We offer legal assistance in all matters of condominium association law, homeowners and community association law, real estate litigations and transactions, residential and commercial closings, and insurance law.
We pride ourselves of our level of commitment to our clients. We love what we do, and we do it with utmost care and professionalism.