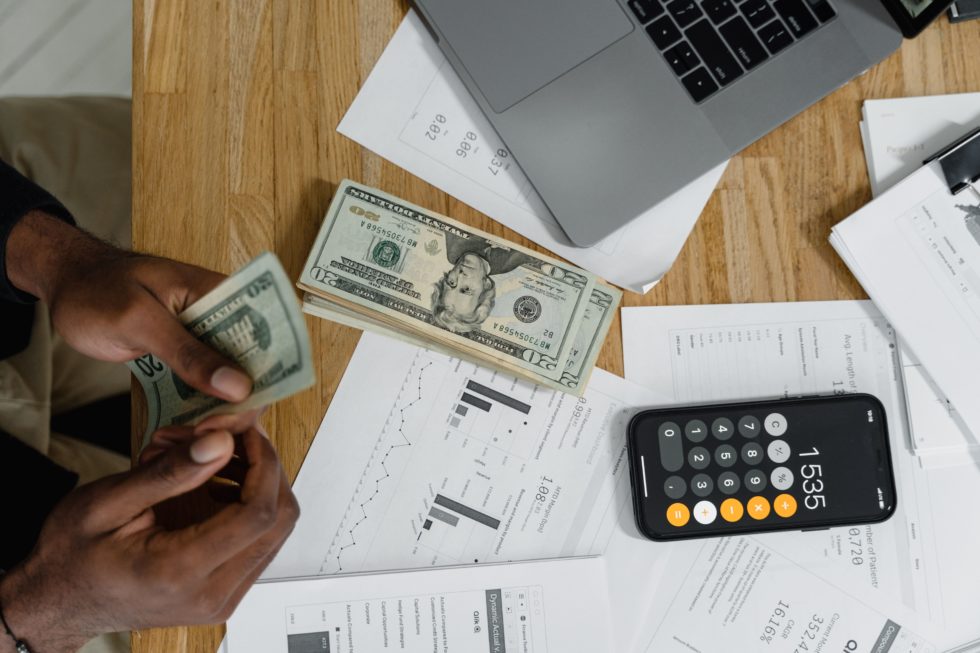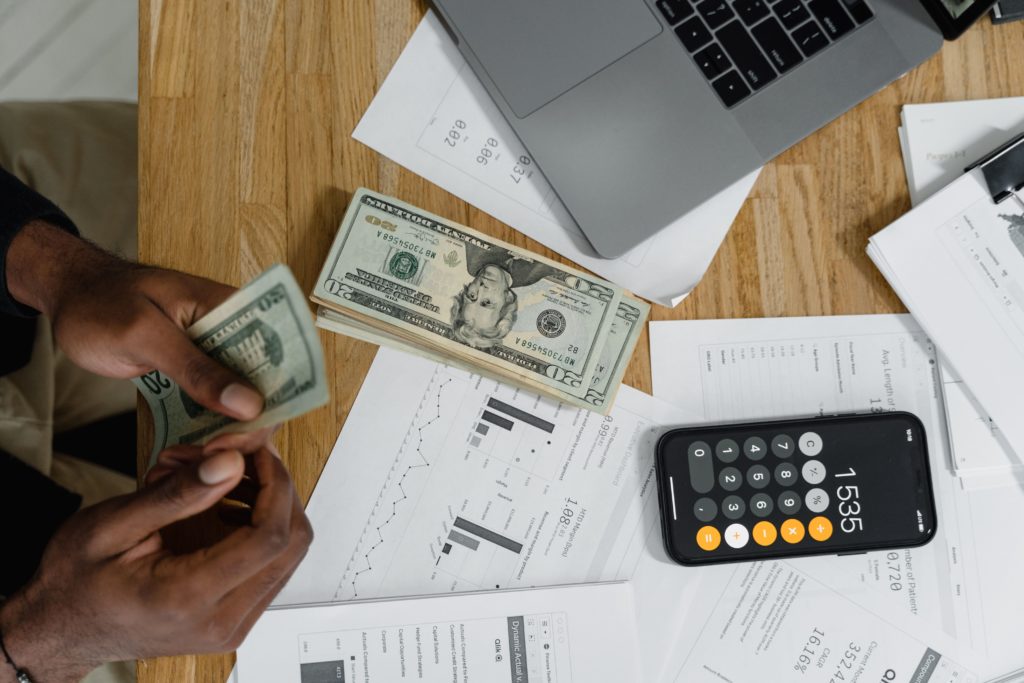 Anytime maintenance is deferred, it improves a Condo Association's cash flow in the immediate term. There are times when this is extremely valuable and necessary, but it does not eliminate the required maintenance from happening sometime in the near future. Often, this deferment then requires a major rehab and a special assessment with your association. 
To break it down: HOA assessments are payments homeowners are required to make to their homeowner association in order to fund the costs of maintaining and improving the community. These payments are typically made on a monthly or yearly basis, and the amount can vary depending on the size and amenities of the community.
Regular Assessments for Condo Associations in South Florida
HOA regular assessments are monthly or annual fees that cover the costs of maintaining common areas and amenities. They can be enforced by the HOA through fines or other penalties. Regular assessments are necessary in HOAs in order to maintain the property and common areas, as well as to pay for any necessary repairs or improvements. The assessments also help to keep the property values high, which benefits all the homeowners in the community.
Special Assessments for Condo Associations in South Florida
A homeowner's association (HOA) special assessment is a fee charged to HOA members in order to fund a specific project or repairs within the community. Special assessments can be mandatory or voluntary, and they are typically enforced through the HOA's governing documents.

Special assessments are necessary to cover the costs of unexpected repairs or upgrades that are outside of the scope of the HOA's regular budget. They can also be used to cover the costs of legal fees if the HOA is involved in a lawsuit.
What happens somewhat frequently is a larger maintenance need comes in where the regular assessment isn't enough to cover it, and because they know it will be an uphill fight with the rest of the owners, the board doesn't fight to get a special assessment approved.
Although they may be unpopular with homeowners, assessments are necessary to help to cover the costs of running the HOA and maintaining common areas. They also give the HOA a way to plan for future projects and improvements.
If you have questions about regular and special assessments, or need help navigating the process of getting a special assessment approved, please don't hesitate to contact me.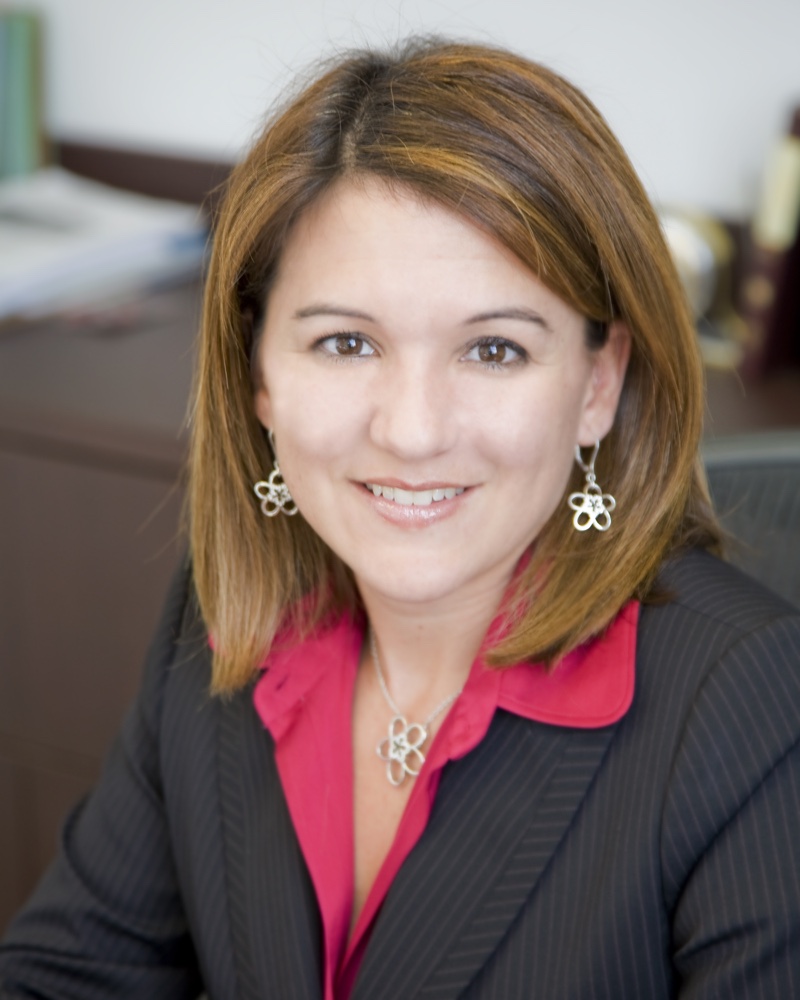 We offer legal assistance in all matters of condominium association law, homeowners and community association law, real estate litigations and transactions, residential and commercial closings, and insurance law.
We pride ourselves of our level of commitment to our clients. We love what we do, and we do it with utmost care and professionalism.