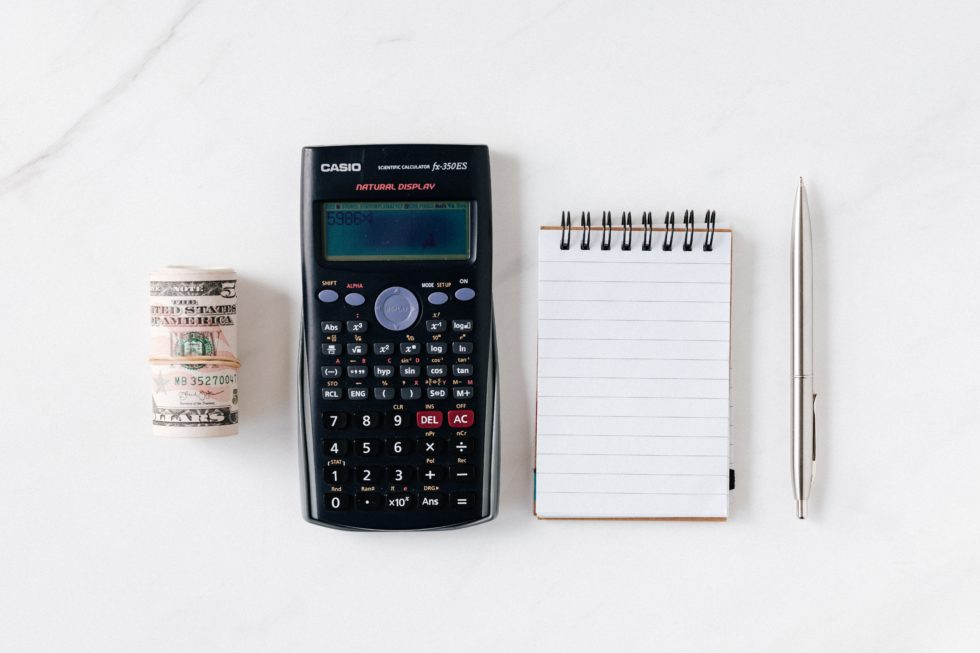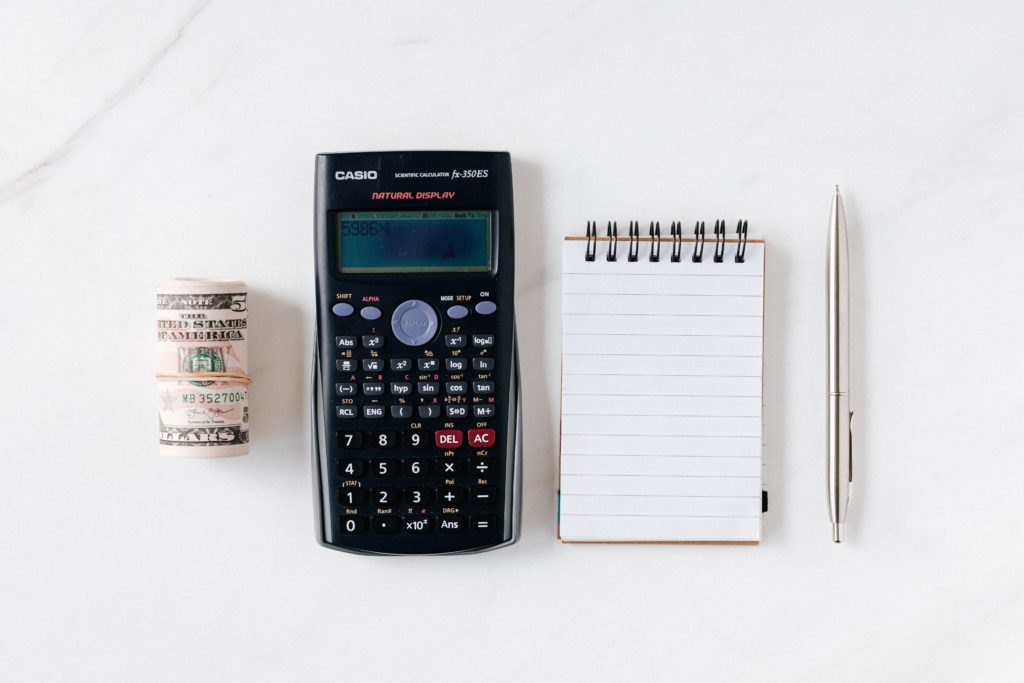 Budgets for homeowner's associations (HOA) should be updated regularly, typically on an annual basis. A well-planned homeowner's association budget can help you forecast the cost of maintaining common areas of the neighborhood as well as cover expenses related to any repairs that need to be made.
But before you get carried away with planning, there are a few useful tips you should know so you can create a successful and realistic budget:
5 Tips for Planning Next Year's Condo Association Budget

1. Know your income and expenses – The first step in creating a budget is understanding your association's income and expenses. Review your association's financial statements from the past year to get an idea of where your money is coming from and going. This will help you create a realistic budget for the upcoming year.
2. Set realistic goals – Once you know your income and expenses, you can start setting goals for the upcoming year. Be realistic when setting goals and consider what you can realistically accomplish with the money you have.
3. Make a plan – After you've set your goals, it's time to create a plan to achieve them. This plan should include a detailed budget that outlines your income and expenses. Be sure to include a buffer in your budget for unexpected expenses.
4. Get input from your board – Before you finalize your budget, be sure to get input from your condo association board. They will be able to provide valuable insight and help you make sure your budget is realistic.
5. Once your budget is finalized, be sure to review it regularly – this will help you catch any changes in your income or expenses so you can make adjustments as needed.
As you plan your budget, feel free to call us at Dania Fernandez and Associates, P.A. with questions. We're more than happy to help look over your budget when you're ready. And if you need more advice, check out our blog on budgeting here.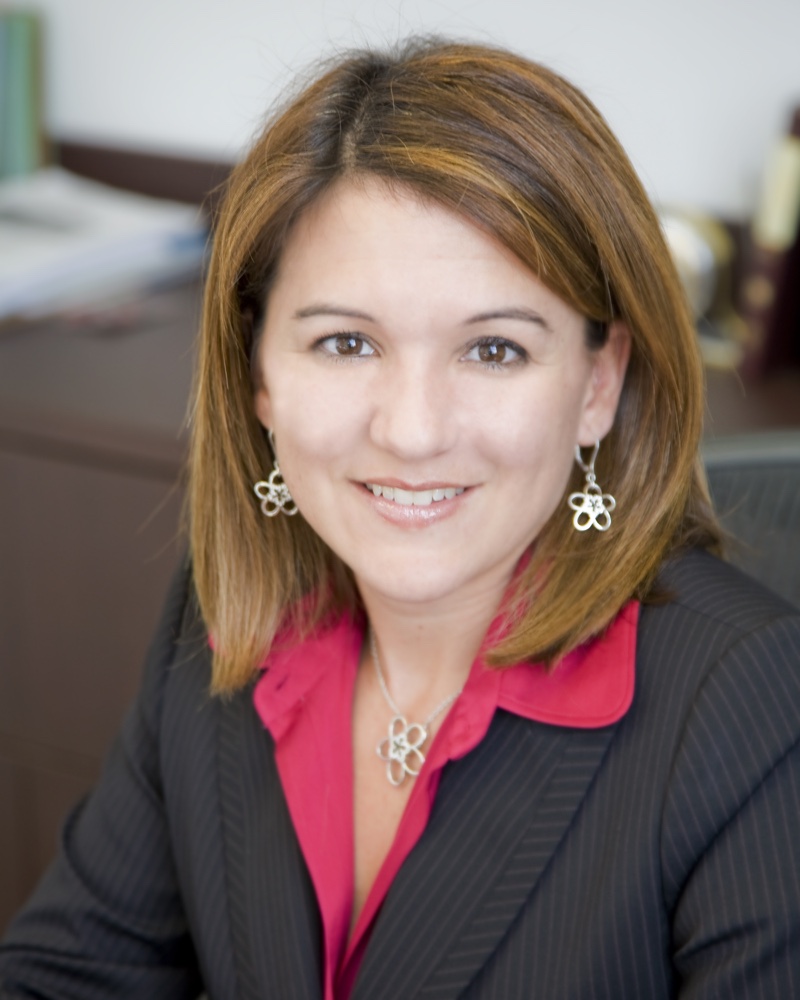 We offer legal assistance in all matters of condominium association law, homeowners and community association law, real estate litigations and transactions, residential and commercial closings, and insurance law.
We pride ourselves of our level of commitment to our clients. We love what we do, and we do it with utmost care and professionalism.