Running any volunteer organization can be tricky. You have to rely on people who have many other responsibilities in their lives to be present and engaged in the organization even when they might be exhausted and overwhelmed. Add to that, part of serving on an HOA board means dealing with problems, and it can get complicated.
I've been working with HOAs for years, so I have a list of tips that will hopefully put you on the path to a successful HOA!
Get Members Engaged in the Process
The most successful HOAs are the ones with the most community involvement. Board members should be fostering an overall atmosphere of comradery rather than authority. Yes, you are a governing body which means you'll have to enforce rules at some point, but creating a general feeling of togetherness in public meetings and holding fun events to make everyone feel welcome is important.
Keep Meetings Efficient
No one ever likes leaving a two-hour long meeting with the feeling that it could've been an email. Make sure meeting itineraries are well organized and lead the discussion by keeping it on topic. Publishing your meeting agenda for all members to see prior to a meeting is very helpful because everyone knows what to expect.
Encourage Open Communication
Keeping meetings concise shouldn't leave anyone with the feeling that their thoughts weren't welcome. Make sure you have a way for community members to get their concerns on the agenda. You can also encourage people to email the board to follow up on anything that wasn't discussed in a public meeting.
Don't Be Afraid of Change
If you come across a rule that is continuously causing problems in the community or one that might be very outdated, don't be afraid to discuss changing or eliminating it. It's important for HOAs to work for and with the community rather than get caught up in the little details. 
Does your community keep bringing up wanting pink flamingos in their yards? Maybe it's time to just put that to a vote. If it doesn't pass you, you don't have to keep seeming like the bad guys!
Ask for Help
HOA boards are volunteer organizations. This means you will come up against issues that you don't have the expertise to deal with. That's okay! Don't be afraid to ask for help. I always recommend keeping an attorney on retainer so you don't have to worry about the cost of calling one when you need legal advice. If you don't already have one, consider putting it in your next budget. I can walk you through the costs and what it would cover.
Reach out anytime!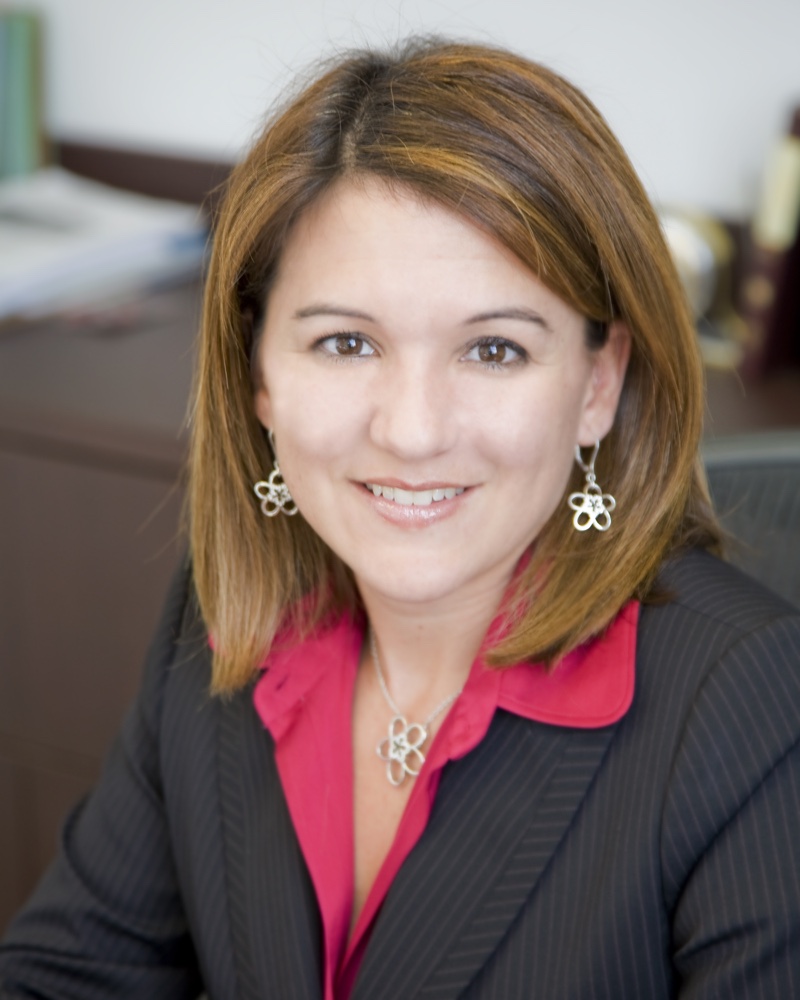 We offer legal assistance in all matters of condominium association law, homeowners and community association law, real estate litigations and transactions, residential and commercial closings, and insurance law.
We pride ourselves of our level of commitment to our clients. We love what we do, and we do it with utmost care and professionalism.