Property insurance can be a touchy subject. Especially in Florida, just bringing up the subject can cause everyone in the room to prickle. Admittedly, the current landscape isn't a lot of fun. That being said: the more knowledge you have, the better.
Rising Insurance Costs
Rising premium costs have been the state of affairs for some time now. It became perhaps most noticeable after Hurricane Irma, and since then, insurance carriers have incurred losses in Florida yearly.
We have seen a number of providers stop writing new policies altogether. This happens because most property insurers in Florida rely more heavily on the reinsurance market (think: insurance for insurers) than insurers do in the rest of the country. When those reinsurance premiums go up, as they do after a large storm that causes billions in damage, the added cost is shared among property owners.
The only way for the insurance companies to offset those losses and preserve their ability to pay out on claims is to raise premiums.
A Few Ways to Prepare
First and foremost, associations will need to determine if their current insurance carrier will continue to renew policies. Not all are, and they are only required to give you 45-day notice of their intent to not renew a policy. If your insurance company is still working in Florida, they should be able to give you an idea of how much the premiums will go up. Once you know how much of an increase you're dealing with, it's time to check your budget and CC&Rs to figure out your next steps.
Most associations will have no choice but to amend their budgets. This is not a temporary cost increase, so a special assessment would be no more than a band-aid. Discuss with your insurance company if they offer credits for safety implementations. Things like 24-hour security, hurricane shutters, water leak detection, and fire alarm systems all reduce the risk of loss, which means having these safeguards in place may save you money on your policy.
Also consider shopping for new insurance more regularly – if your association does it annually, maybe now is the time to review your policy every six months. If you review your insurance biannually already, consider making it a quarterly exercise.
If you have questions about insurance law in Florida or need to retain an attorney for your association, we are here to help. Get in touch with us today to learn more about how we can help.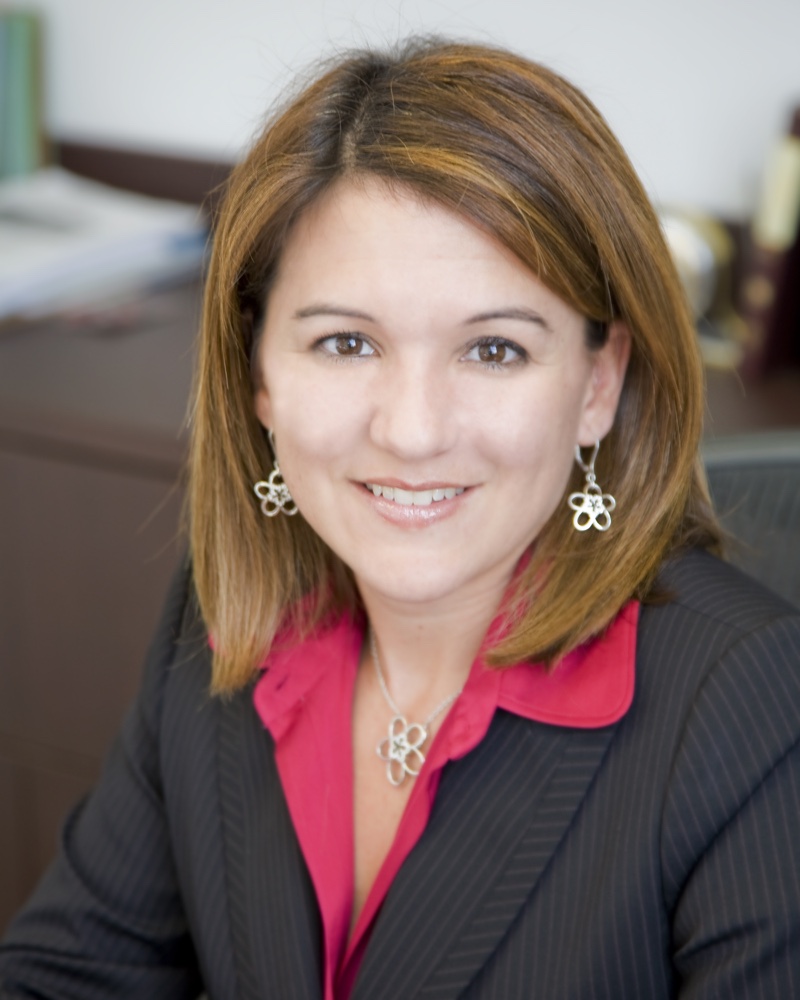 We offer legal assistance in all matters of condominium association law, homeowners and community association law, real estate litigations and transactions, residential and commercial closings, and insurance law.
We pride ourselves of our level of commitment to our clients. We love what we do, and we do it with utmost care and professionalism.