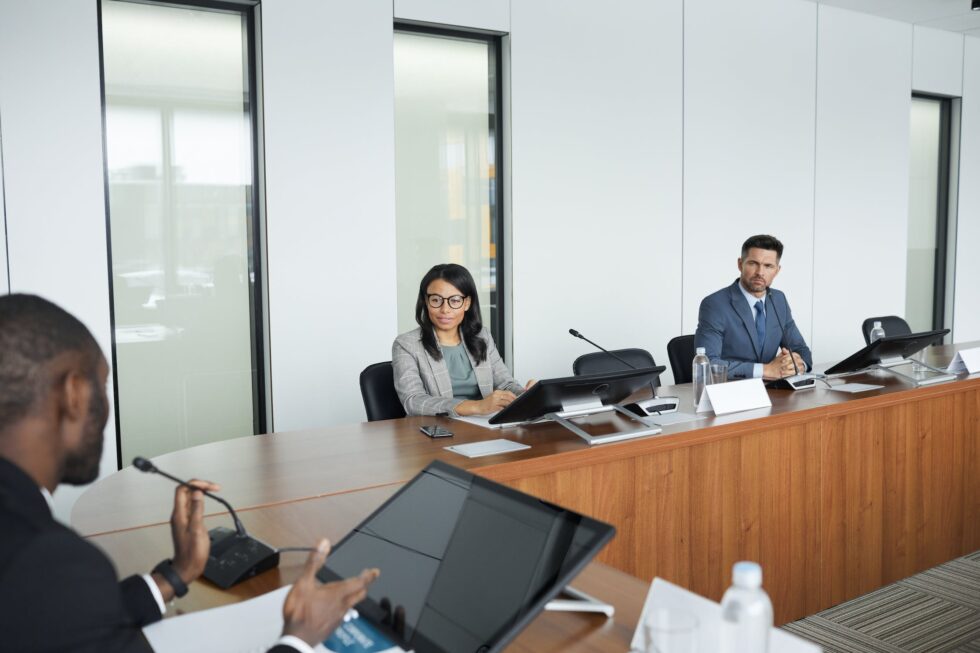 If a tenant starts a petition to disband your HOA, first off, do not panic. Go straight to your CC&Rs so you can be sure of the exact process and requirements laid out by your association. Reach out to your HOA attorney right away. Hopefully you already have an attorney with knowledge of your association, if not please reach out to our office! 
A Petition Isn't Enough
It's important to note that a signed petition isn't enough to disband your HOA. If the petition has enough support, a meeting will need to be called to vote on the issue. In general, tenants wanting to disband an HOA will need a minimum of 80% voting in their favor to be successful.
However, before it gets to that point, it is advisable for the board to attempt to resolve the issue at the root of the petition. In some cases, this can be done with a simple meeting. If it's more serious than that, it's worth scheduling a mediation – as long as it doesn't go against anything in your CC&Rs. 
The first goal here is to resolve the problem. The secondary goal is to exhaust alternatives before it comes to a vote. Even if the vote goes in favor of maintaining the HOA, it can create a division that will come back to haunt everyone later.
What if Dissolution Passes?
There is now a complex set of legal requirements that have to be met. There will be legal requirements and paperwork to be filed. The specifics will be determined by both your governing documents and your municipality. In addition, the HOA will have to settle any debts and be divested of any assets. Common areas owned by the association will need to change hands. In some cases a third party could acquire those portions of the property and would then take control of all required maintenance.
Before it gets to the point of dissolution, however, the goal in this situation is to work with your stakeholders, ownership, board members, and legal counsel to resolve the issue so your association can move forward. If there are tensions among members of your HOA, please talk to our team of legal experts first at Dania Fernandez and Associates, P.A.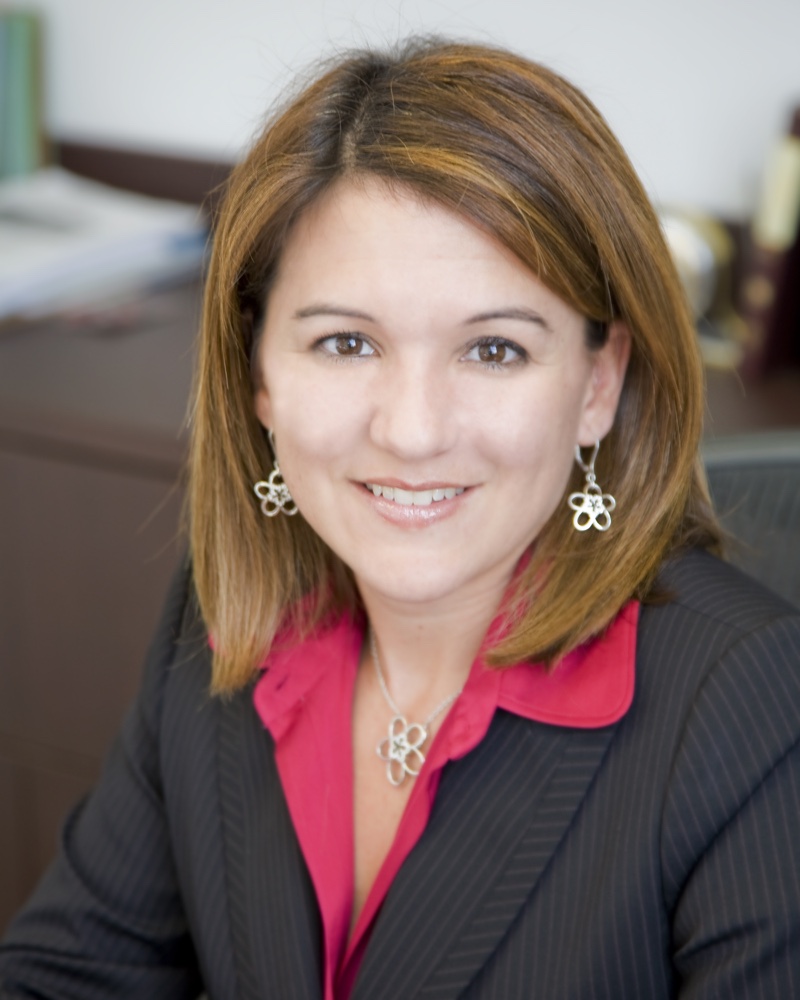 We offer legal assistance in all matters of condominium association law, homeowners and community association law, real estate litigations and transactions, residential and commercial closings, and insurance law.
We pride ourselves of our level of commitment to our clients. We love what we do, and we do it with utmost care and professionalism.