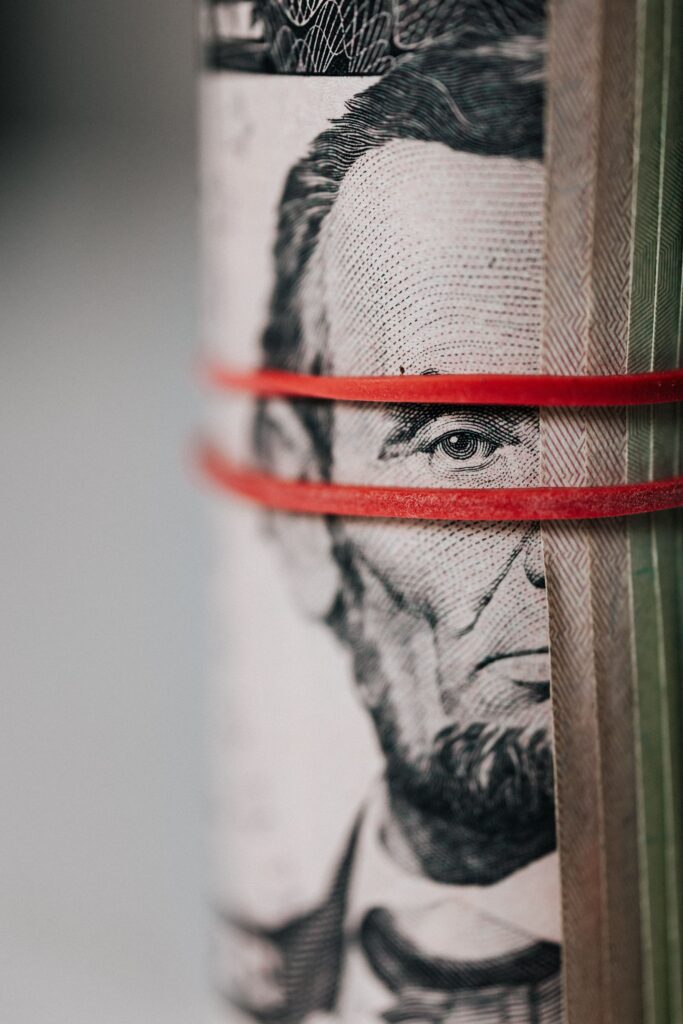 The recently enacted "post-Surfside" legislation will mean many condo associations will have significant, and expensive, repairs coming down the pike within the next 12-18 months. Under Florida law HOAs are obligated to get competitive bids, but this doesn't apply to every situation. It's important to understand the requirements – especially since there is so much incorrect information out there!
Exceptions to the Rule
Let's go over some of the ways you might be exempt form this step in the process. If your association represents a very small community, you're likely not required to comply. Condo associations with 10 units or fewer can choose to omit this part of the process entirely with a two-thirds majority vote. Some professional contracts are exempt such as attorneys, accountants, architects, and engineers.
If there is only one vendor who provides the type of work your association needs done in your county, you are not required to go outside the county just for the purpose of getting a competing bid. Any work required as a result of a natural disaster is also exempt from this requirement.
What is Required?
Any work or repairs that do not fit into the above exceptions are subject to the competing bid requirement if the cost will exceed 5% of the total annual budget (including reserves.) This goes for all equipment, rentals, materials, and services. Only two bids are required, and the association is not obligated to reward the job to the lowest bid.
Keep in mind that these bids must be in writing. There are also specific provisions that must be included for each type of service. Consulting your association's attorney to work with you when soliciting competing bids is a great idea. We are experienced in contract negotiation and can help you make sure that you fulfill all legal requirements. An attorney is the best person to help you do all the necessary due diligence before you award a bid.
My office is here to help. Give us a call. We are happy to use our years of experience and expertise for you!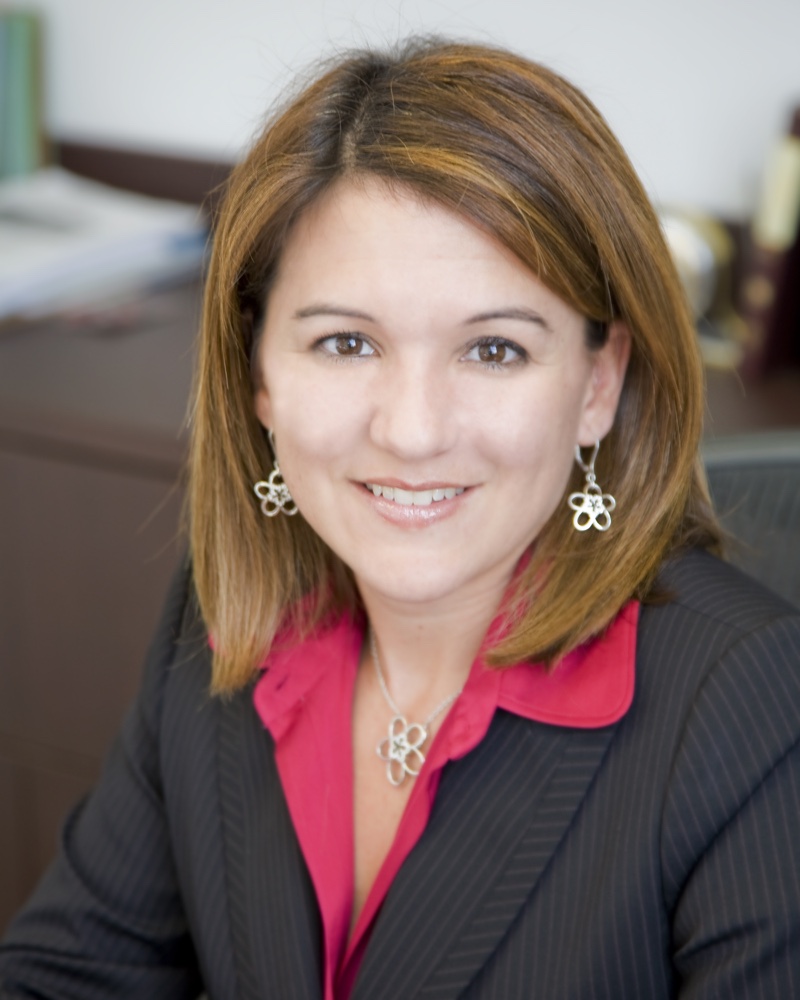 We offer legal assistance in all matters of condominium association law, homeowners and community association law, real estate litigations and transactions, residential and commercial closings, and insurance law.
We pride ourselves of our level of commitment to our clients. We love what we do, and we do it with utmost care and professionalism.