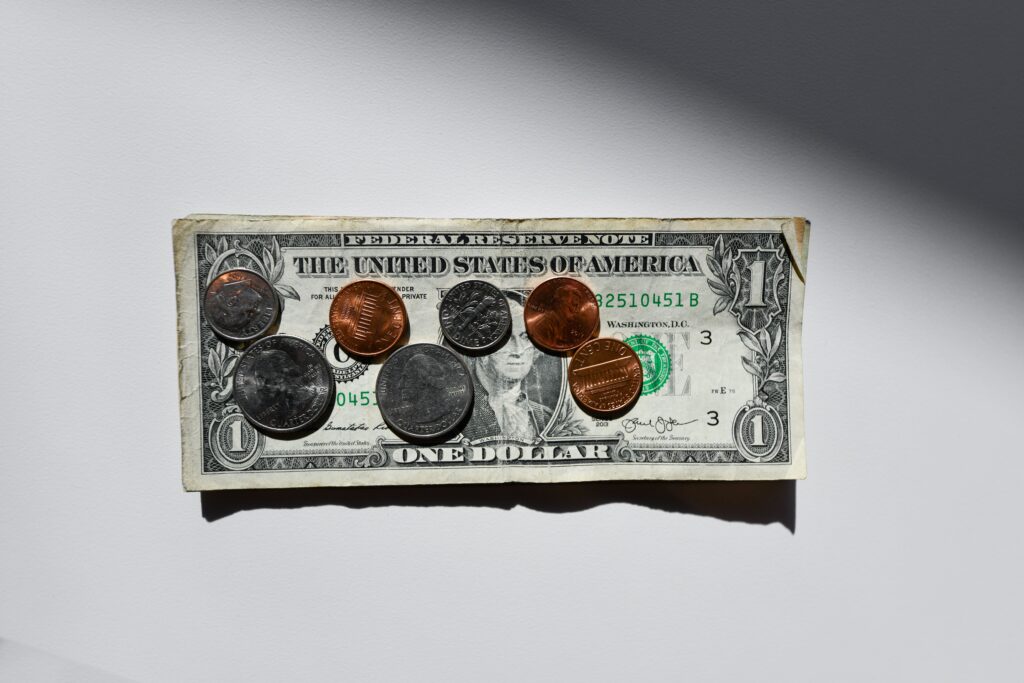 Condo associations are like mini-governments, and at the helm is the association's board of directors. The board is responsible for ensuring the well-being of the entire association community, and one of the biggest ways they do that is by overseeing the association's finances.
In addition to setting the annual budget, the board oversees the day-to-day management of the association's money and makes sure maintenance and improvement projects are well-funded via assessments and dues.
What to Do When the Dues Don't Come Through
Timely payment of dues and assessments is an essential obligation of any property owner living in a Florida condo association.
When an owner agrees to buy property in a condo or homeowner's association, they make the choice to follow all association rules and regulations as well as commit to making timely assessments and dues payments. Failure to do so could lead to severe consequences – potentially, even foreclosure and eviction.
If you're a condo association board member in Miami and find yourself up against a delinquent unit owner, here's what to know.
Give notice – Before pursuing any legal action, you must first notify the owner that he or she is delinquent. Send a letter detailing their debt and let them know if there are any additional fees associated with the late payment.
Follow all state laws and rules denoted in your CC&Rs – One of the next steps the board may try to take is to get a lien on the delinquent owner's property. If doing so, consult an association attorney and be sure to follow all state and association laws. For more information about lien claims, see Fla. Stat. §720.3085.
Pursue a foreclosure – HOA foreclosures in Florida can only occur judicially (see Fla. Stat. §718.116). That means a court must be involved. If your association is in a position where it may need to pursue legal action, be sure to retain a local attorney who is an expert in community law.
Dealing with delinquent owners is never something a board wants to do, but it may become necessary. If your South Florida condo association needs help with any of your board's many responsibilities, please get in touch with our team at Dania Fernandez and Associates, P.A. We offer numerous free resources for those looking to learn more about Community Law, Real Estate Law and Insurance Law. Check them out here!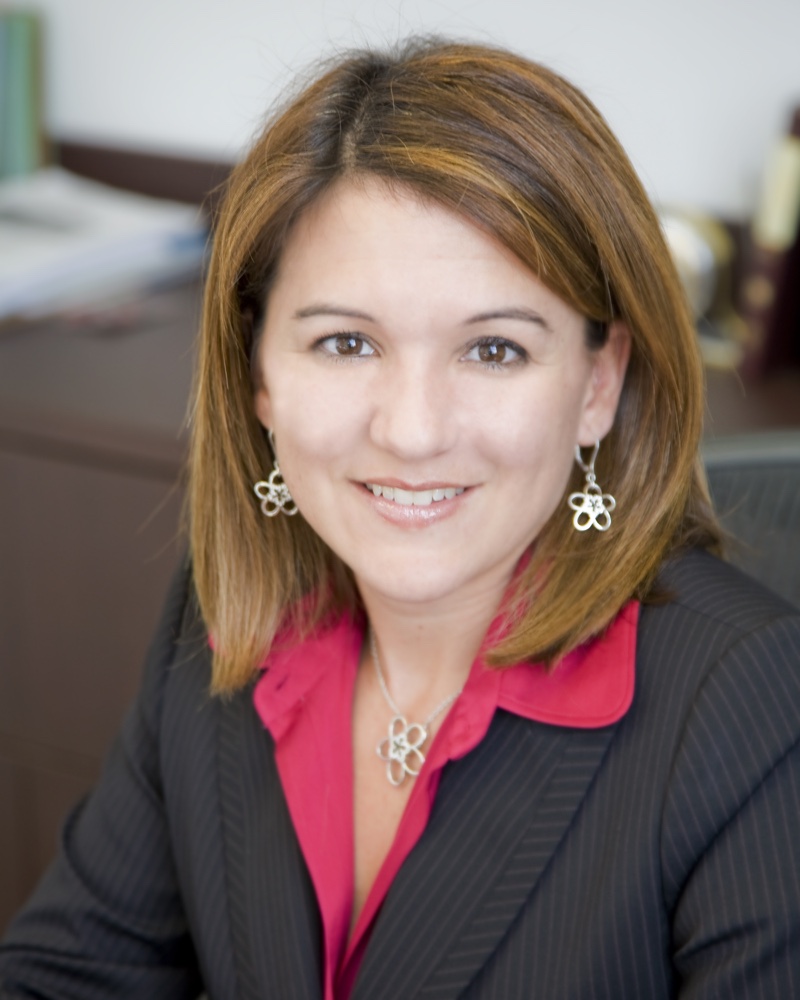 We offer legal assistance in all matters of condominium association law, homeowners and community association law, real estate litigations and transactions, residential and commercial closings, and insurance law.
We pride ourselves of our level of commitment to our clients. We love what we do, and we do it with utmost care and professionalism.