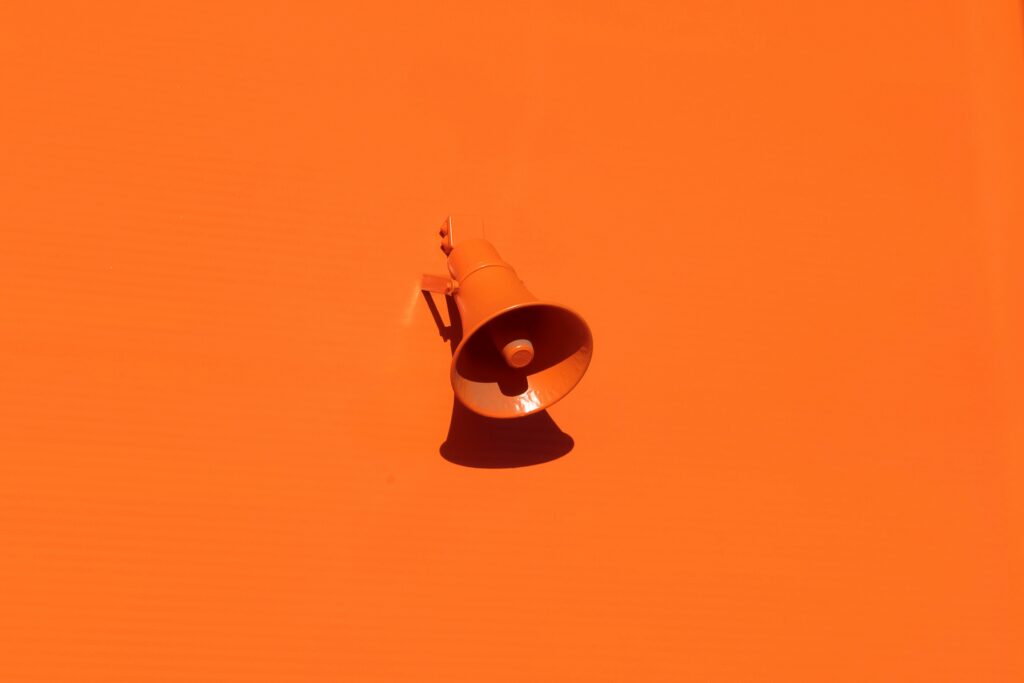 As a member of your condo association's board of directors, you've likely noticed wide variation in unit owner's engagement with board initiatives and responsiveness to communication. Some might only call to complain. Others want to attend every board meeting.
The challenge for board members is meeting all owners where they're at and ensuring they remain informed about the latest association news and decisions that impact them. After all, transparency leads to trust, and trust leads to greater confidence in board decisions.
Here are some best practices for striking the right balance with your communication.
Find the right frequency – It's important to stay top-of-mind with HOA and COA owners, but you don't want to become just more noise in their inboxes. Stay in regular contact with members of your association without bombarding them daily. And when you do send a communication, make sure you have something meaningful to say.
Hold regular association meetings – Meetings are one of the best forums for reaching your community. They allow owners a chance to hear about important topics and issues facing the association and understand how their association assessments and dues are being put to work.
Leverage multiple communication channels – Post important notices in common areas as well as send emails, make phone calls or share information online or via text. Not everyone is eager to pick up the phone but they might quickly respond to a text message, so leveraging multiple communication channels can be an effective way to reach unit owners.
Encourage dialogue – Lastly, keep in mind that communication is a two-way street. Offer opportunities for owners to ask questions and engage with the board. Tuning into their concerns will make your communication more effective.
To learn more about serving on your South Florida condo association's board, get in touch with us at Dania Fernandez and Associates, P.A. We offer board certification courses as well as numerous free resources for those looking to learn more about Community Law, Real Estate Law and Insurance Law. Check them out here!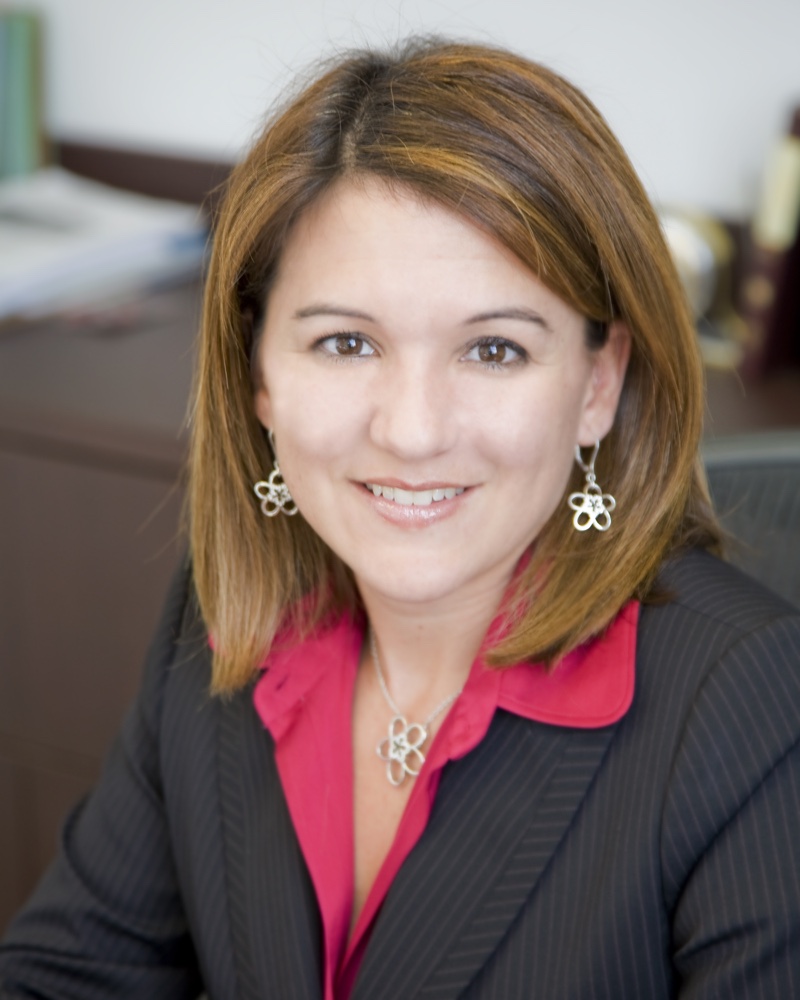 We offer legal assistance in all matters of condominium association law, homeowners and community association law, real estate litigations and transactions, residential and commercial closings, and insurance law.
We pride ourselves of our level of commitment to our clients. We love what we do, and we do it with utmost care and professionalism.