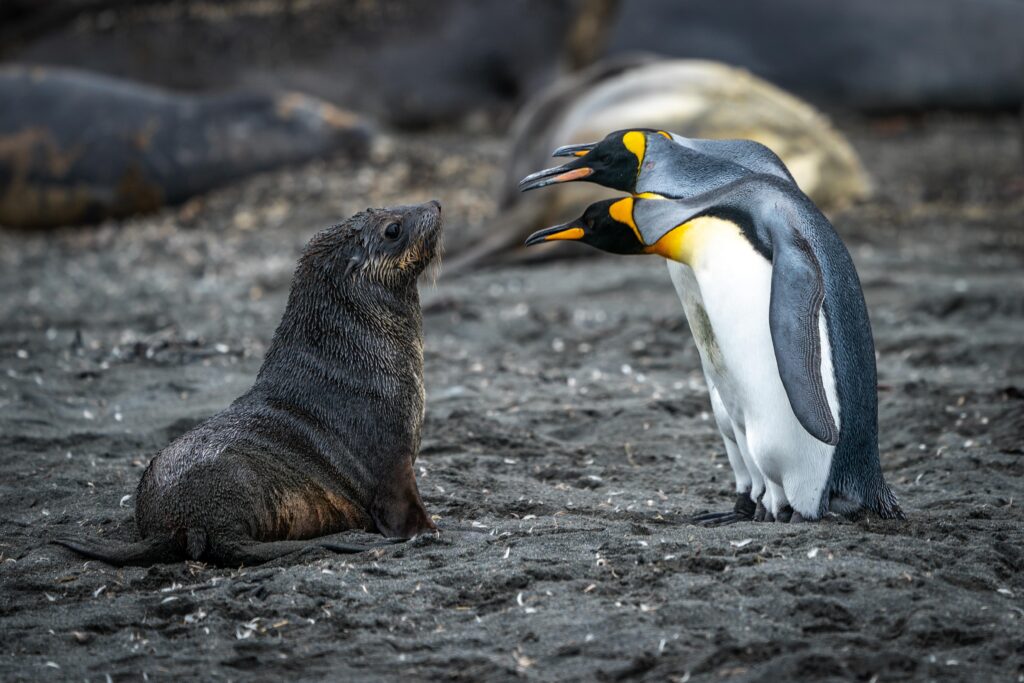 Disagreements are a part of life, and condo associations are certainly not immune to them. So it's often no surprise when a small scuffle or skirmish between neighbors escalates into a full-on dispute. The challenge for condo association board members, however, is knowing when the association needs to be involved, especially if it's a conflict between two condo owners.
Here are some guidelines to consider if your Florida condo association needs to draw a line in the sand between neighbors.
First, Consult Your Association Attorney
Anytime tensions rise, it's always a good idea to seek legal counsel. By taking early and prudent action, you may be able to avoid further conflict and head off potentially expensive legal fees (hint: here are four other situations when your condo board should consult an attorney).
Consider Letting Personal Disputes Be Personal Disputes
Neighborly disputes can be tricky situations as they often don't affect the greater association at large. What's more, when it's a personal dispute, the board may not necessarily have the authority to step in unless that issue spills over and affects the community.
Understanding the Difference Between Personal and Community Issues
It can be challenging to differentiate personal and community issues, but there are a few cases in which it is more obvious. For example, noise is a common one that causes disgruntlement among condo owners. In a scenario where one owner doesn't like their neighbor's dog, but the dog doesn't bother anyone else in the HOA, this is likely an issue the two neighbors should work out on their own.
Conversely, if the dog is breaking noise rules and regulations outlined in the association's governing documents, then the condo board may have the authority to step in.
The crux of the matter comes down to the issue at hand. If it's a dispute that affects the association, then the board may look at the association documents and see what steps should be taken to remedy the conflict. If it's purely just that two neighbors don't see eye to eye, then the board will want to stay out of it.
When it comes to conflict and disputes, anytime you're in doubt is a good enough time to consult your association attorney. Our team of legal professionals at Dania Fernandez and Associates, P.A. is always here to answer your questions. Feel free to contact us anytime.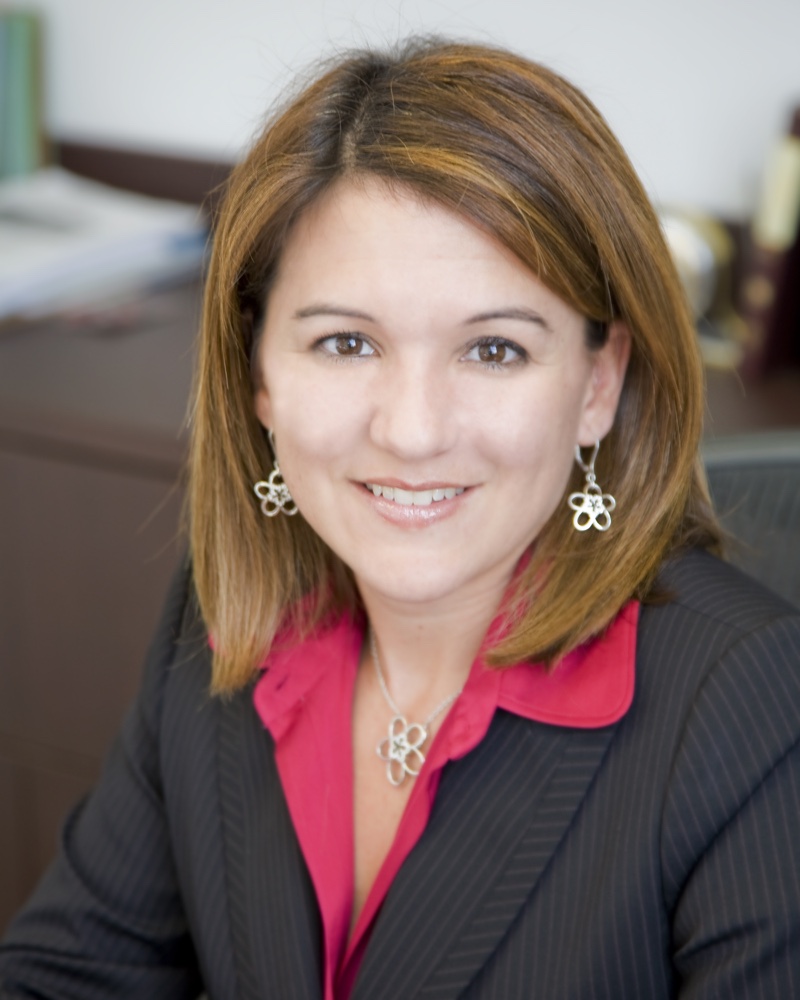 We offer legal assistance in all matters of condominium association law, homeowners and community association law, real estate litigations and transactions, residential and commercial closings, and insurance law.
We pride ourselves of our level of commitment to our clients. We love what we do, and we do it with utmost care and professionalism.