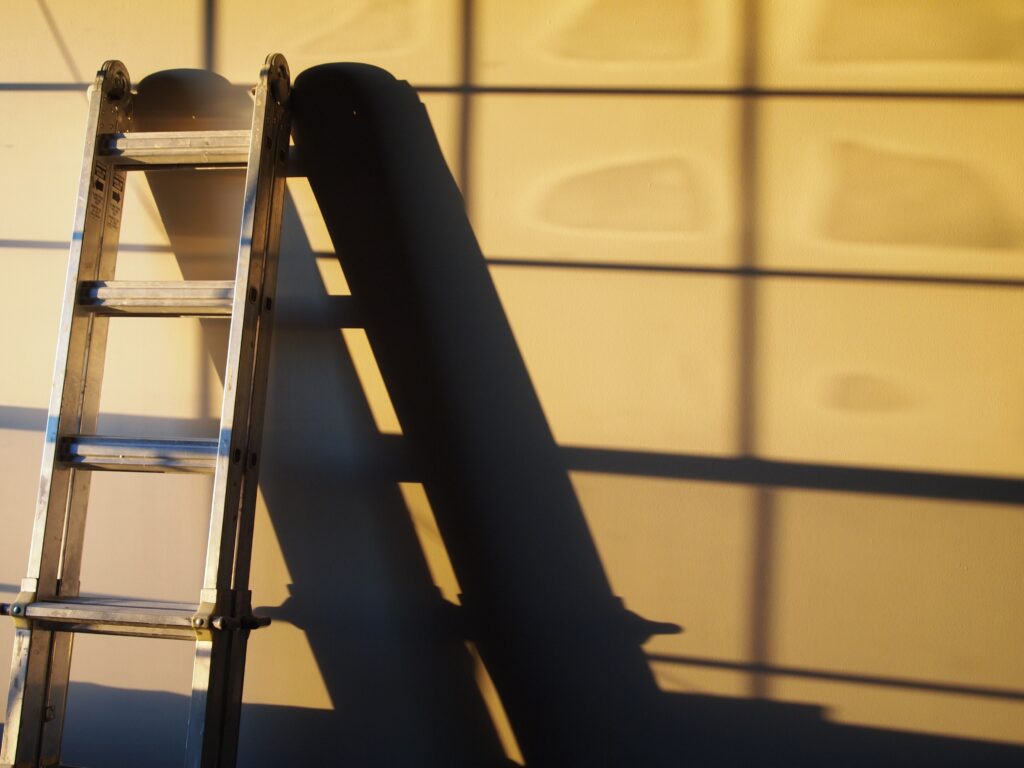 Condo maintenance is one of those agenda items that seems to make an appearance at nearly every board meeting. If it's not a project your association recently finished, it's likely a discussion about future improvement projects.
Though often not fun (and sometimes quite expensive), maintenance is the key to sustaining – and growing – property values for your condo building. Moreover, ongoing maintenance helps your association avoid even more expensive repairs down the road and is a smart step to take in advance of storm season.
As you review your Miami condo association maintenance plan, be sure these 5 areas are included. And if ever you discover one of these reg flag maintenance issues, take action immediately.
5 Areas to Include in Your Maintenance Plan
Your property's exterior – On at least an annual basis, you should have a professional inspect the exterior of your condo buildings and any additional community property (i.e., a clubhouse or maintenance buildings). How is your foundation holding up? Does your roof need any repairs? Are exterior vents still clean and well-functioning? The memories of the Surfside tragedy are still fresh in our minds, so taking steps to ensure the structural integrity of your buildings is paramount. That includes planning ahead for your building's 40-year recertification. 
The interior – Inside your condo building you should be on the lookout for leaks and cracks in the ceiling, walls and floors. Make sure vents are clean and any potential hazards are fixed promptly.
Association utilities – All lines coming in and out of the building and any shared association property should be inspected regularly for damage. Water lines, phone lines, gas lines and electric lines can be susceptible to damage. The building's air conditioner, furnace and water heater should also be inspected and tuned up annually.
Common area maintenance – This is a catch-all category that includes interior and exterior maintenance tasks, such as landscaping, lighting, pavement and parking, etc. This is also a good time to review your association's security measures. Keeping up with common area maintenance and landscaping is important for ensuring the safety of your members. It's also a best practice when preparing for storm season.
Condo Association Amenities – If your community has facilities like a fitness center or pool, check the safety status of these areas regularly. Loose parts or broken items are easy to fix but dangerous and costly to ignore.
Protect your condo association with a thorough maintenance plan and commit to making timely repairs whenever an issue arises. If you have questions about other important areas of board member responsibility, get in touch with our team at Dania Fernandez and Associates, P.A. We offer numerous free resources for those looking to learn more about Community Law, Real Estate Law and Insurance Law. Check them out here.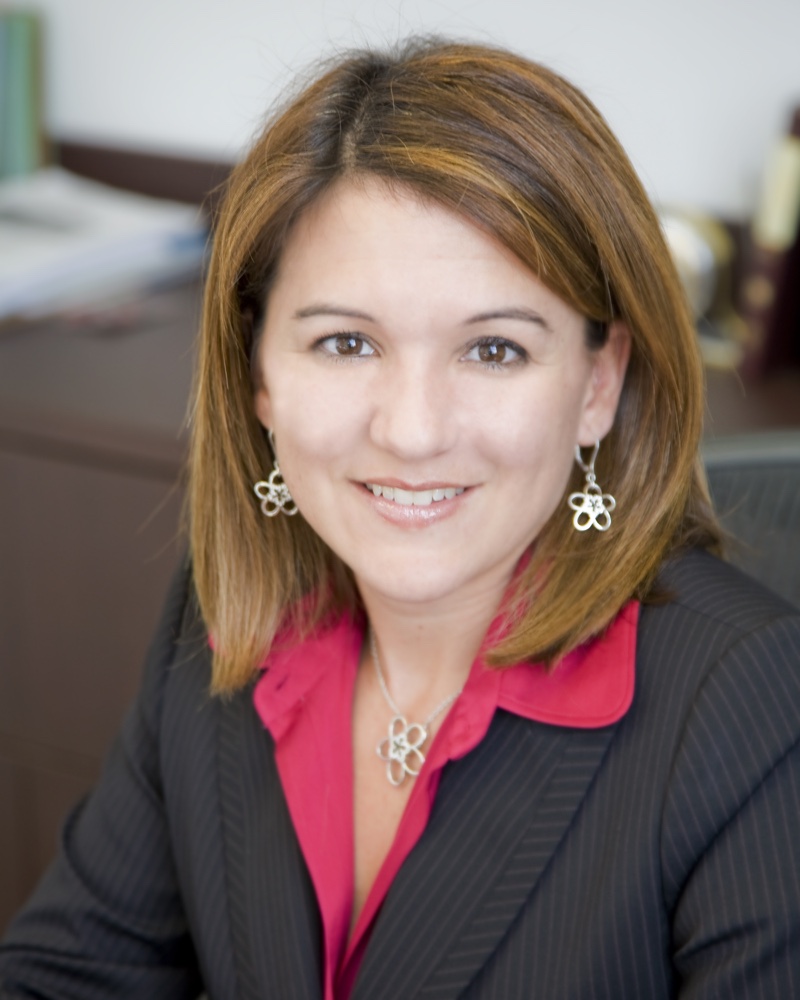 We offer legal assistance in all matters of condominium association law, homeowners and community association law, real estate litigations and transactions, residential and commercial closings, and insurance law.
We pride ourselves of our level of commitment to our clients. We love what we do, and we do it with utmost care and professionalism.