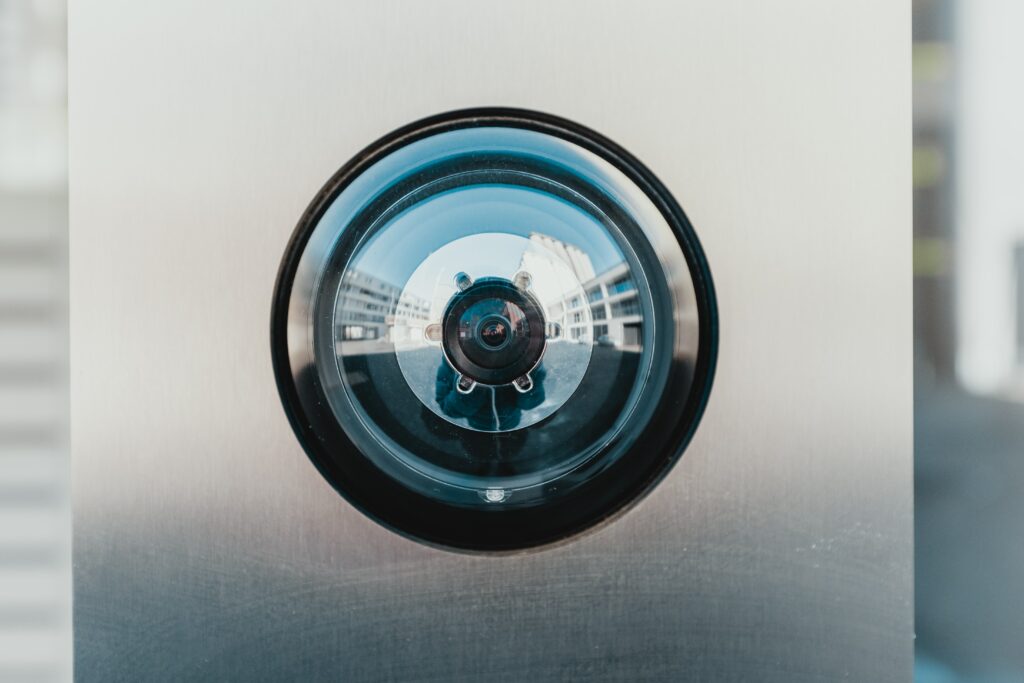 One of the benefits of living in a condo association is being able to pool resources for the shared enjoyment of the entire community. Amenities like tennis courts, pools and fitness centers are features many HOA residents in Florida enjoy. Another perhaps less glamorous, yet no less important amenity that still greatly benefits condo owners is security.
Shared security measures taken by condo associations for the benefit of owners is an important way associations can keep outsiders out and insiders feeling safe and secure 24/7. It's also a budget line item that should be routinely evaluated for its effectiveness and cost.
As your condo board of directors assesses your association's current security measures, keep these opportunities in mind for ways to improve overall security in your community.
Stay on Top of Property Maintenance and Landscaping
Property maintenance might not be the first thing that comes to mind when considering security, but keeping a tidy exterior is a vital part of improving your condo association's overall security.
Consider things like overgrown bushes, shrubs and trees. They make easy hiding places for criminals (not to mention, weakened tree branches can become dangerous projectiles during a hurricane). Burnt-out lightbulbs or damaged fences? These also present vulnerabilities in terms of security. 
Actively Educate Owners
Another easy yet important step you can take to improve security in your condo association is to make sure that individual members of your association know what to do to keep your community safe. Members should never let other people slip in behind them in a gated community or secured building, and they should always alert the condo board if they see any suspicious activity.
Encouraging owners to report signs of damage or areas of maintenance needs is another step the association can take to stay on top of security.
Consider Technology Enhancements
At least once a year, your Miami condo board should review all of your current security measures and risks. Consider it something of a security audit of your entire property and grounds.
Take note of how effectively your current security technology is working, its cost, and if new technology would better suit your current and future needs. Also, identify if there are any vulnerabilities with your current processes or property.
If needed, you could consider upgrading your technology or augmenting your current security system with additional cameras or technology. Some associations also choose to hire a third-party security company to improve their community's security. Whenever making changes to an item affecting your budget, it's essential to review the decision with your members and take a board vote.
Implementing security measures to keep your condo association safe is an ongoing condo board member responsibility. If you have questions about complying with Florida community law or understanding your association's governing documents, bylaws and CC&Rs, please reach out to our team of legal experts at Dania Fernandez and Associates, P.A. We have two convenient offices in Kendall and Coral Gables and are here to help you today.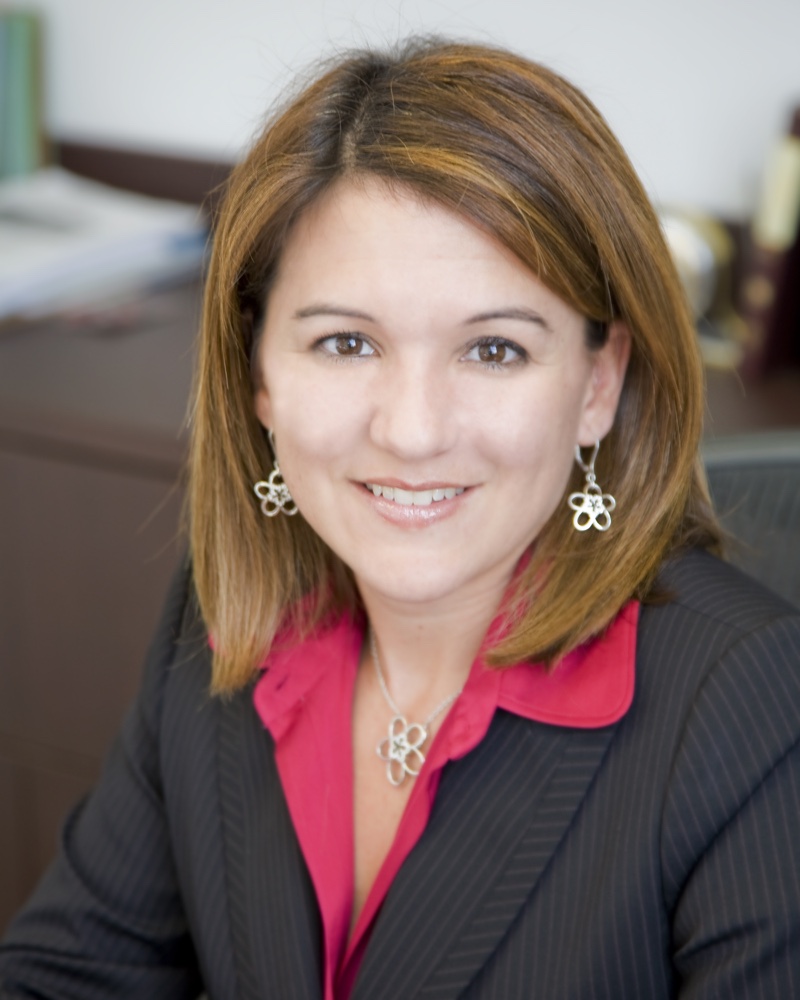 We offer legal assistance in all matters of condominium association law, homeowners and community association law, real estate litigations and transactions, residential and commercial closings, and insurance law.
We pride ourselves of our level of commitment to our clients. We love what we do, and we do it with utmost care and professionalism.