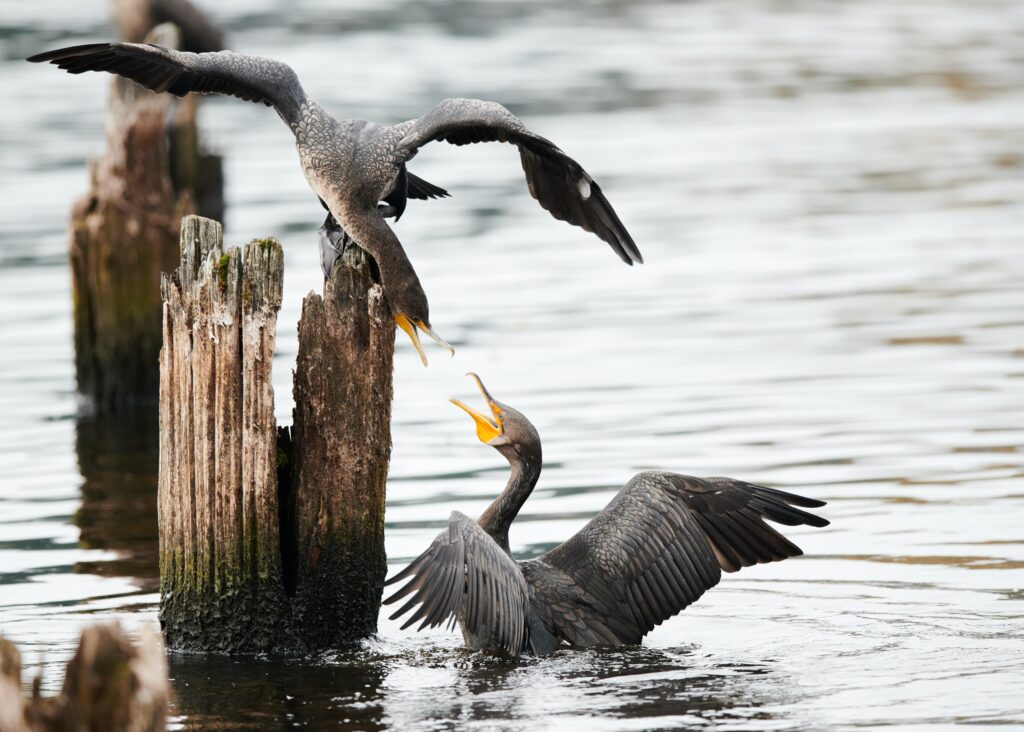 Members living in South Florida condo associations can consist of a diverse group of residents who all share common spaces, rules, and financial responsibilities. With so many people living in the same community, disputes are bound to arise from time to time.
The goal for board members – and all residents, for that matter – should be to minimize conflicts and take steps to prevent unnecessary disputes from escalating. Here are some tips for keeping association disputes at bay.
Keep the lines of communication open – In all relationships, communication is key. When residents have an opportunity to feel heard, they are generally more receptive to hearing out alternative points of view. Encourage residents to bring their concerns and questions to the board and make a genuine effort to listen to and address these concerns in a timely manner.
Remain transparent – When decisions get made in a vacuum, tensions can quickly rise. Board members should strive for ultimate transparency in all decisions, and residents should be encouraged to attend board meetings. Moreover, by making financial statements, board minutes and other important information readily available to residents, board members can demonstrate that they are acting in the best interests of the community, all of which help to prevent suspicions of mismanagement, dishonesty, or deception by the board.
Define clear paths to resolution – Condo associations in Florida should also have clear and effective procedures in place for handling disputes. This might include internal dispute resolution, mediation or arbitration. These means can help resolve conflicts without the need for costly and time-consuming litigation. Regardless of the scale of the dispute, having an attorney on retainer can also help resolve disputes before they escalate. 
Lastly, it's important for all residents to have copies of the association's rules and regulations. By making sure everyone is on the same page from the get-go, condo associations can avoid misunderstandings and conflicts over rules and policies.
If you have questions about community, real estate or insurance law in Florida or need to retain an attorney for your condo association, we are here to help. Get in touch with our team at Dania Fernandez and Associates, P.A. to learn more about how we can best serve you.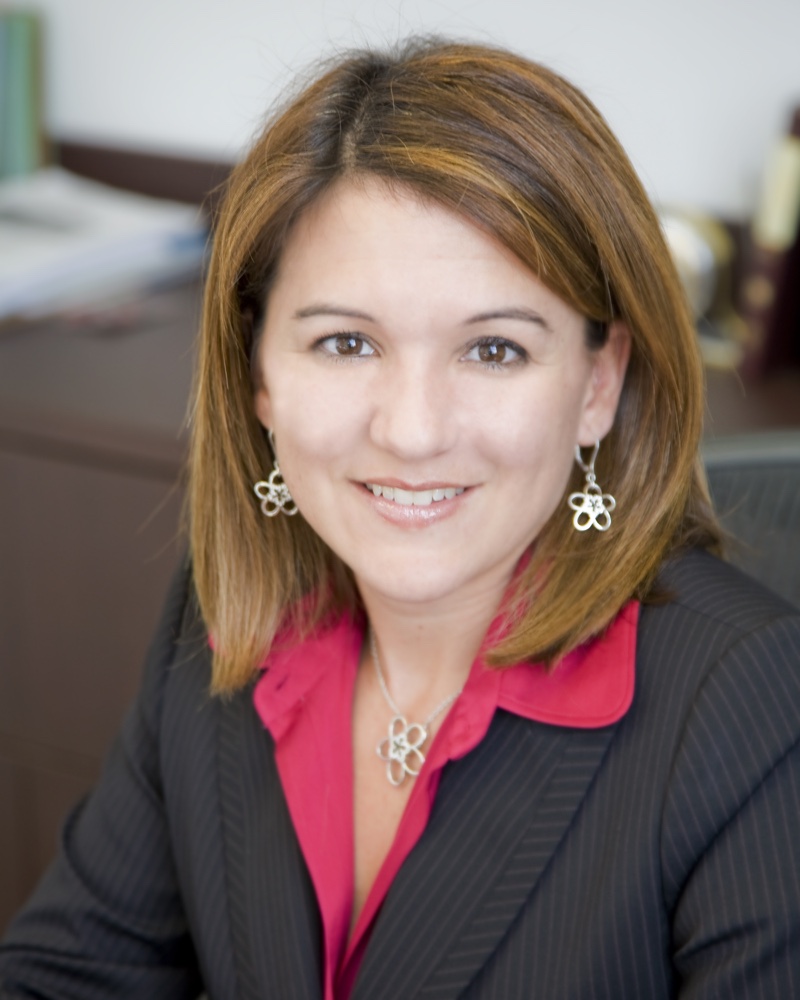 We offer legal assistance in all matters of condominium association law, homeowners and community association law, real estate litigations and transactions, residential and commercial closings, and insurance law.
We pride ourselves of our level of commitment to our clients. We love what we do, and we do it with utmost care and professionalism.