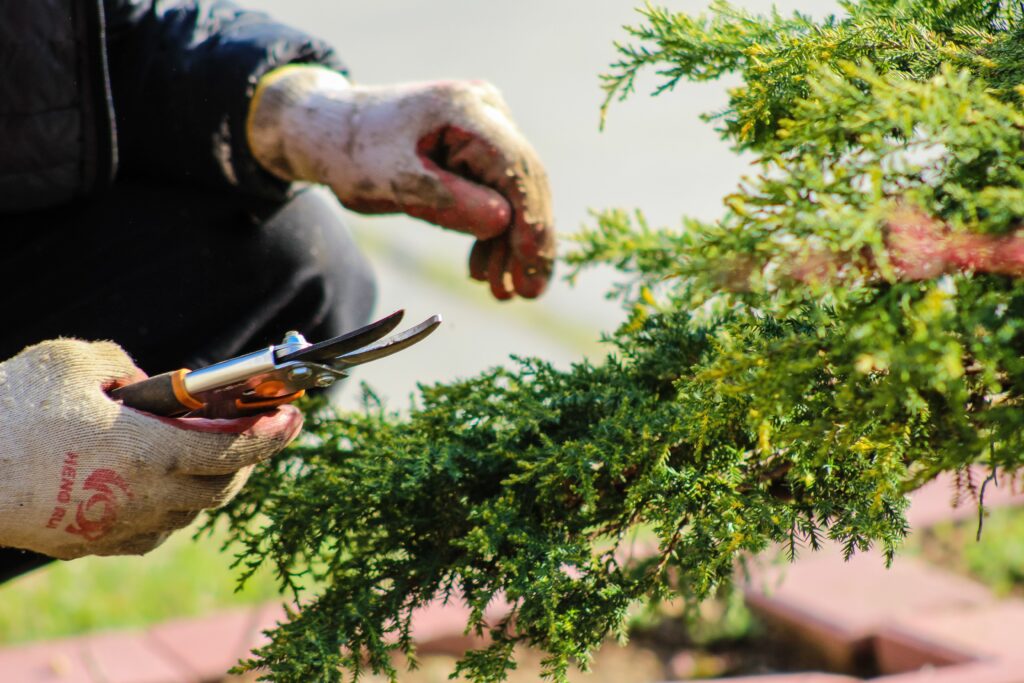 Condo associations in Florida have specific maintenance responsibilities to ensure the proper upkeep and functioning of the community's common areas. Specific maintenance responsibilities may vary depending on your association's governing documents so be sure to check yours, but here are some common maintenance areas most condo associations are responsible for. To learn more about 5 areas to include in your association's maintenance plan, be sure to read this article.
HOA Maintenance Responsibilities
Common area maintenance – Associations at large are typically responsible for maintaining and repairing the community's shared common areas, such as lobbies, hallways, elevators, parking lots, swimming pools, fitness centers and other recreational facilities. This includes routine cleaning, landscaping, lighting and addressing any safety hazards.
Structural maintenance – Another important area of maintenance responsibility is structural. Associations must maintain exterior walls, roofs, foundations and common plumbing and electrical systems to ensure the safety and integrity of these structures.
Mechanical maintenance – Maintenance and repair of mechanical systems within the common areas, such as HVAC (heating, ventilation, and air conditioning) systems, boilers, pumps and water heaters, fall under the HOA's responsibility. Condo associations are also responsible for arranging and maintaining utility services within the common areas. This includes electricity, water, sewer, garbage disposal and any other necessary utilities.
Landscaping and grounds maintenance – The condo association typically maintains the landscaping and grounds of the common areas, including lawns, trees, plants and irrigation systems. Regular landscaping maintenance as well as pest control helps maintain the aesthetic appeal and safety of the community.
Safety and security maintenance measures – Maintaining safety and security measures is another crucial responsibility of the condo association. This includes the upkeep of fire alarm systems, security cameras, access control systems and any other safety equipment the community shares.
Staying on top of maintenance is an essential responsibility for condo associations. Review your governing documents to determine the specific maintenance responsibilities outlined for your community, and call us today at 305.254.4492 if you have any questions about Florida community law or would like to schedule a free consultation.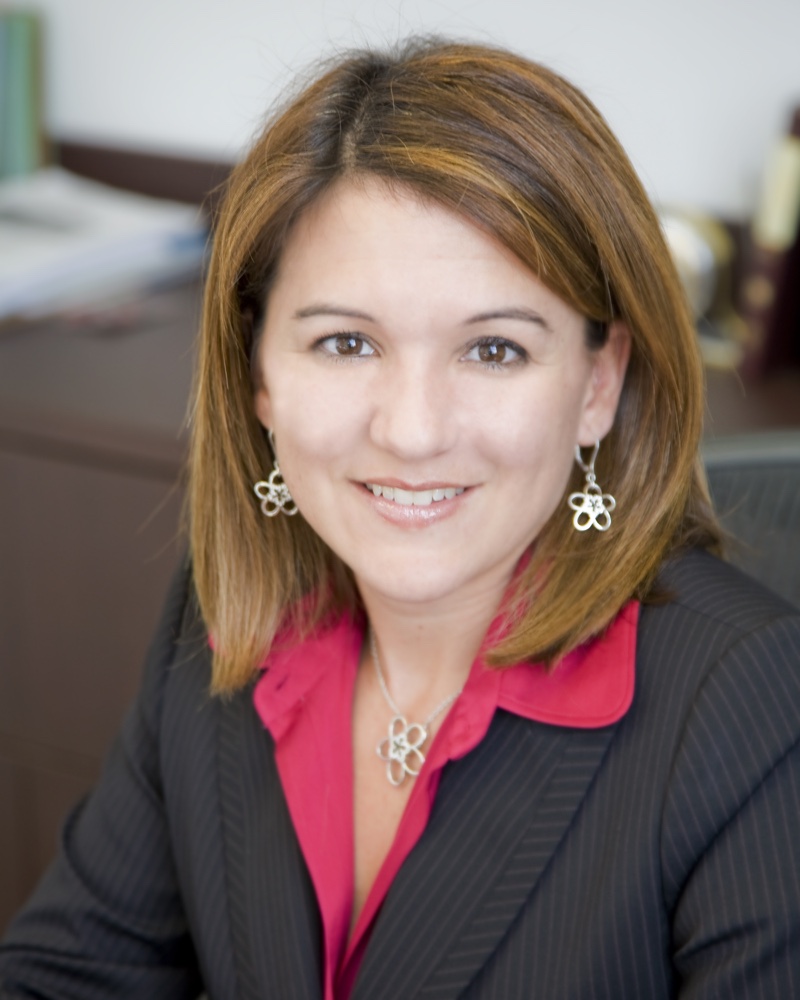 We offer legal assistance in all matters of condominium association law, homeowners and community association law, real estate litigations and transactions, residential and commercial closings, and insurance law.
We pride ourselves of our level of commitment to our clients. We love what we do, and we do it with utmost care and professionalism.