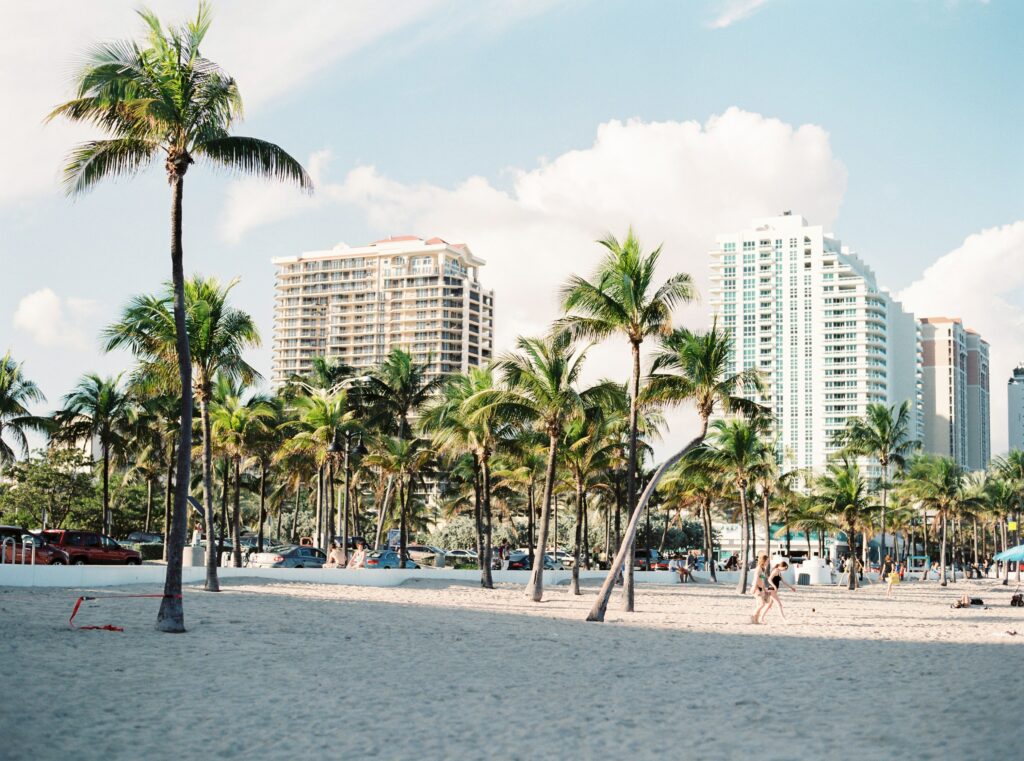 The condo tragedy in Surfside a few years ago prompted some much-needed reforms to make condo living safer for Florida residents. To that end, Florida Senate Bill 4-D was passed in May 2022, though most provisions will not take effect until the end of 2024.
To prepare for the upcoming changes, it's essential that condo board members and owners be aware of these provisions and the impact they will have on your association. Here are some key things to know about the new legislation.
Senate Bill 4-D and Its Impact on Maintenance and Inspections
One of the primary provisions of the new law is that condo buildings in Florida must undergo requisite inspections by a licensed engineer or architect. The law applies to condo buildings that are at least three habitable stories high, and the inspection must be completed on or before a building turns 30 years old (or 25 years old if the property is within 3 miles of the coast).
This is called a milestone inspection. Additional inspections are then required every 10 years after the initial 30- (or 25-) year inspection. The age of a building is determined by the issue date on the Certificate of Occupancy.
In terms of cost, the condo association is responsible for scheduling and covering the cost of the inspections. That includes funding the bill for any structural repairs that come out of the inspection, which leads us to the next provision…
Senate Bill 4-D and Its Impact on Funding Reserves
A second provision of Senate Bill 4-D has to do with an association's reserve funds. As part of the new law, Florida condo associations will be required to conduct structural integrity reserve studies every 10 years. The purpose of the reserve study is to ensure that appropriate funds will be available to complete any necessary work when the time comes.
A structural reserve study includes an inspection of the following elements:
Roof
Load-bearing walls/other primary structural members
Floor
Foundation
Fireproofing and fire protection systems
Plumbing
Electrical systems
Waterproofing and exterior painting
Windows
Any other items requiring replacement or repair costs that exceed $10,000
Once the reserve study is completed by a qualified architect or engineer, the condo association will receive results that detail the following items:
The common areas that were visually inspected
Their estimated remaining useful life and the replacement cost or deferred maintenance expense of those areas
The recommended annual reserve amount needed to cover the estimated replacement cost of each common area item inspected
Importantly, funding reserves is not something unit owners will be able to opt out of. Associations will be required by law to have enough money in reserves to fund all necessary repairs to maintain the structural integrity of their condo building.
Florida Senate Bill 4-D will bring about some big changes to how condo boards plan and manage their budgets. If you have questions about the new law and how it impacts your association, our team at Dania Fernandez and Associates, P.A. is here to help. Contact us today.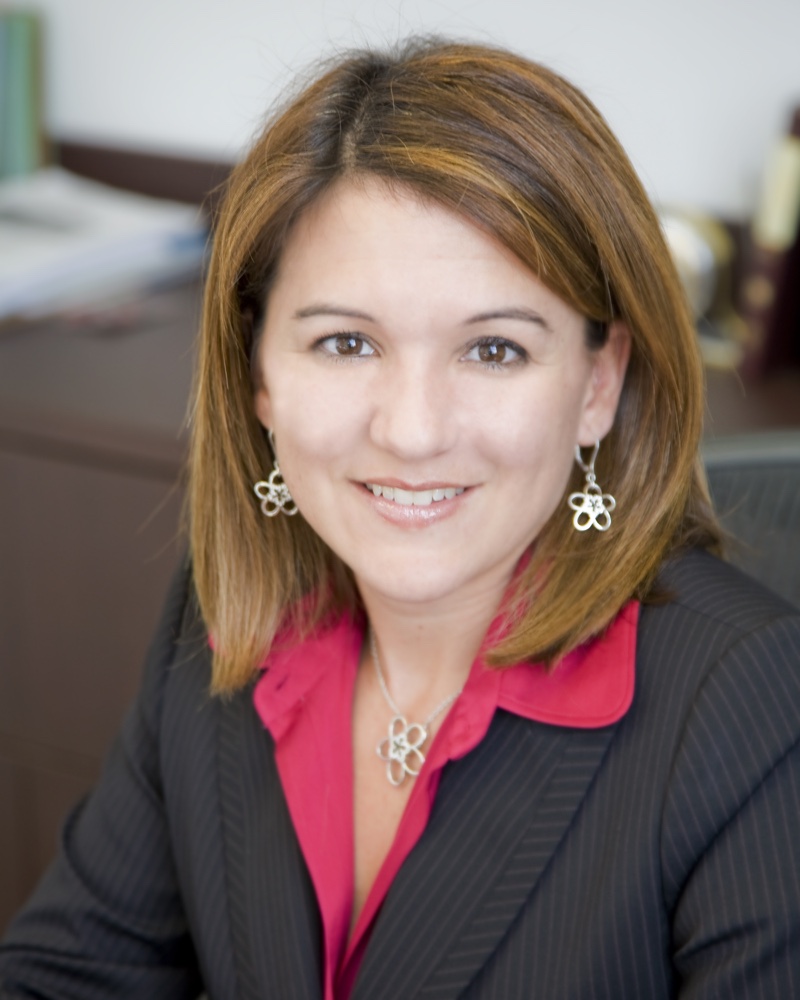 We offer legal assistance in all matters of condominium association law, homeowners and community association law, real estate litigations and transactions, residential and commercial closings, and insurance law.
We pride ourselves of our level of commitment to our clients. We love what we do, and we do it with utmost care and professionalism.