We're pleased to announce that Dania Fernandez has been listed as one of the Women Making a Difference is the FCAP's Community Association Journal.
The Florida Community Association Professionals (FCAP) is a member-based professional organization providing training and advocacy for Florida community association professionals including managers, service providers, and community volunteer leaders.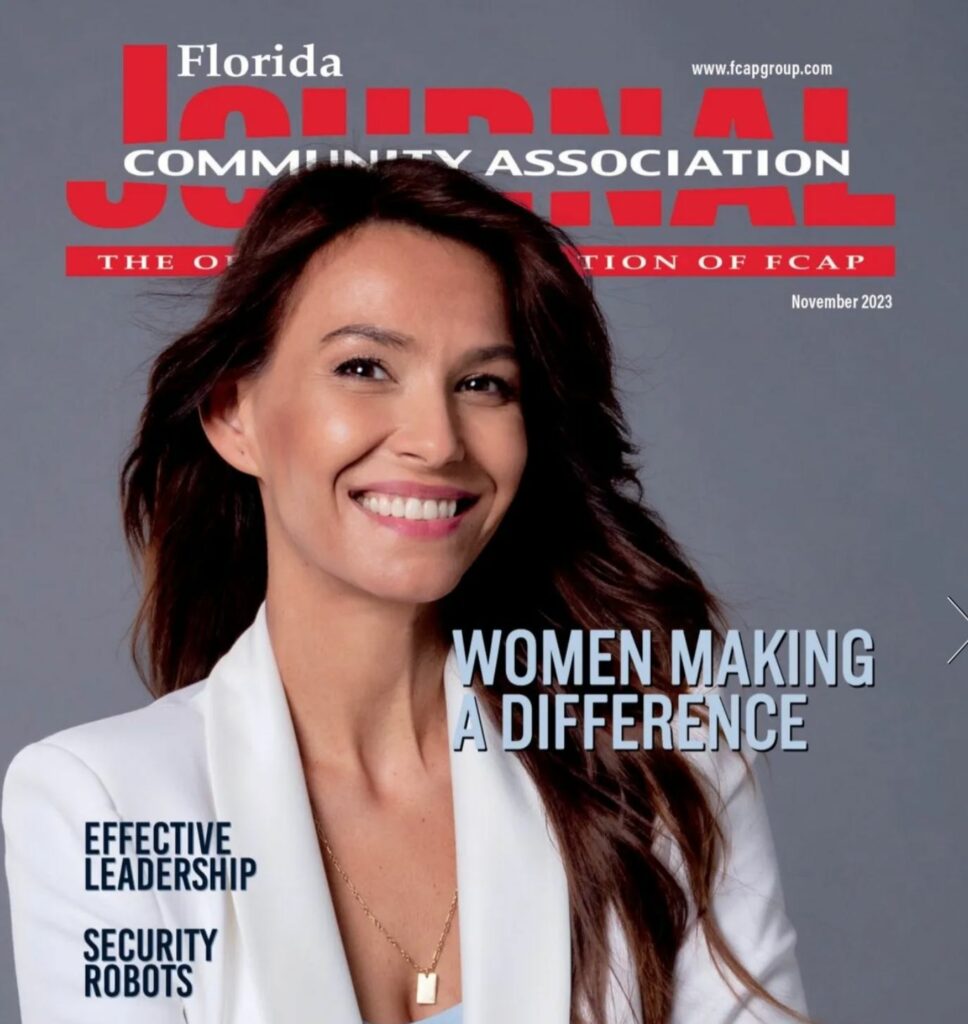 We want to thank our FCAP community, clients and staff for their unwavering support. We could not have received this distinguished honor without it.
With much appreciation,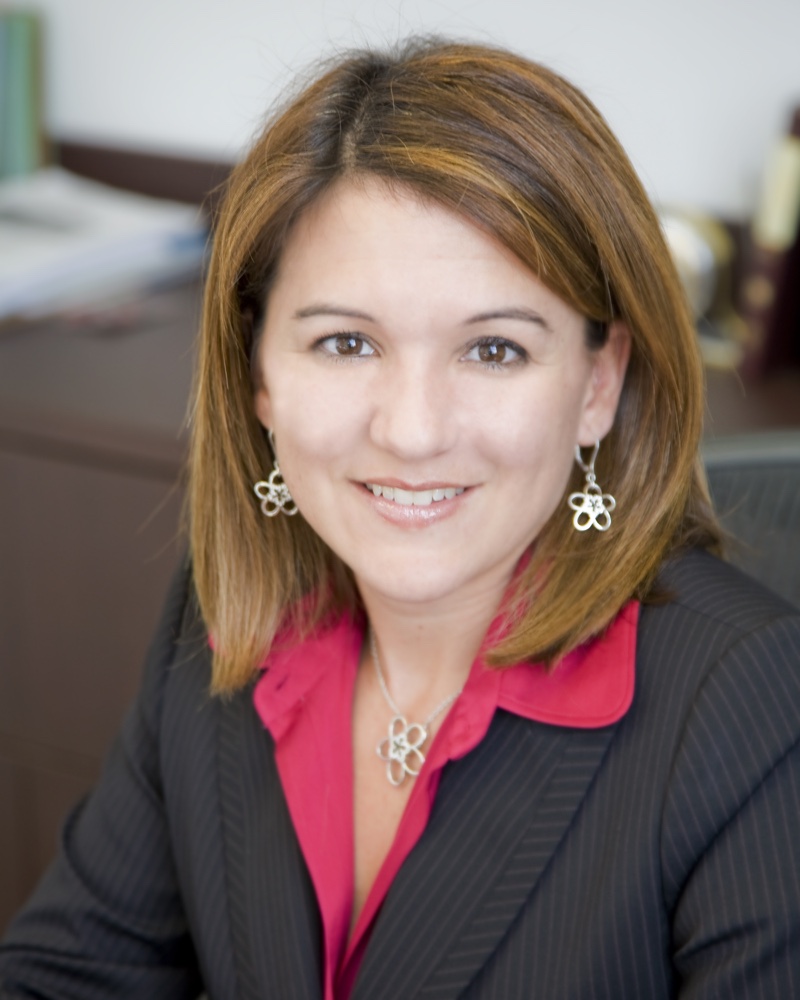 We offer legal assistance in all matters of condominium association law, homeowners and community association law, real estate litigations and transactions, residential and commercial closings, and insurance law.
We pride ourselves of our level of commitment to our clients. We love what we do, and we do it with utmost care and professionalism.