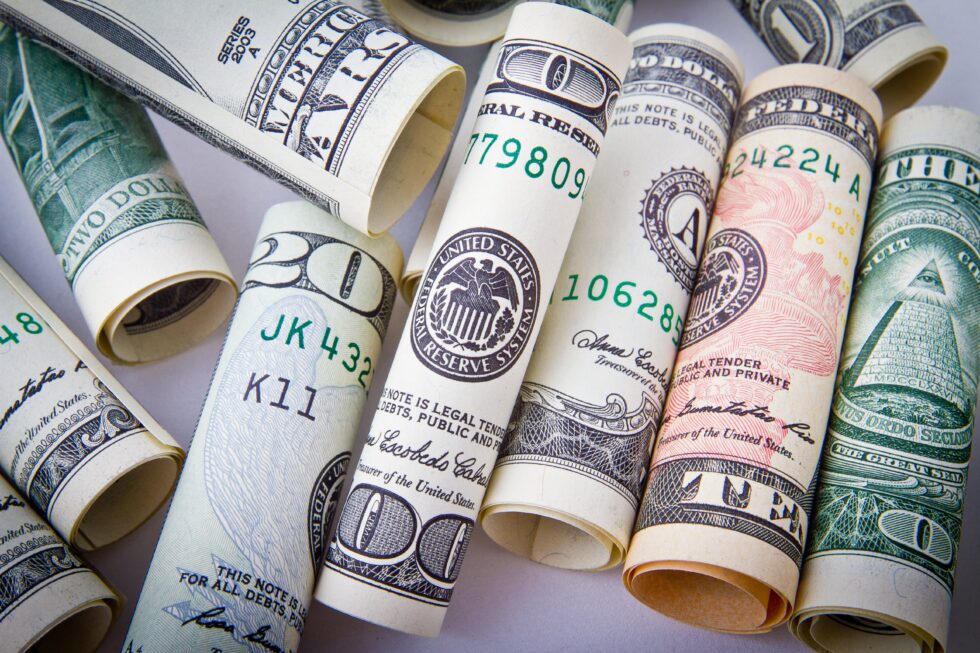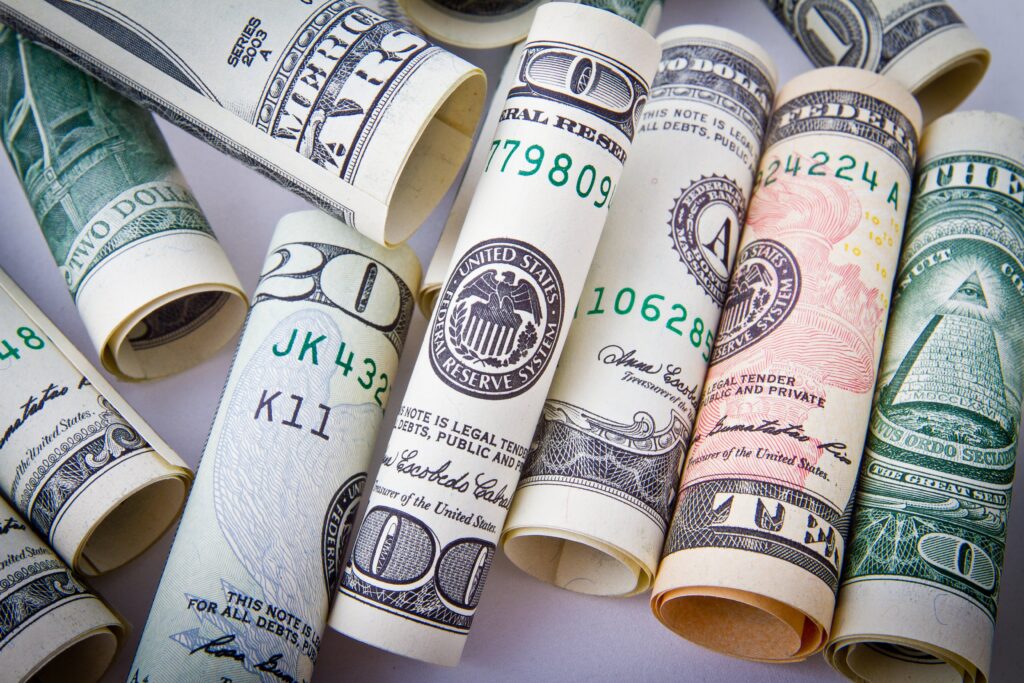 Your condominium association's annual budget should be highly informed by your HOA's financial statements. Keeping close watch over the association's financial health will tell you how well the board of directors is doing in managing the HOA's income and expenses and alert them to any red flags before they become potentially disastrous.
There are several types of financial statements your HOA may use, and they are all important. Below we share some key factors to tune into when assessing your association's financial health.
Financial Factors to Pay Attention To
Whether you serve on your condo board or are a unit owner looking to remain informed, here are a few key elements to pay attention to when reviewing your condo association's financial statements. In doing so, the board of directors can continue making data-driven decisions that best impact your community.
Balance sheet and income statement – These documents provide a snapshot of the association's financial position. They outline its revenue, expenses, assets and liabilities. As you review them, pay attention to any significant deficits, increases in expenses, or signs of financial mismanagement.
Budget versus actual comparisons – This is an important metric as it measures how closely your actual financial results compare to the predicted budget. It helps you evaluate whether the budget was realistic or if adjustments are needed, especially for the upcoming year.
Reserve funds – Funding a reserve account is required by Florida law and are also essential to the longevity of the community. How much is enough to keep in reserve is a question many HOAs have. To find out the answer, consider conducting a reserve study to calculate the appropriate amount for your condo association.
Special assessments – As part of your financial statement review, also consider the association's history of special assessments. Frequent or large special assessments should be addressed and explained by the board.
Analyzing condo association financial statements is an essential responsibility, yet it can be challenging. Board members should never hesitate to consult a financial professional or consult with a community law attorney. To reach out with your questions, get in touch with us at Dania Fernandez and Associates, P.A.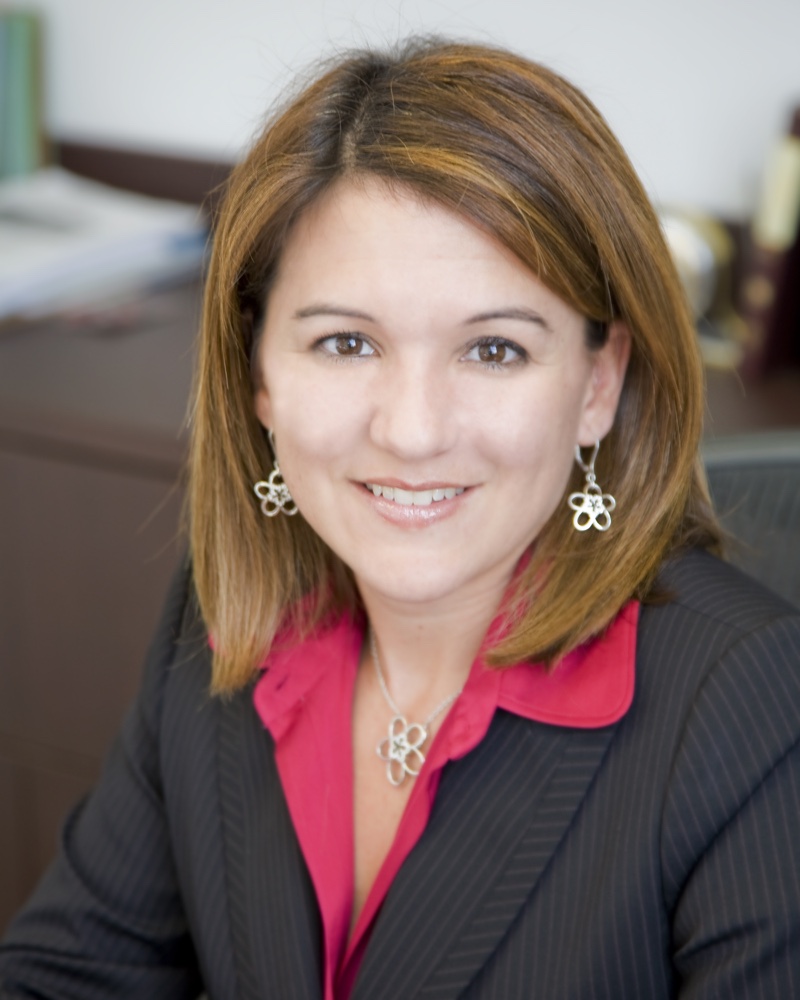 We offer legal assistance in all matters of condominium association law, homeowners and community association law, real estate litigations and transactions, residential and commercial closings, and insurance law.
We pride ourselves of our level of commitment to our clients. We love what we do, and we do it with utmost care and professionalism.