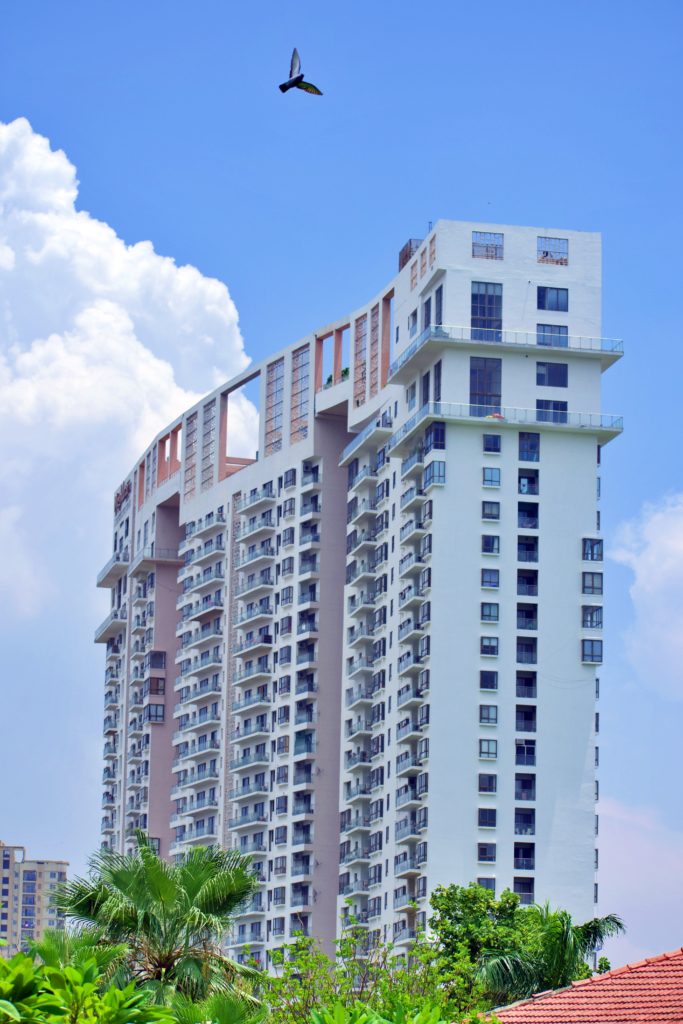 When you make the choice to live in a condo, you're also making the choice and commitment to be part of a condominium association. Condo associations are comprised of unit owners within the condo building who elect a board of directors to enforce the policies and regulations that govern the association, collect assessments, and maintain shared amenities and spaces.
While condos can look similar to apartment buildings (though they come in all kinds of architectural styles), there are some significant differences. Here are a few important things to know about condo associations and condo living:
Each condo unit is individually owned. 
Unit owners must pay association fees, which go towards maintaining the condominium property. 
Association membership and fees are mandatory requirements of being a condo resident. 
Members of the association (i.e., all of the property owners) elect a board of directors to maintain the property, its rules and regulations, and handle disputes. 
Condo associations are governed by a set of covenants, conditions and restrictions (CC&Rs) that stipulate what is and isn't accepted by the association. For example, some associations have restrictions in regards to pets or guest parking. It's important to understand the policies before agreeing to purchase a unit and become a member of the condo association.
The board of directors plays an important role in the condo association. Members of the board are typically elected for one-year terms, and they themselves are owners of units in the condo building. Some of the board's many responsibilities include managing the budget as well as projecting what key repairs and maintenance issues will need to be tackled and when, resolving disputes among residents, and handling any issues that impact the shared community.
If you have questions about condo associations and community law in Miami, get in touch with us at Dania S. Fernandez by calling 305-254-4492.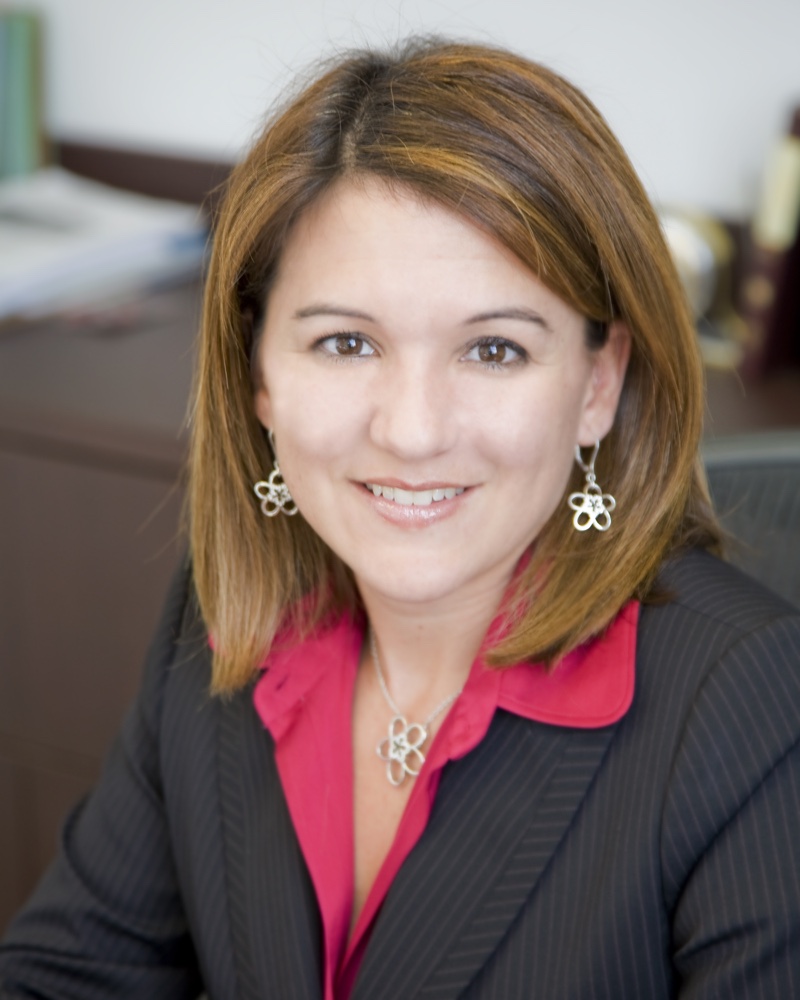 We offer legal assistance in all matters of condominium association law, homeowners and community association law, real estate litigations and transactions, residential and commercial closings, and insurance law.
We pride ourselves of our level of commitment to our clients. We love what we do, and we do it with utmost care and professionalism.