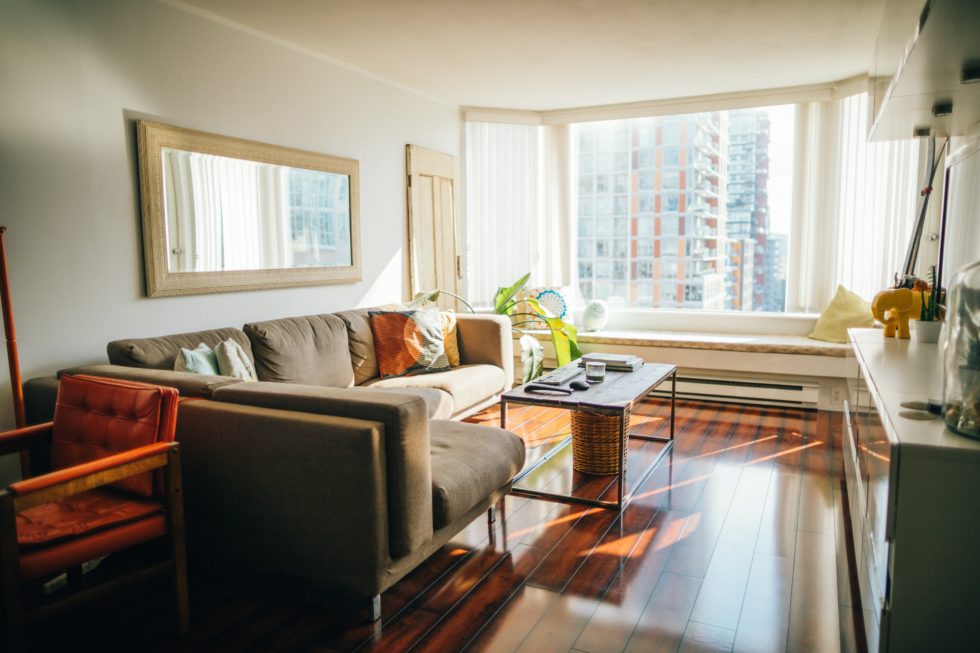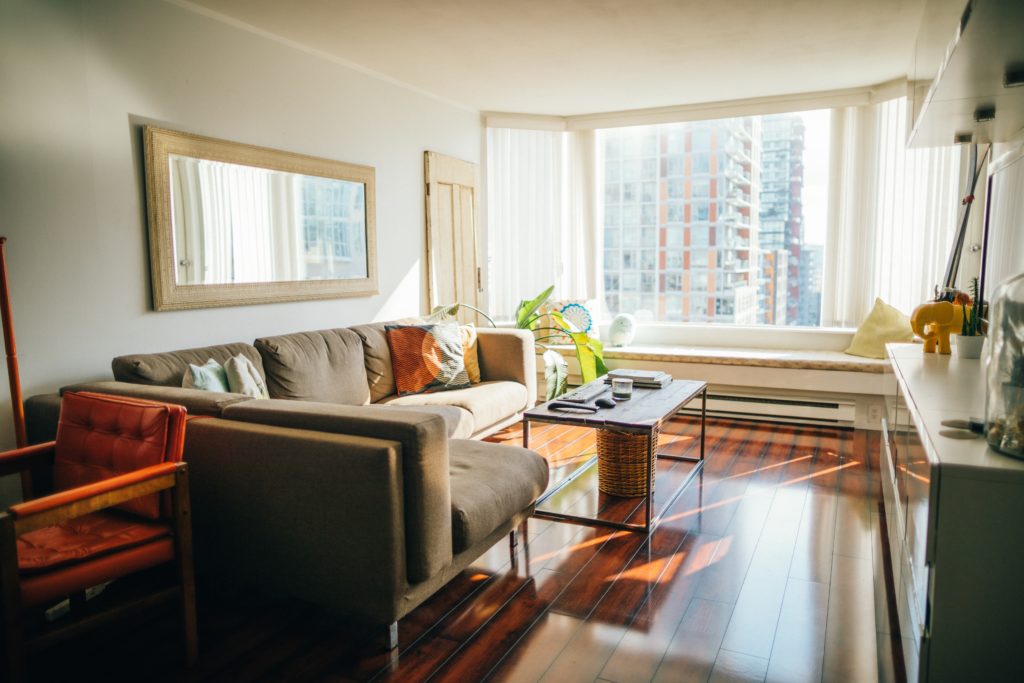 Condo living can be very appealing for many of us South Floridians. One of the biggest perks for most people is the reduced upkeep and maintenance compared to those responsibilities that come with owning a single-family home. In return for less stress and hands-on labor, however, come new rules and fees that are part of living in a condo association.
Condo associations are designed to maintain a certain community standard for its residents (for more about what a condo association is and does, read this [link to first blog]. A condo association is comprised of all the individual unit owners in the condo complex. Together, the owners make up the association.
While living in a condo means living with some community-imposed regulations and restrictions, many people find the benefits outweigh the challenges. Here are just a few of the many benefits of living in a condo association:
No yard work, trimming trees and shrubs, maintaining the lawn, cleaning the pool, and the list goes on. 
Social opportunities and a new community in which to make friends. 
Shared spaces and amenities, which often include a pool, game room, fitness center, and more. 
In addition to the condo association members, a board of directors is also elected to help govern the association's policies and make decisions that impact the condo complex at large. Some condo associations choose to hire outside vendors to help manage the property, and that is a decision the board of directors will make and reevaluate on a regular basis. Board members are generally elected for one-year terms.
Understanding everything that a condo associations does and is responsible for can be complex. For the best legal guidance for your community, get in touch with us at 305-254-4492. At Dania S. Fernandez & Associates, we have more than 20 years of experience representing associations just like yours.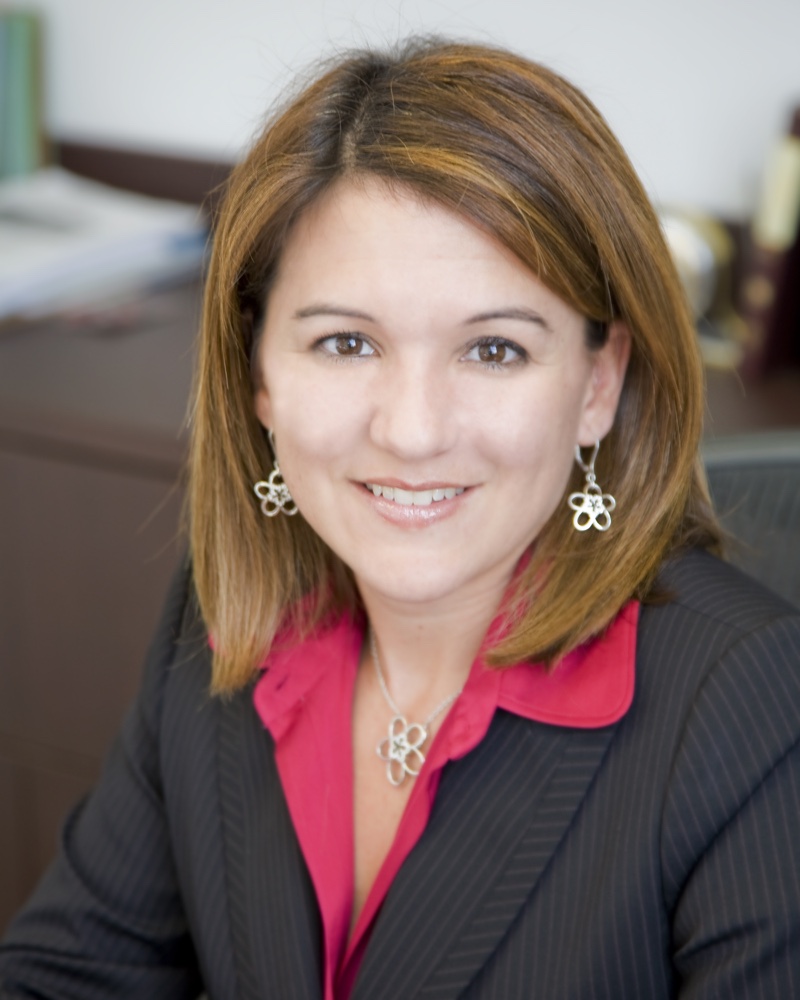 We offer legal assistance in all matters of condominium association law, homeowners and community association law, real estate litigations and transactions, residential and commercial closings, and insurance law.
We pride ourselves of our level of commitment to our clients. We love what we do, and we do it with utmost care and professionalism.