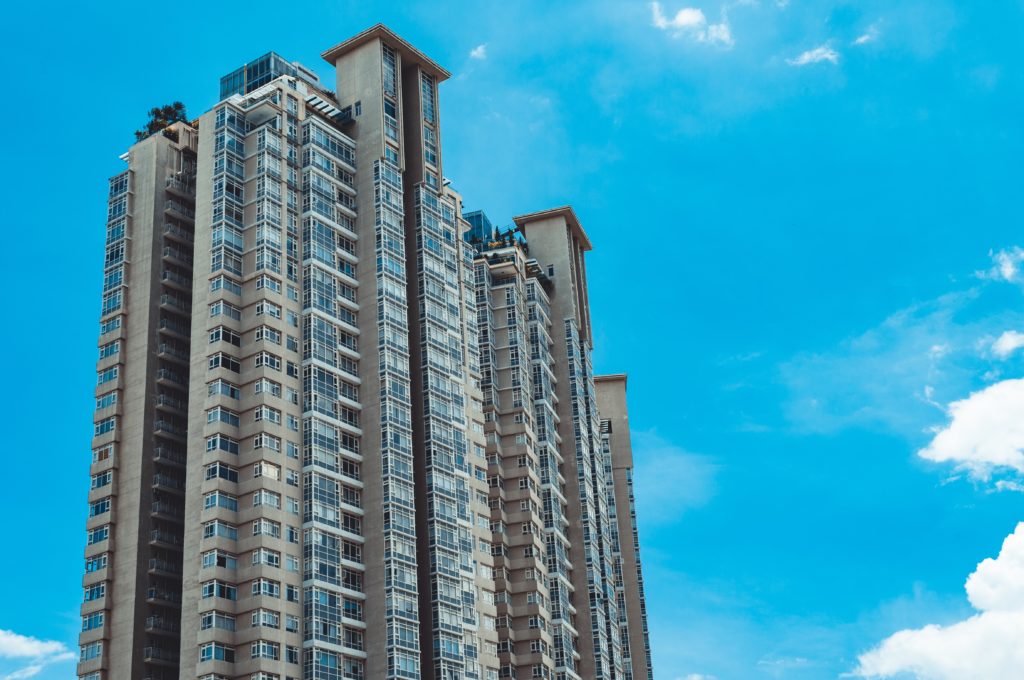 If you're new to a condo association, it can take some adjusting to understand the differences between owning a single-family home versus a unit in a condominium complex. As a member of a condo association, you're relinquishing some of the daily responsibilities that come with homeownership in return for membership in a shared community, which is run in much the same way as a small town or government.
As a condo owner and member of the condo association, you're responsible for paying condo association fees that go towards the shared upkeep and future planning needs of the association. Your association by-laws, as well as the state of Florida, may also stipulate certain rules and regulations that you must follow. Being a member of a condo association, however, does not mean you are without your rights. Here's what to know about the rights of a condo association. 
Condo owner rights
As a member of a condo association, you're entitled to the following:
Attendance at board and committee meetings and receiving post-meeting minutes.
Participation in board of director elections as well as the opportunity to run for a position on the board.
Receive annual financial reports and budget proposals.
Maintain exclusive ownership of individual condo unit.
Use of the condo's common elements and the ability to share recreation facilities with invited guests, per association rules and regulations.
Receive written responses to inquiries submitted to the board.
Take legal action for damages against the association.
Receive notice of any possible disciplinary action.
Right to protest changes to ordinances.
For individual unit owners and the greater condo association at large, the board of directors is responsible for overseeing the rights of its members as well as preserve the ongoing operations and maintenance of the property (to see what else the board is responsible for, read this). If you have questions about your rights as a member of your condo association, get in touch with us at 305-254-4492.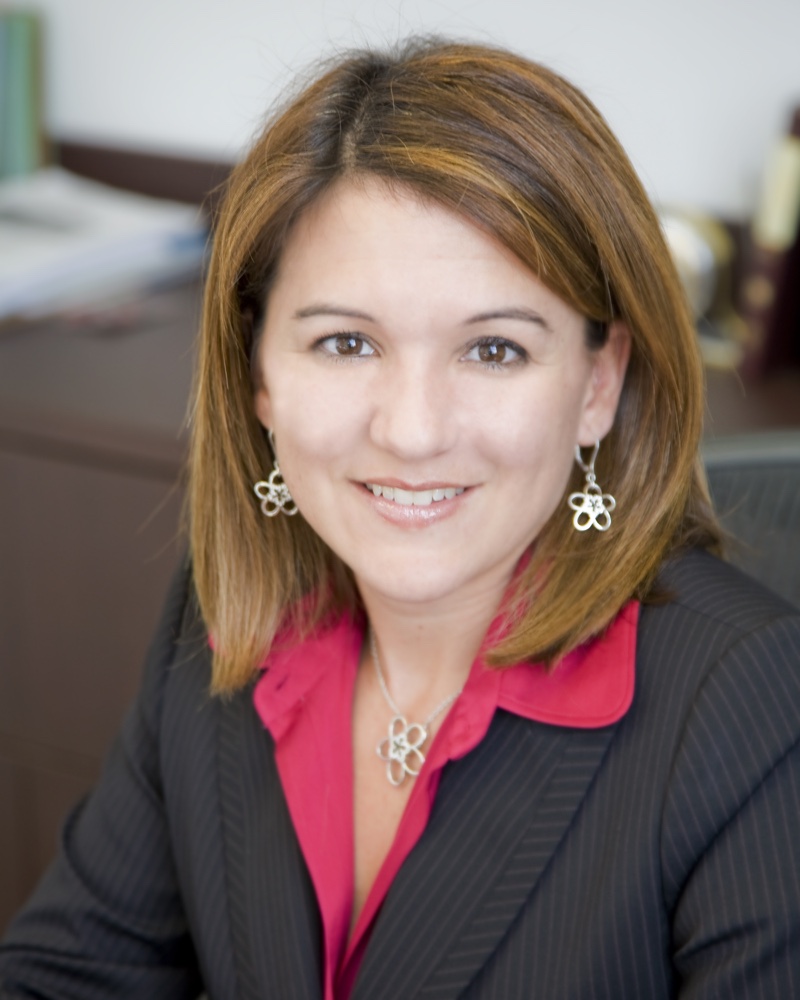 We offer legal assistance in all matters of condominium association law, homeowners and community association law, real estate litigations and transactions, residential and commercial closings, and insurance law.
We pride ourselves of our level of commitment to our clients. We love what we do, and we do it with utmost care and professionalism.