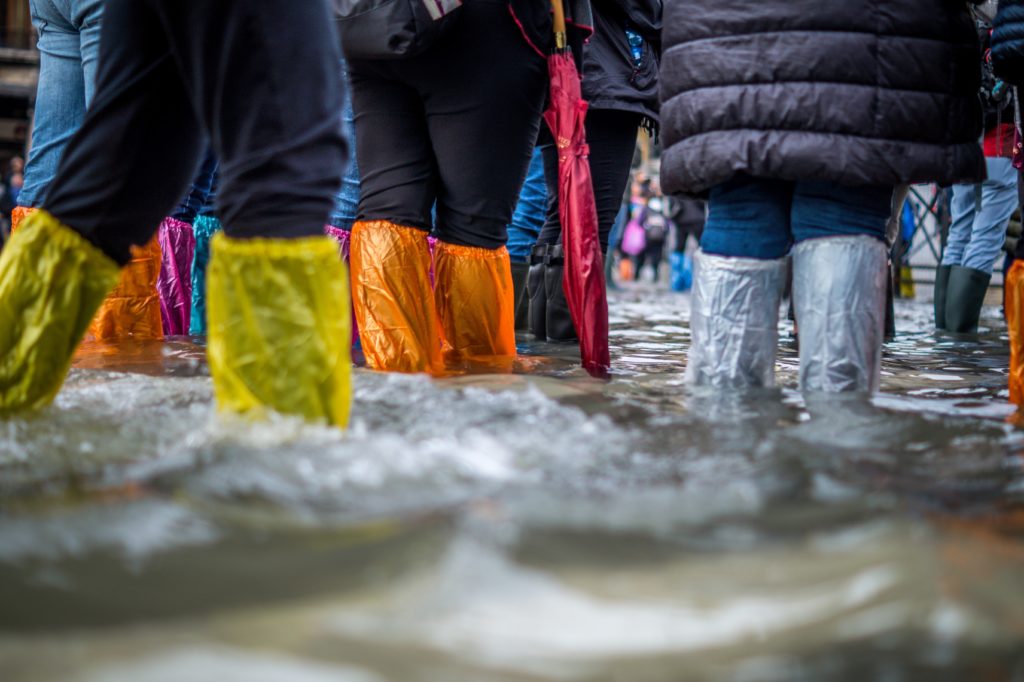 Storms can come and go relatively quickly, but the damage they leave can take months and years to clean up depending on the severity of the storm. If your condo association is hit by a tropical storm or hurricane, there are certain steps you can and should take to protect your association and help restore it to its original state as quickly as possible.
Damage control
Once it is safe to return after a storm, board members or property managers need to act quickly to assess the state of the property and begin damage control as best they can. Broken windows, soaked carpeting, and other damage can quickly lead to mold and other damage.
After a storm, it is also imperative to maintain communication with unit owners, as some may not return as quickly to their units.
Exercise caution
This means caution in all things. While circumstances vary and it's best to always consult an expert, we recommend being cautious when evaluating and signing contracts for emergency repairs. This also includes exercising caution and practicing safe habits when removing storm debris and property damage. To ensure things are done safely and professionally, it may be wise to hire an expert to inspect things like windows, railings, and doors. They're best able to assess any structural damage and look for weakened stability.
As you uncover damage, notify your insurance agent right away to report your findings.
Partner with professionals
If you do experience damage that results in an insurance claim, having a legal professional on your side will help your association navigate the claim. This includes everything from reviewing all of your legal documentation to taking your case to court, if needed.
If a storm strikes your property, consider taking these recovery steps to get your association back up on its feet quickly, and call us at the law offices of Dania S. Fernandez & Association, P.A. with any questions.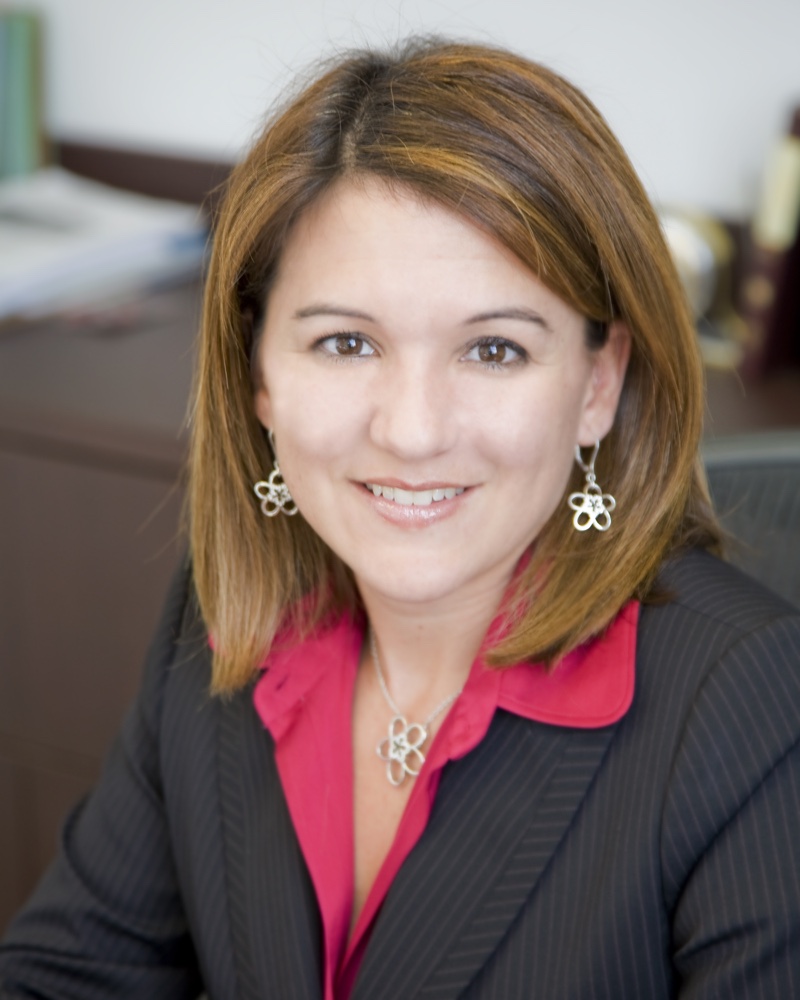 We offer legal assistance in all matters of condominium association law, homeowners and community association law, real estate litigations and transactions, residential and commercial closings, and insurance law.
We pride ourselves of our level of commitment to our clients. We love what we do, and we do it with utmost care and professionalism.