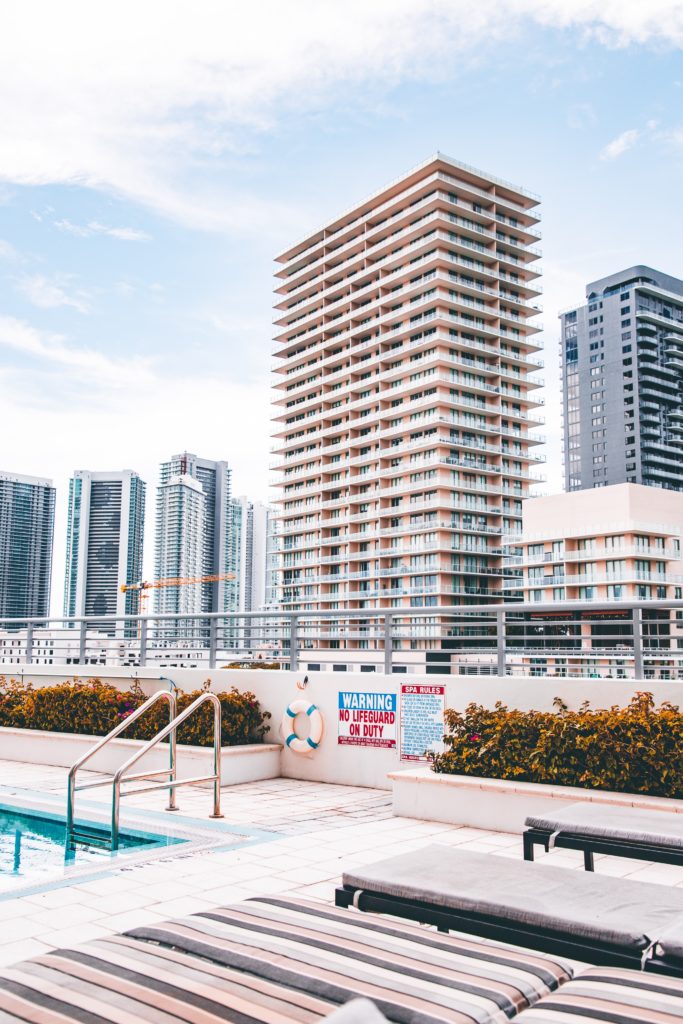 The financial crisis was full of dark days for condo owners here in Miami (and across South Florida). Even those of us that were personally fine, the fact that their neighbors were not took many condo associations to the breaking point.
When a condo owner slips into foreclosure, it creates a bigger burden for every other member of the association.
Ideally, there are steps to take before foreclosure, but if foreclosing on a unit must happen, there are steps that can protect you and mitigate collateral damage.
1. Before further legal action takes place, it is in the best interest of the condo association and the property owner to attempt to resolve the delinquency without escalation. Once a lien is placed and/or the property goes into foreclosure the delays and fees from litigation, as well as burdens placed on the current owners do not serve the greater good.
But if all negotiations and de-escalated actions fail, it might be time for the next step.
2. Nearly all HOAs and condo associations have the right to place a lien on a property if the homeowner becomes delinquent.
Depending on the circumstances, once a lien is placed the owner can then be responsible for any and/or all of the following:
Overdue fees and payments
Attorney and collections' fees
Fines applicable to the association
Liens can be a first defense before foreclosure. The homeowner's lien will make it difficult, if not impossible, to sell the property or refinance. No one wants to get to this point. But if placing a lien has still not worked, then the next step is foreclosure.
3. Foreclosure is not desired, but when it happens, it is usually because there is no other choice.
If a lien has been placed, the condo association can decide to foreclose on the lien. There are two types of foreclosure, judicial or nonjudicial.
A judicial foreclosure means the association must file a lawsuit through court.
Nonjudicial foreclosures, which lessen or remove the involvement of official court procedures, are preferred where state laws and Covenants, Conditions & Restrictions (CC&Rs) allow.
A foreclosure will then typically go to auction where the next owner will be responsible for delinquent debts.
There is some potential leeway within the Florida Statutes governing foreclosures for properties within condo associations, but it requires amendments to your CC&R. Before the Board of Directors for your Condo Association pursue this strategy, they should speak with an experienced condo association attorney and learn about their options.
Should you have any questions about managing a foreclosure within a condo association in Miami or Fort Lauderdale, we are more than happy to discuss the options that are available to your condo association.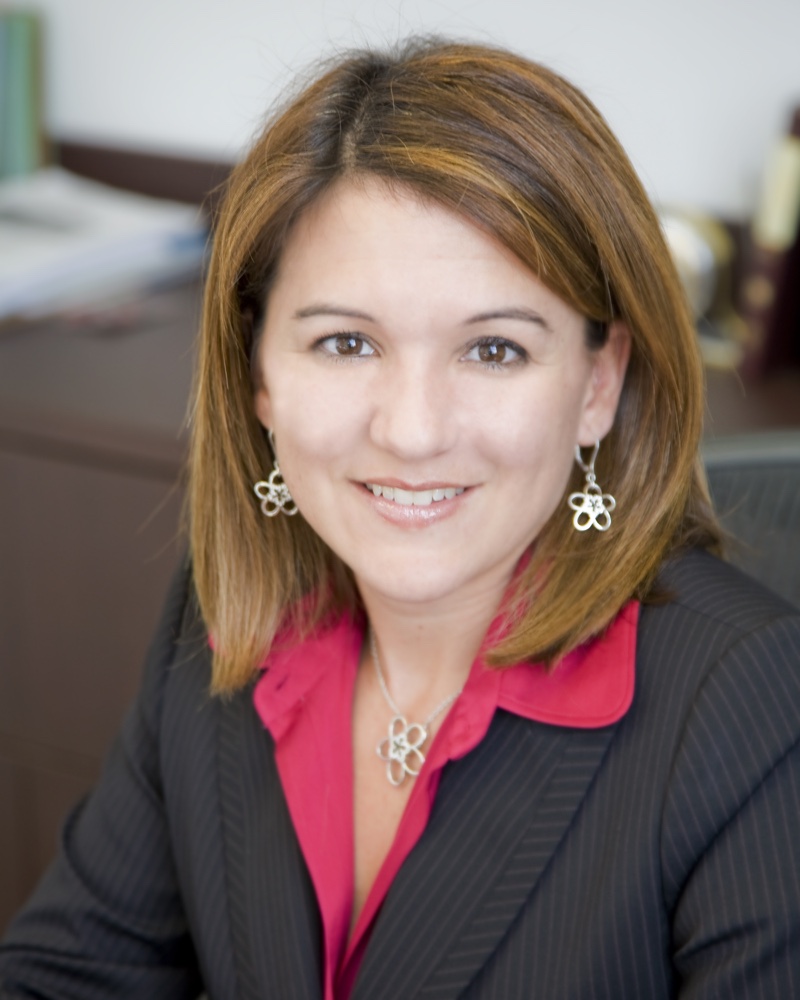 We offer legal assistance in all matters of condominium association law, homeowners and community association law, real estate litigations and transactions, residential and commercial closings, and insurance law.
We pride ourselves of our level of commitment to our clients. We love what we do, and we do it with utmost care and professionalism.