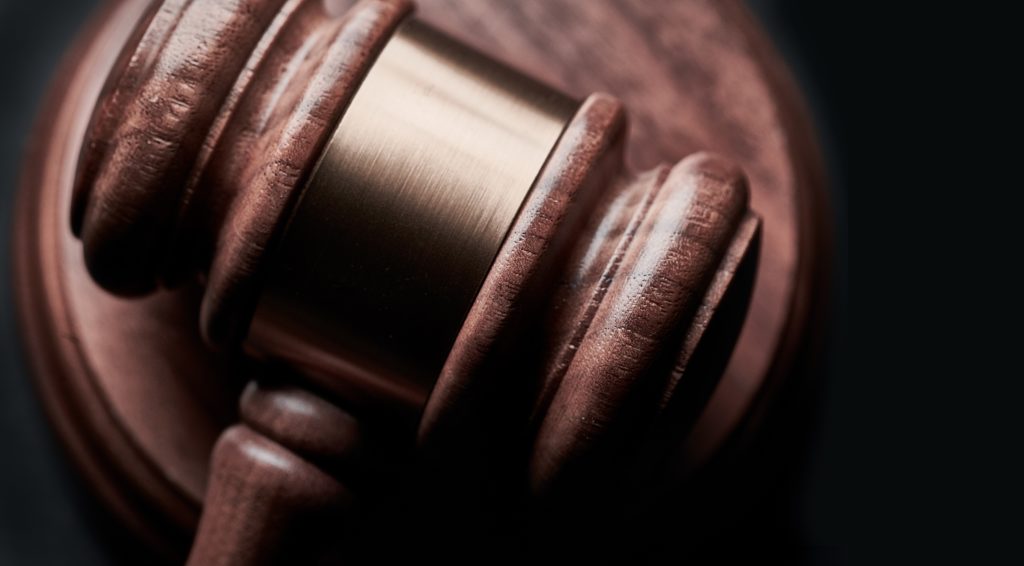 In the previous two blogs in this series, we covered the escalating procedure of dispute resolution. Beginning with mediation we then tackled arbitration and in this final blog we will look at the process of litigation. The most common types of litigation can be collecting delinquent payments, construction defects and other disputes that require court intervention.
To review, it is always in both parties' best interest to pursue mediation before arbitration, when applicable, and to pursue arbitration before litigation. But in cases when litigation is unavoidable, here's what you need to know.
To begin, there is no state agency that officially polices Homeowners' associations or condo associations. This is not to say that there are no regulations. Florida statutes and administrative codes govern what associations can and cannot do, as well as the rights of both associations and owners. In particular, FS § 720.305 is the most specific regarding litigation. In short, this statute lays the groundwork for the actions that can be taken for any party in a suit of this type.
If you had not previously contacted an attorney, it is at the point of litigation when you must find an experienced community association lawyer who can serve you or your association. In the case of an individual owner filing against an association it is important to note that while court and lawyer fees can be collected depending on the ultimate outcome, the owner will still need to continue to pay dues to the condo or homeowners' association even through the litigation process. Meanwhile, an association's court fees, depending on the situation, can often be covered by general liability insurance.
While litigation may seem like a worst case scenario, many cases are settled before the completion of a trial. In addition, before going to court most cases also have to go through a process of mediation. The long short is that if worse comes to worst, both parties are subject to Florida statutes and administrative codes, as well as the governing documents of the association. With all of these on your side, it is in the interest of all parties to know their rights by law and to know the bylaws of the association.
We hope that resolution comes before litigation, but if you need someone to watch your back, at Dania Fernandez and Associates we are here for you.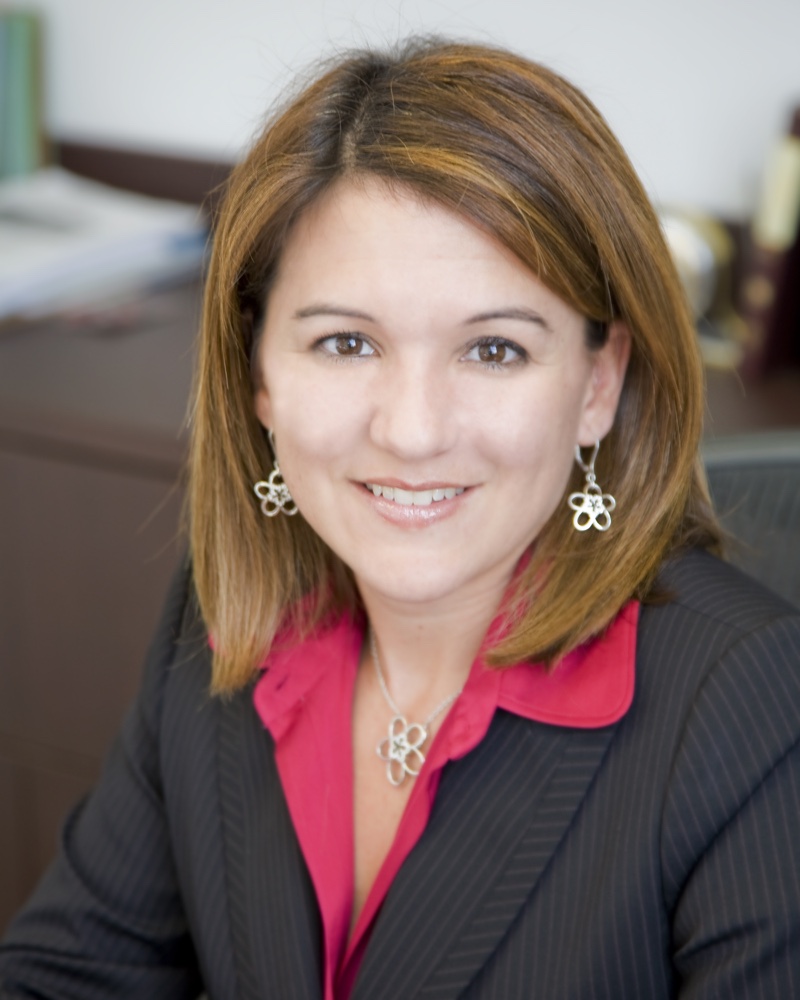 We offer legal assistance in all matters of condominium association law, homeowners and community association law, real estate litigations and transactions, residential and commercial closings, and insurance law.
We pride ourselves of our level of commitment to our clients. We love what we do, and we do it with utmost care and professionalism.