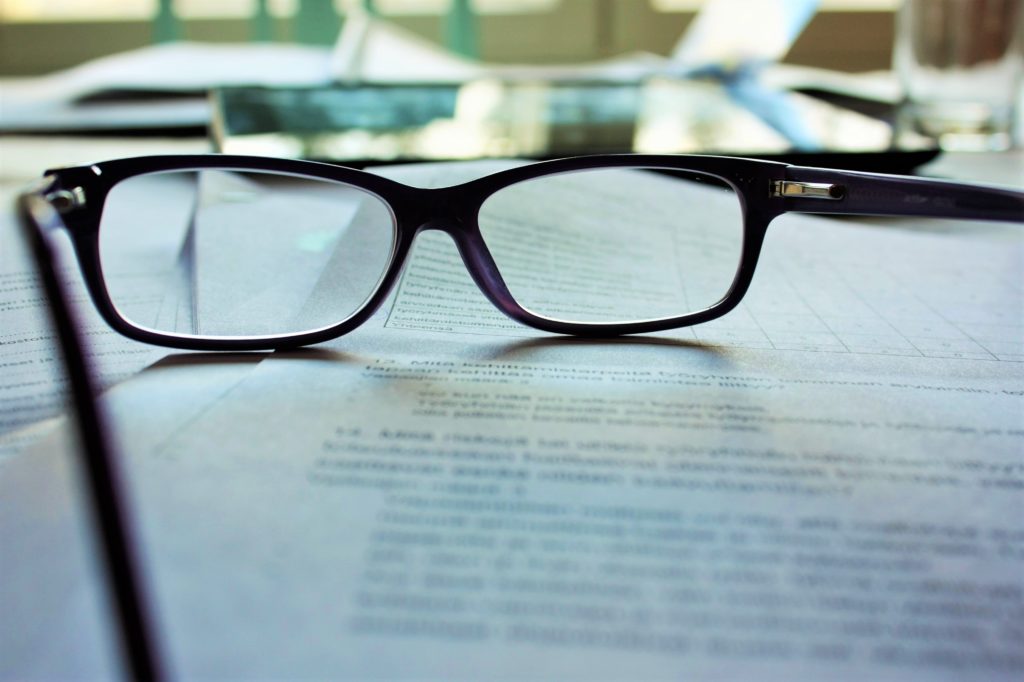 If you're new to the condo or homeowner's association (HOA) scene, you may be caught off-guard by some of the things you're getting into (spoiler alert: there are rules!). While the benefits for most who choose to live in an association far outweigh any potential drawbacks, it's important to understand the expectations and yes, rules, that come with membership in an association.
This is where understanding the CC&Rs – covenants, conditions, and restrictions – of the association become critical. Before committing to an association, it's important to know exactly what you are getting into.
What are CC&Rs?
CC&Rs are documents that detail the rules and limitations of the association. They outline how a member's property can be used and the governing operations associated with living in it.
When developing CC&Rs for an association, the board members typically prioritize interests and make decisions that will benefit the association at large. Commonly included are aesthetic limitations, such as the colors you can paint your house or restrictions to landscaping; membership fees and what they are used for; as well as other restrictions or limitations on how the property can be used, such as prohibiting renting out the property, owning pets, or noise restrictions.
How to interpret CC&Rs
Even if the CC&Rs are written clearly, it's important to ask questions. For the best help with that, consider consulting a real estate attorney to assist you in reviewing the documents and explaining what they mean. After all, once you buy into an association, you are committed to adhering to the CC&Rs. Know what you're getting into and assess the fit with your lifestyle before you sign on the dotted line.
If you have questions about HOAs and understanding CC&Rs, don't hesitate to get in touch with our team at Dania S. Fernandez & Associates, P.A.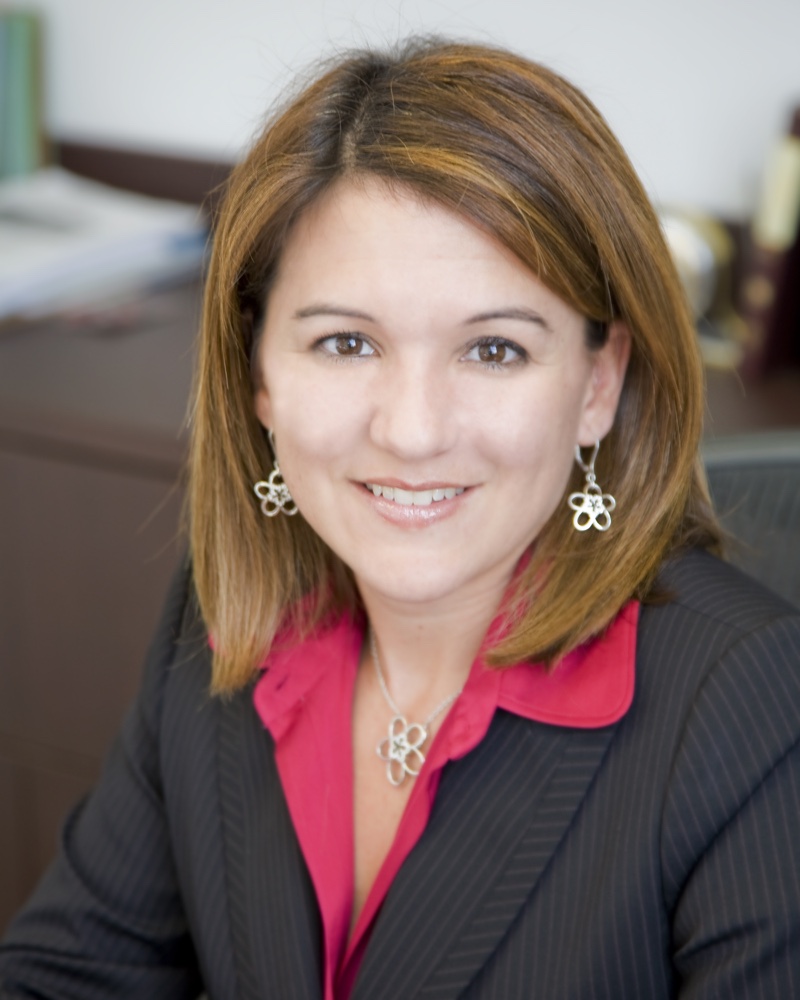 We offer legal assistance in all matters of condominium association law, homeowners and community association law, real estate litigations and transactions, residential and commercial closings, and insurance law.
We pride ourselves of our level of commitment to our clients. We love what we do, and we do it with utmost care and professionalism.