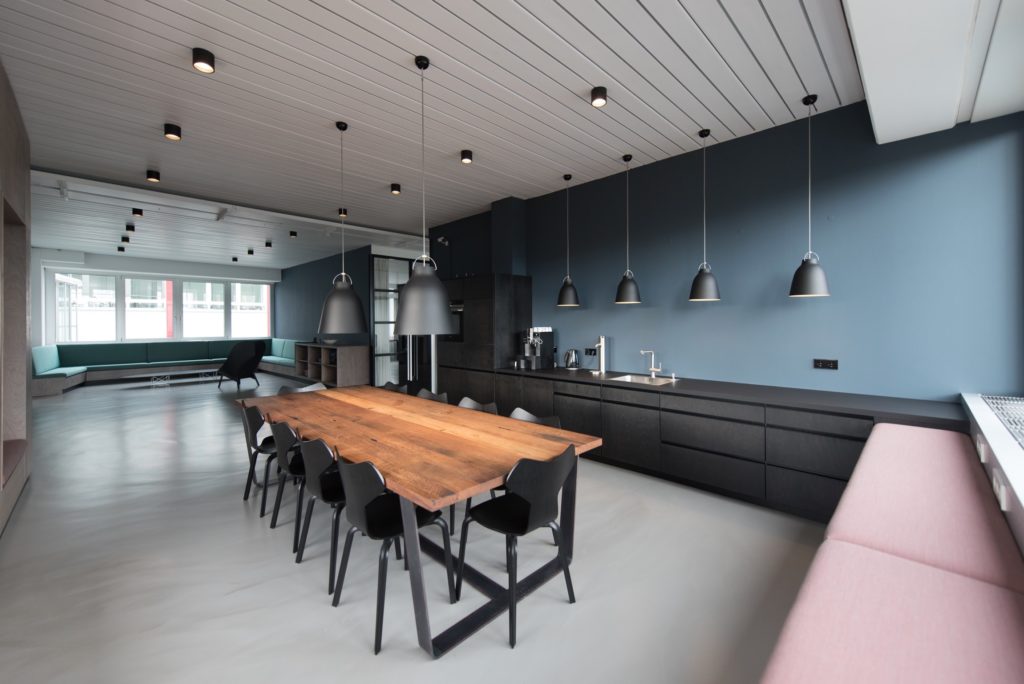 With COVID-19 casting waves of questions and confusions throughout HOAs and other associations across the country, we thought we would step-in for a quick breakdown of what to do with your common areas during this pandemic.
There is some very small debate on the language of "damage" in the Florida Statutes in regard to emergency procedures. A small minority of lawyers argue that damage refers to hurricanes and other types of natural disasters. But the vast majority of lawyers argue that damage certainly applies to the state of emergency COVID-19 has placed the nation in. This argument applies to common areas because if the pandemic is ruled as falling under a "damage," then it is certainly lawful to take emergency protocol with common areas.
Many associations have shut down facilities all together, while some are strictly controlling access. At the very least, it behooves your association to increase all cleaning protocols and offer hand sanitizer in multiple locations throughout common areas.
As a precautionary measure, it would be best to completely shut down common areas where applicable, or at least limit access. If this is not possible, especially in cases like laundry rooms, then creating a sign-up sheet or controlling the amount of people going in at one time are great exercises to take.
The Community Associations Institute recommends the following regarding common spaces:
"Community associations control the common areas, and owners are responsible for their private property. If the virus becomes widespread, communities may want to consider:
Extensive cleaning, disinfecting, or wiping down of common areas and common area surfaces
Postponing or cancelling community events and meetings
Closing common areas and amenities, such as gyms, clubhouses, and pools
Installing hand sanitizer dispensers or wipes on common areas for owner and guest use
Community association board members should consult with their professional partners, including community manager and attorney, on how best to handle preparing for and reacting to COVID-19 within their community."
It is always best to play it safe when it comes to the spread of this pandemic, but you must also play it safe legally and make certain that whatever your association chooses to do still falls under the Fair Housing Act and other statutes and regulations. In a previous blog we detailed the emergency powers granted to Board of Directors, which you can use as a guide.
We get it, these are tough and confusing times. This pandemic is unprecedented and there is bound to be much that is unclear. We are here to answer any of your questions and provide you with the safest options. We have been practicing community for over 20 years, so you can trust us to follow the letter of the law and know how to best keep your community safe.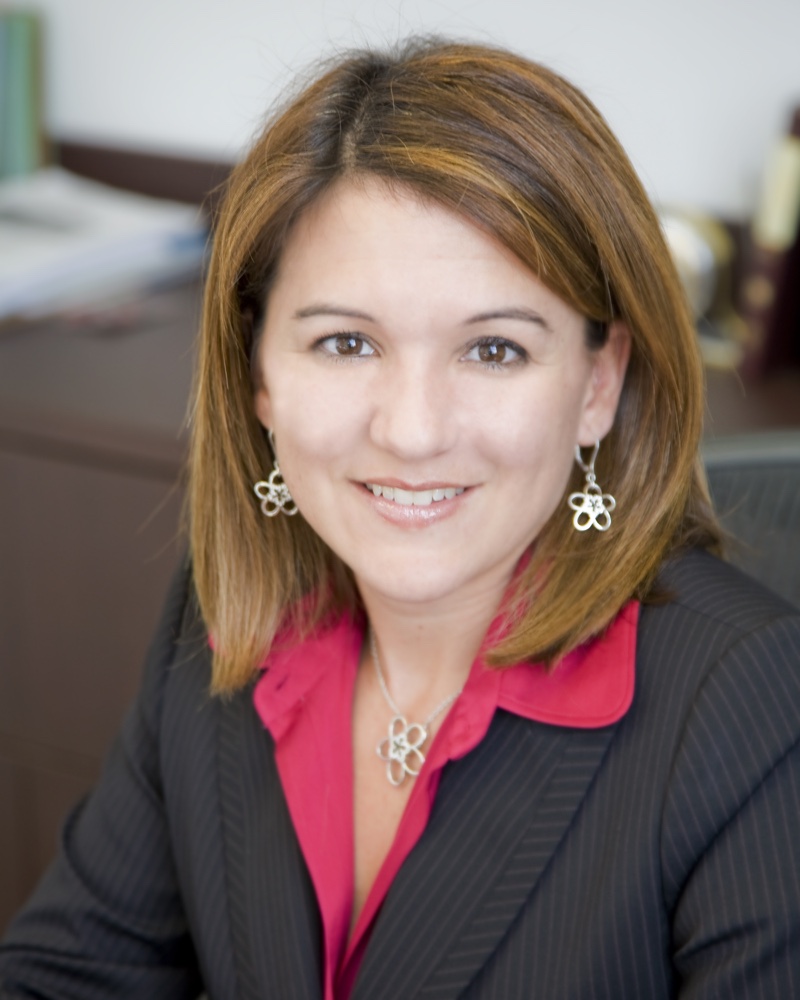 We offer legal assistance in all matters of condominium association law, homeowners and community association law, real estate litigations and transactions, residential and commercial closings, and insurance law.
We pride ourselves of our level of commitment to our clients. We love what we do, and we do it with utmost care and professionalism.