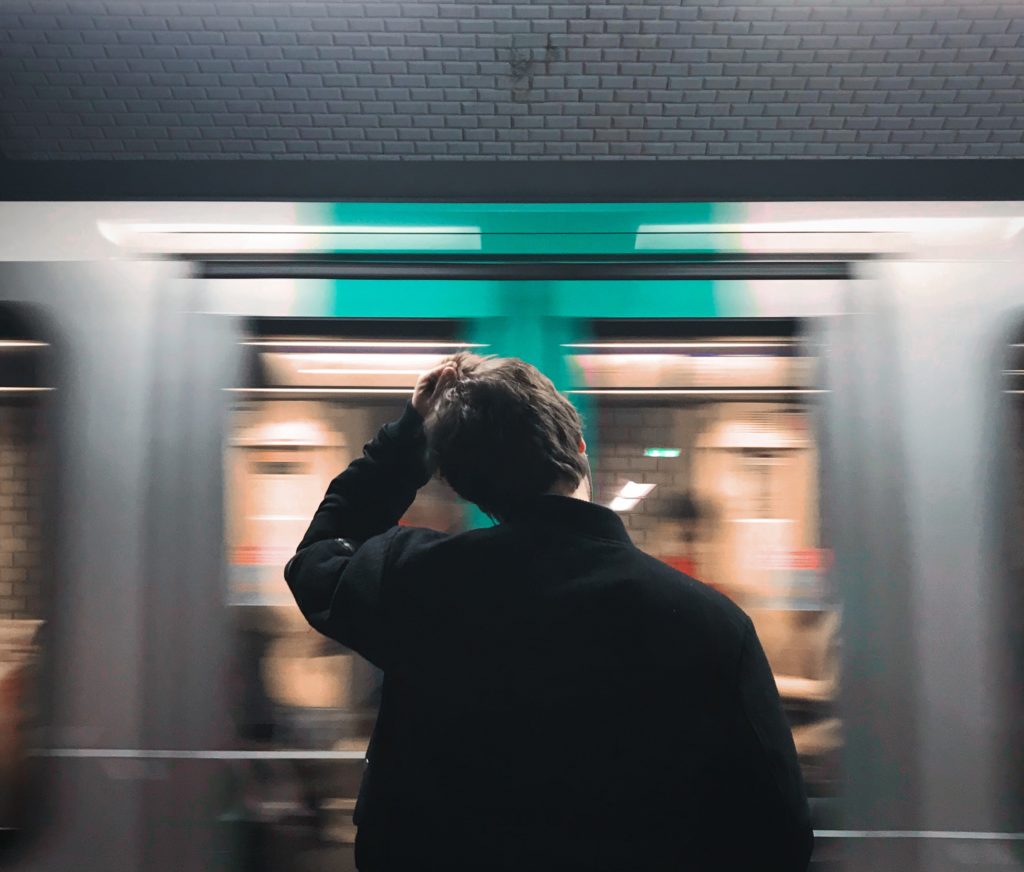 Not only are we facing an unprecedented outbreak and restrictions put on us like never before, but associations still have to remain well maintained and owners still have to pay dues. So, how do you handle delinquency during the pandemic?
We recommend compassionate leniency. After the pandemic is contained and everything returns to business as usual there will be time to collect dues and determine what to do in each individual case of delinquency. At an alarming rate, people are losing their jobs and sources of income are drying up. We have never seen anything like this since the Great Depression – and even now numbers are pushing past what we saw then. So many people who never would have imagined that had anything to worry about financially are now in over their heads. While others, who were living closer to paycheck to paycheck could now be living without a paycheck. In short, this is not a time to aggressively pursue delinquent payments.
After the waters have cleared and the pandemic is over, proper pursuits of delinquent payments can be made. We have written blogs here and here and on the subject they can help you navigate through these times. But for now practice leniency and look to what you can do.
What can an association do?
Collect documentation. You may require a written statement from residents as to the specific reasons for their tardiness in payment. This could be documentation of where they worked or just why they're asking for lenience.
In more extreme cases of delinquency that have been occurring before the pandemic, associations can place a lien on a home in order to protect their interests. However, all foreclosure activity should be suspended.
Expect delays in fees and assessments. Use current or emergency funding to navigate these times and plan for the worst but hope for the best. After the pandemic is over then you can review your budget and the status of each individual's delinquency.
During times like these, everyone needs support. It's a good time to remember the golden rule. We hope and pray that there will be plenty of time after this pandemic to return to our new normal. For now, treat others as you would like to be treated, with the caveat of smart business sense in extreme cases.
As always, we are here to provide you with any information or assistance that we can. With over 20 years of experience in community, we are honored to be you resource during these trying times.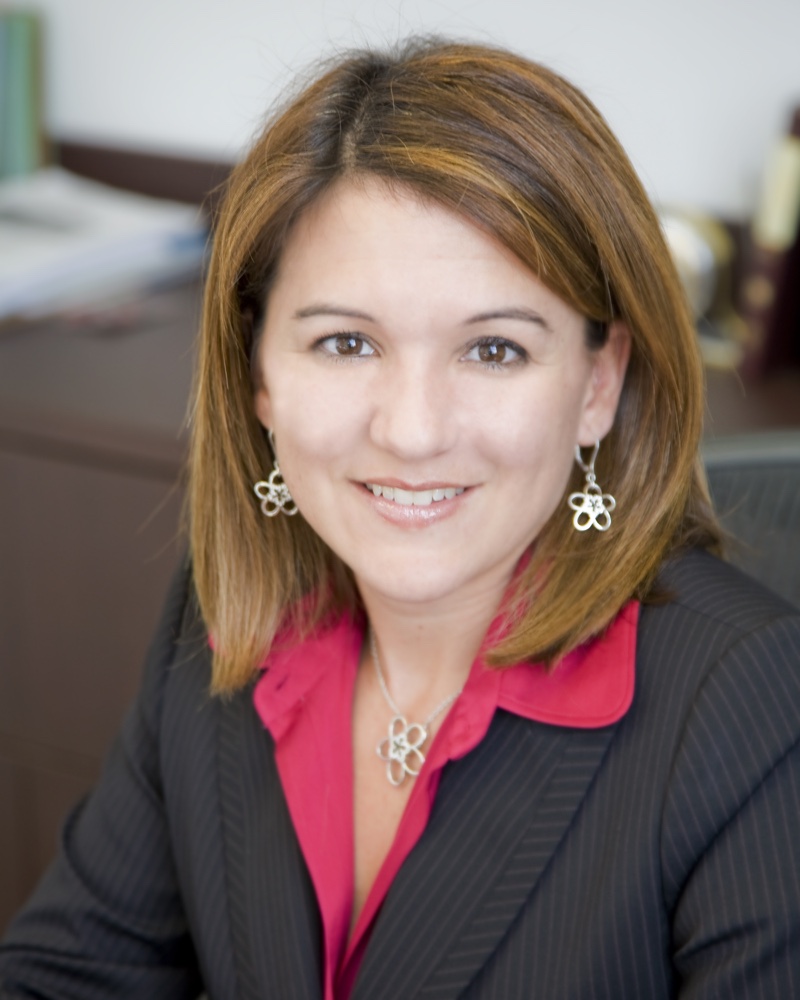 We offer legal assistance in all matters of condominium association law, homeowners and community association law, real estate litigations and transactions, residential and commercial closings, and insurance law.
We pride ourselves of our level of commitment to our clients. We love what we do, and we do it with utmost care and professionalism.