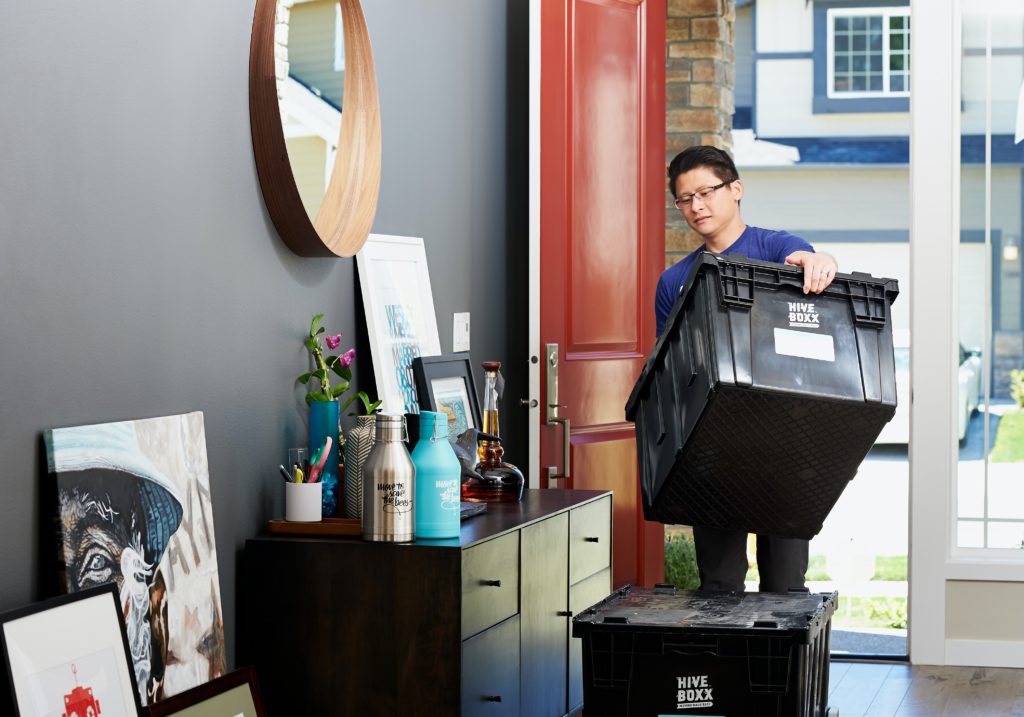 Eviction is a tough business. It's difficult and painful from either side of the field, but luckily, there are many steps to take before eviction becomes a final option.
So, does a condo association have the power to evict? The short answer is yes. The longer answer is that it's complicated and to get to that final eviction verdict, many measures must be taken first. Additionally, it is much less of a process to evict a tenant rather than an owner.
But, most importantly, it's all in the details of the governing documents. This is why it's crucial to have your association's bylaws, amendments and all governing documents written or reviewed by an attorney specializing in community law.
Here's how a tenant eviction story could go…
Joe Renter is a tenant in an owner's condominium. He doesn't like all the rules in of the association so he frequently violates noise ordinances and creates many other disturbances that violate association bylaws. The board has given him one too many chances and they finally decide to impose fines. Joe refuses to pay the fines.
From here, the association still does not have the power to evict, only the owner does. But if the owner is not taking the necessary steps, the association may bring an action against the owner in court, forcing the owner to make the eviction.
On the other hand, removing an owner is a much more difficult process. If, for instance, an owner refuses to pay association dues, the board can issue fines. If the fines are ignored for a certain period and no action is taken by the owner to remedy the situation, then the board may place a lien on the home. After the lien is placed, then the board has more legal action options, but must still go through a long process (see dispute resolution parts one, two, and three).
In short, the eviction of a landlord is not technically an eviction, it is a foreclosure on the home – and it's a long and complicated process.
We wish the law was more straightforward so we could give you a more definitive answer, but it's important to note that all of these statutes are in place for a reason. Everyone deserves protection from the law, be they condo associations, HOAs, tenants or owners.
So, what's the moral of the story?
Here's the place where we can give more solid advice. It's simple, have your governing documents written up to provide the association with the power it needs to protect itself from would-be negligent or disruptive tenants and owners. Again, tenants are easier to evict than owners and there will always be laws and statutes that supersede bylaws and amendments. But with the help of a good attorney, you can do everything in your power to protect the rule-abiding tenants and owners in your association.
Need advice on your governing documents? You know where to find us.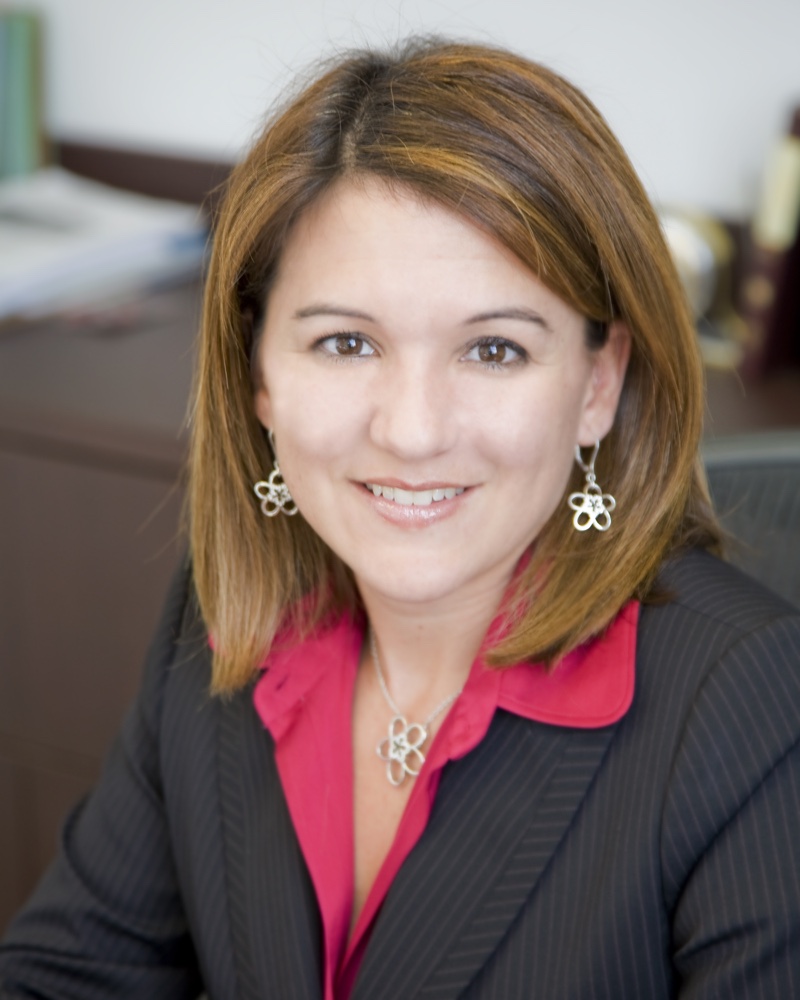 We offer legal assistance in all matters of condominium association law, homeowners and community association law, real estate litigations and transactions, residential and commercial closings, and insurance law.
We pride ourselves of our level of commitment to our clients. We love what we do, and we do it with utmost care and professionalism.