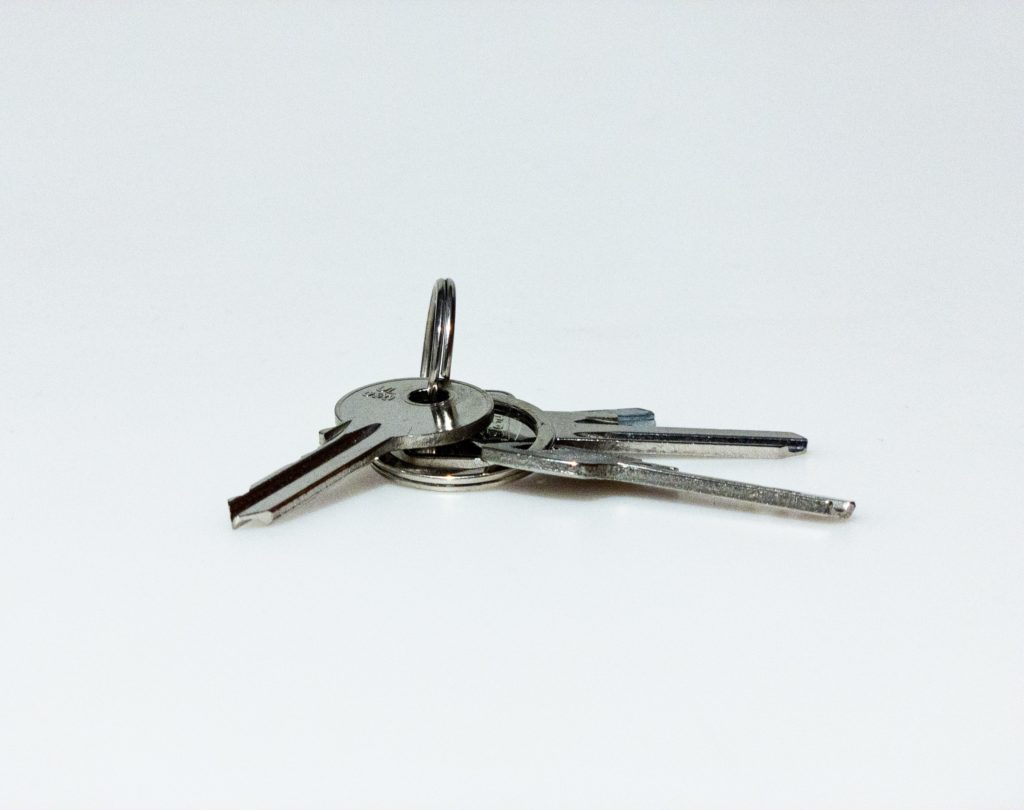 For most of us, buying or selling a home will likely be the biggest financial transaction we will ever make. You have every reason to protect your current or future assets with as much coverage as you can get. A real estate attorney can do much more to protect and provide for you in any case of title or contractual issue than a title company.
A title company's job is to ensure that a legal title to a piece of property or real estate is legitimate. They search all public records, the chain of title, liens, etc. and make sure everything is in order. They then offer title insurance. All of this is well and good, but if any problems show up in the title, which they often do, the title company can only help with minor corrections. When major issues arise, title companies can't provide legal advice because they are actually precluded by law from giving legal counsel. These major issues can affect ownership rights and sometimes kill a deal. This is why you need a real estate lawyer.
Many real estate companies will automatically suggest a title company because they either have a longstanding relationship or a financial agreement. But you do not need to feel forced into using a title company, especially when a real estate attorney can do everything a title company can do and far more.
While we all want the easy, no rigamarole deal in a real estate transaction, unfortunately many dealings present challenges with the title and disagreements about terms in the contract. When you have a real estate attorney on your side you can protect yourself against unexpected situations at a cost that is very similar (or even less expensive) to what title companies charge.
What a real estate lawyer does that a title company cannot:
Draft and negotiate legal documents and contract addenda (non-standard legal docs)
Find and correct complicated title issues
Provide legal advice
Knowledge and experience to address complex legal issues
No conflicts of interest, they are focused on protecting you
Oftentimes less expensive and offering far more services
No "junk" fees just to make the transaction more profitable
Buying or selling a home or property is so often time sensitive and stressful. In some cases, this pressure and stress is intentional to make you sign and miss the fine print. A real estate lawyer on your side can help you understand all the legal jargon and offer counsel that is in your best interest.
Buying or selling a property? Contact us today to see what we can do for you.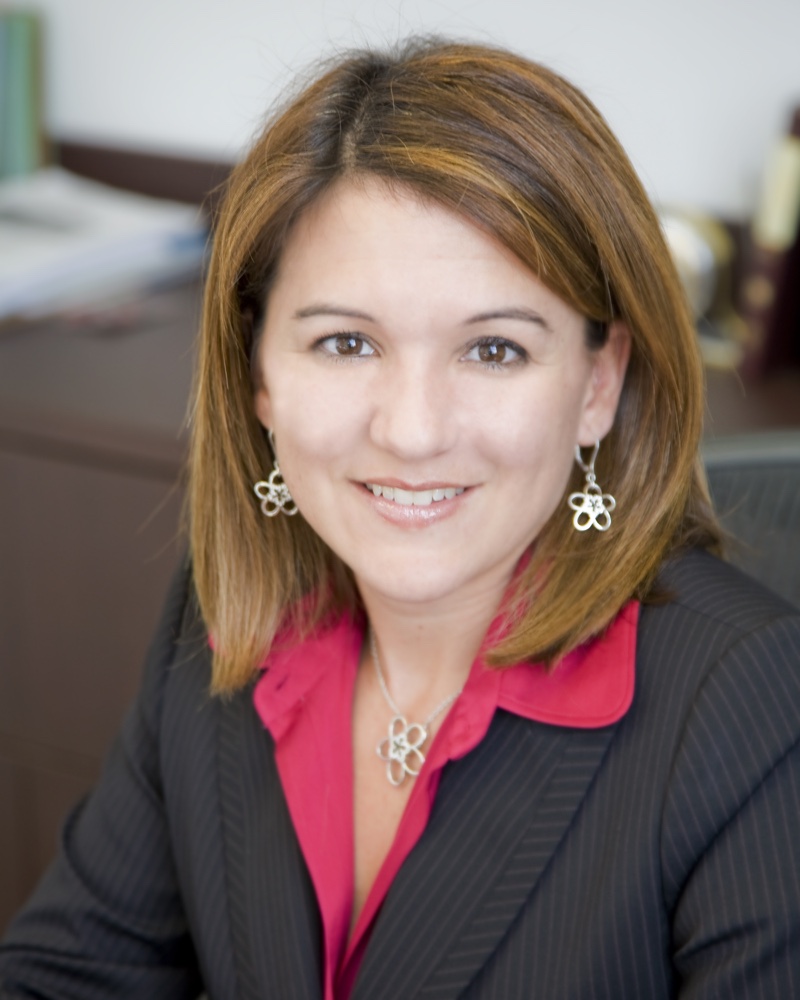 We offer legal assistance in all matters of condominium association law, homeowners and community association law, real estate litigations and transactions, residential and commercial closings, and insurance law.
We pride ourselves of our level of commitment to our clients. We love what we do, and we do it with utmost care and professionalism.