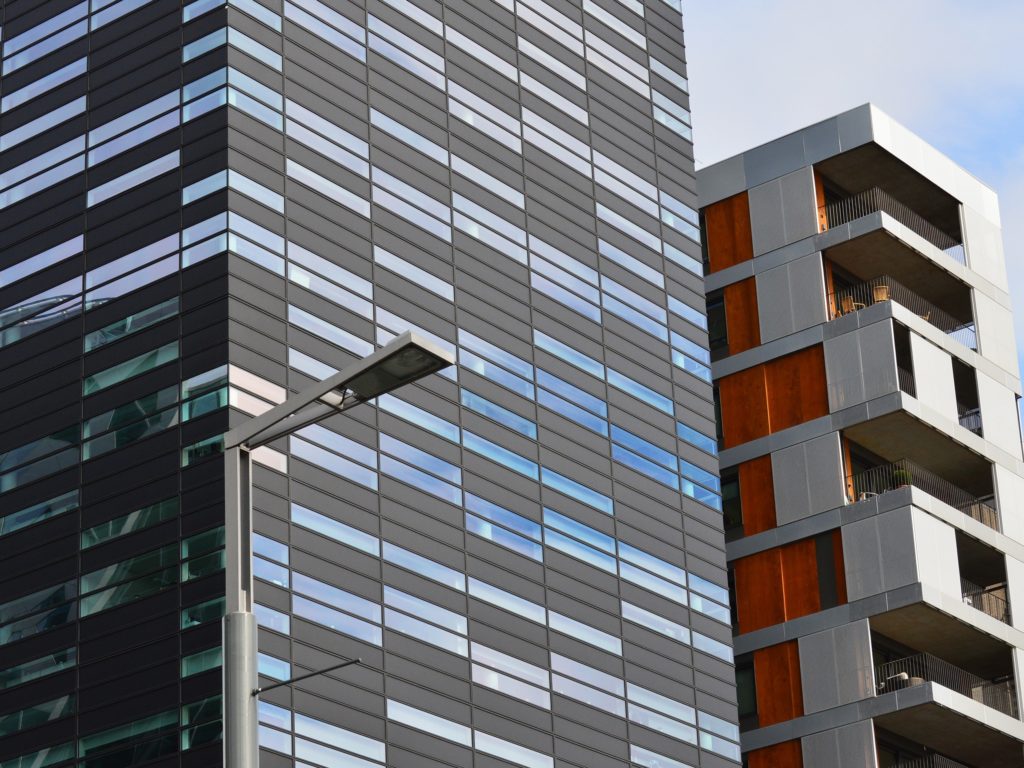 You've spent months and months searching, inspecting, negotiating, searching some more for your commercial property. You finally found a location you love and you're ready to sign the paperwork but the deal falls apart at the last minute because of zoning or environmental issues, title issues, contract issues – you name it.
Don't let this situation happen to you. There are so many problems that can arise when buying or selling commercial properties or other types of commercial property transactions. Save yourself the hassle, the money and the time and hire a commercial real estate attorney before you begin the closing process.
Commercial real estate attorneys specialize in the types of contracts, negotiations and unique details that commercial property involves. There are so many complexities and intricacies involved in commercial deals, along with the significant financial risk that it behooves any savvy investor to have a real estate attorney on their side.
Here's a look at what a commercial real estate attorney can bring to the table for your investment. For another perspective you can also check out our blog on what the buyer needs to know about closing on a commercial property in Miami.
Negotiations and unique issues
One of the biggest benefits of a commercial real estate attorney is utilizing their strategic negotiation skills. They know the ins and outs of the law and, coupled with their fiduciary duty, they will ensure that you get the best resolution to benefit you or your company. In addition, commercial property transactions are riddled with potential pitfalls. There are problems like corporate ownership, environmental issues, zoning, eminent domain, lease disputes and more that will most likely come up in the process. Each one of these issues requires a complex legal solution before the deal can go through.
Contracts, documents and all forms filed correctly
The paperwork involved with commercial real estate deals is significant. Attorneys can help you understand the complex legalese and look over the contracts and documents with a magnifying glass to ensure that there are no red flags. In addition, there are multifaceted zoning issues, purchase and sales agreements, lease agreements, new construction agreements, title issues and title insurance and dozens of other documents that will need to be examined by a professional.
Risk management
With more on the line in a commercial deal, the risk goes up significantly. There are more details to sort through, more research to do, more potential snares. An experienced real estate lawyer knows what to look for in the contracts and in the property. They have the eye for all the potential red flags and will do everything in their power to maneuver around potential issues to ensure that your investment is safe.
With so much on the line, it would be unwise not to protect yourself and your investment. We are here for all of your real estate needs and we promise to save you time, money and keep you worry free throughout the entire process.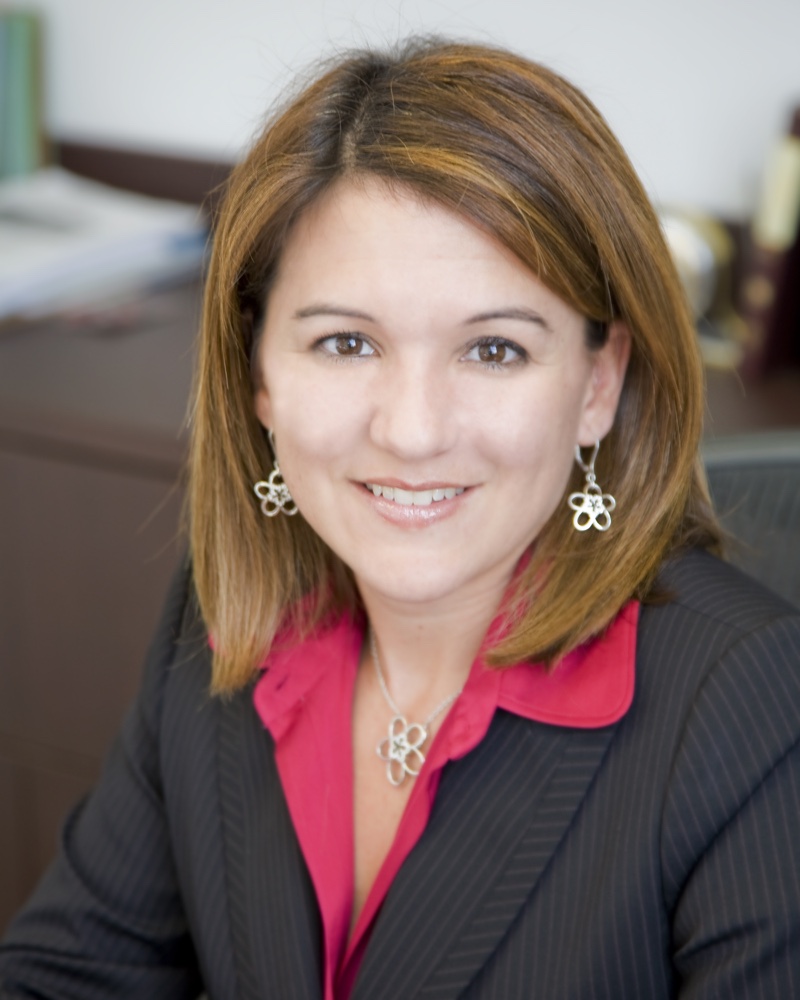 We offer legal assistance in all matters of condominium association law, homeowners and community association law, real estate litigations and transactions, residential and commercial closings, and insurance law.
We pride ourselves of our level of commitment to our clients. We love what we do, and we do it with utmost care and professionalism.