HOAs, condo associations and other communities have banded together to confront the challenges of COVID-19. At this point, we are approaching a year into COVID-19, which was declared a pandemic by the WHO on March 11th, 2020.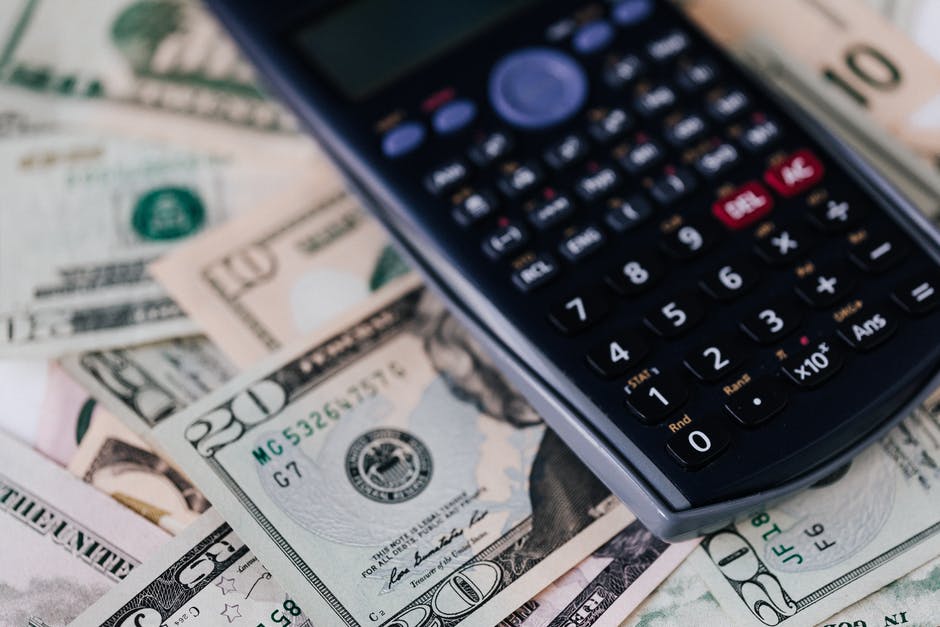 We've navigated implementing emergency procedures, amenity closures, limiting guests, shutting down non-essential construction, and the list goes on. But one of the most vital hits we've seen from COVID-19 is a drop in dues and unpaid assessments.
Associations have really taken the term "community" to heart during this pandemic. Many HOAs and condo associations have shown compassion and leniency to delinquent assessments. But as we approach that year mark, communities are going to have to pursue dues and assessments in order to keep associations alive.
Most HOAs and condo associations simply do not have the cash flow or the reserves to survive a significant, prolonged drop in dues. Our not-for-profit community associations have little margin for budget restrictions and they provide a number of essential services to members like water, gas, electricity, trash collection and common area maintenance.
The simple fact is that while associations and communities want to be compassionate and lenient, this dip in dues and assessments could mean essential functions are cut off and the community as a whole suffers.
Here's what you can do to collect dues and still foster leniency and a sense of community.
Establish parameters for financial hardship
You can make objective limitations for what qualifies as financial hardship. You will want to speak with an attorney as to what you can legally require tenants and owners to prove.
Waive late fees
While the law still applies to delinquency and bad debt, one of the things that can keep a homeowner from paying dues is feeling drowned in bad debt. If you waive late fees you gain a better chance of collecting overdue assessments.
Give payment plan options
Some money is better than no money. By granting payment plans, you give delinquent owners a chance to chip away at their assessments. This could greatly alleviate the burden of those who are suffering a true financial hardship. Additionally, payment plans can be made without the usual late payment penalties.
If necessary, place a lien
A lien does not have to be pursued fully to a foreclosure. But in extreme cases, a lien might be your association's only option. A lien will still give homeowners time to address overdue payments but it protects the association in case the payments cannot be made.
Last but not least, here are 4 things your association can also consider in addition to the methods above.
Reduce operating costs
Delay unnecessary projects
Contact an attorney for more legal options
Engage special assessments and reserves as a last resort
This past year has been difficult for everyone. As we climb out of the pandemic blues and economic distress, it's important to get your association back on track and set up for success in the new year. For most communities, this starts with collecting those overdue assessments and dues.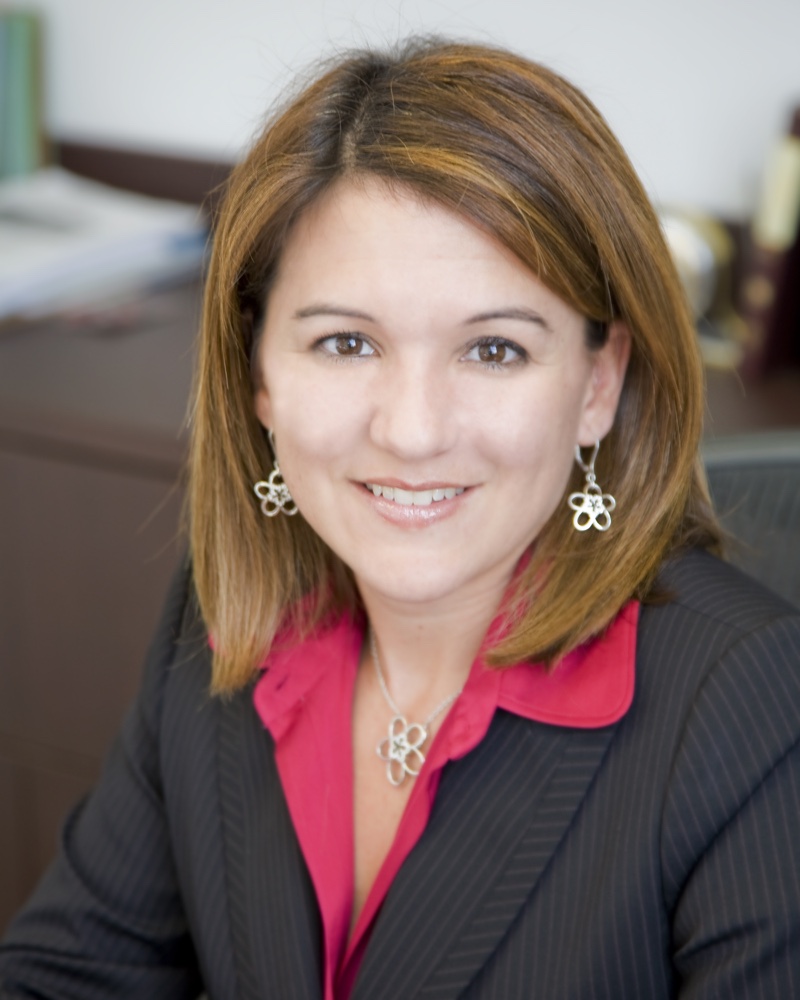 We offer legal assistance in all matters of condominium association law, homeowners and community association law, real estate litigations and transactions, residential and commercial closings, and insurance law.
We pride ourselves of our level of commitment to our clients. We love what we do, and we do it with utmost care and professionalism.