HOAs and condo associations work hard upholding covenants and administering rules. By following a framework that is meant to keep all residents' quality of life high and home values up, the board operates under the presumed idea that they are looking after everyone's best interest.
But how do board members know if all their toil is appreciated? How do HOAs, condo associations and other community associations actually know if their residents are satisfied?
Let's look at some ways that you can actually measure the satisfaction of your homeowners and residents.
Communication is key
The first step to honest feedback is open communication. Board members will have to step outside of the board room (or meeting room) and put their ear to the streets, so to speak.
Essentially, you're looking at a few forms of communication, one-on-one, small groups and the community as a whole. Speaking to residents one-on-one can offer some valuable insight into the intricacies and complexities of what members care about and what they might take issue with. Speak with as many members individually as you can but remember to take feedback with a grain of salt. You won't get a global perspective until you've incorporated all feedback.
Next, seek out small groups that are willing to sit down with the board and solicit their thoughts. Smaller groups of selected individuals can shed light on certain issues within the community or certain member dynamics that may be causing issues. Think of it like a focus group where you can direct questions and also listen to open opinions.
As a final measure, send out a survey to your whole community. Once you've spoken with individuals and small groups you'll have your fingers on the pulse of what matters to your community. Form these issues into specific questions that can draw out the constructive responses you need to improve satisfaction in your HOA or condo association.
Utilizing technology and analyzing data
A more objective way to determine the approval of your community is to look at your cases. Examine how long it takes to complete a case on average. This tells you how efficiently your association is operating. You can take a deeper look at this data by tracking how many cases are resolved per month and what the resolution rate is. This data can tell you what common issues typically lead to resident dissatisfaction. Use this information to anticipate problems and stay ahead of the game.
And finally, you can use technology to make everyone's lives easier. If you don't have a website yet, it's high time you get one. If you rarely update your current website, be sure to get on top of those updates so that residents can stay informed. To add to this, you can create an efficient form of communication through your website or at the very least make sure that the lines of online communication are open and easy to access for your whole community
There are also great tools that can help your residents and ease the burden on the board. Look into online property management services. You can use an online portal where your community can file service requests, register official complaints, pay bills and dues, request documentation and more. Why not make life easier on everyone?
Satisfaction might seem more like an abstract concept rather than measurable figures but through clear forms of communication and data analysis you can get a very good picture of how happy your community is with the services the HOA or condo association provides.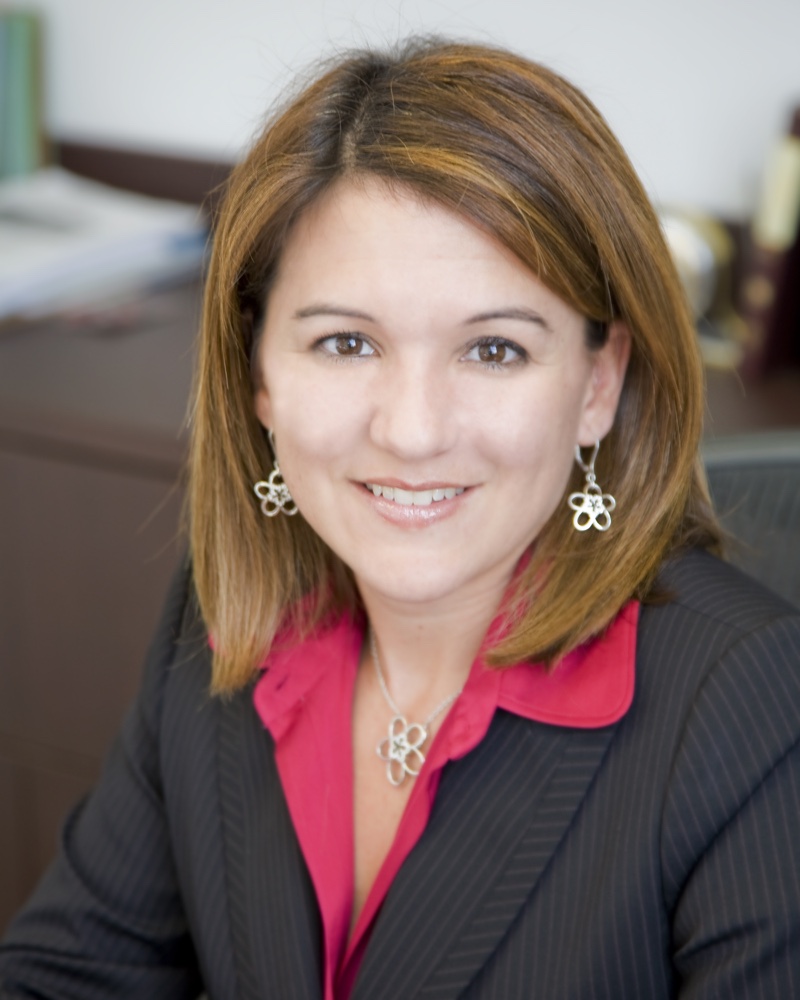 We offer legal assistance in all matters of condominium association law, homeowners and community association law, real estate litigations and transactions, residential and commercial closings, and insurance law.
We pride ourselves of our level of commitment to our clients. We love what we do, and we do it with utmost care and professionalism.