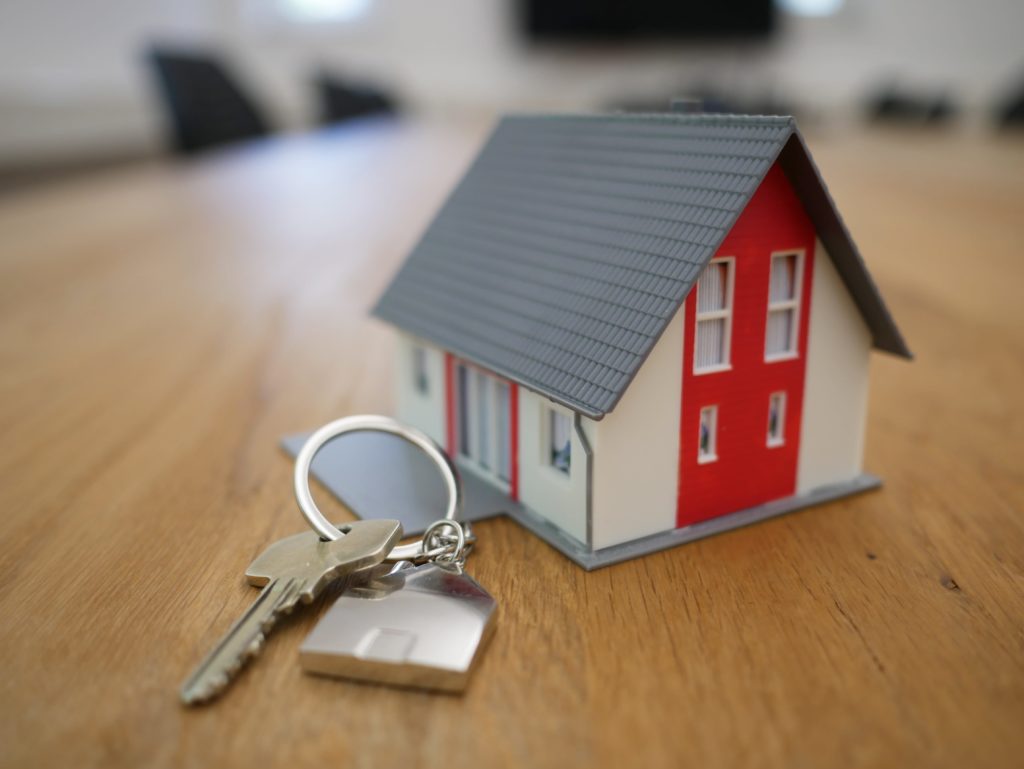 The question might come up for your HOA every year. Do we hire a lawyer on retainer? The usual debate might ensue and ultimately the final answer is determined by one thing. Cost.
Cost is absolutely something an HOA board must consider, just know that with bargain shopping you get what you pay for. But here's the real scoop: hiring a lawyer on retainer can actually save you money and time. Here's what to consider when deciding to retain an attorney for your HOA or BOD.
How often you need an attorney
To make it simple, take a look at how often you've used an attorney in the past. If you are seeking legal counsel often (at least once a month or more), you could save hundreds, or thousands, per year in legal fees. Some attorneys bill hundreds of dollars for one call lasting less than an hour. If you are or plan on using an attorney regularly, hiring them on retainer is your best bet.
Additional protection and oversight
A great attorney on retainer will attend your annual meeting, provide approved formats for community law documents, look over your monthly minutes and financial statements. What all of these additional services do is protect your community before any problems can arise. What happens all too often is that HOAs opt to not seek any legal advice at all when they don't have a lawyer on retainer because the hourly or per-issue fees are too expensive.
Repercussions from waiting until you NEED an attorney
All too often HOAs wait until there is pending litigation to reach out to an attorney. This creates an urgency in which an association might not be able to do their full research process in hiring the best attorney at the best price. This scramble could end up costing an HOA dearly. With a lawyer on retainer, you have someone who knows your community already and won't waste time addressing an issue. This could save you from court fees, additional litigation costs and more.
Legal counsel at your fingertips
With an attorney on retainer, you can talk through questions or concerns without racking up those hourly fees. Before signing vendor contracts or making important legal decisions you can speak with your attorney to ensure that you're acting in accordance with the law in the best interest of your community.
What is the price of peace of mind? Well, we can't measure it but most board members would tell you that it's priceless. Knowing that an attorney has your back and is available at all times can be a saving grace for so many associations.
Having an attorney on retainer can result in major savings in time and money, not to mention frustrations, stressors, and so much more. It all depends on your community's needs. But before you retain an attorney, make sure you vet them as you would any other vendor. Speak with them on the phone, assess their communication abilities, examine the specifics of their retainer agreement. You may even want to go visit their office in person to know the team you'll be working with.
An attorney guards the most valuable assets of your association. Make sure you can trust them with your community and then get them on retainer so you can utilize their skills and knowledge to the fullest extent.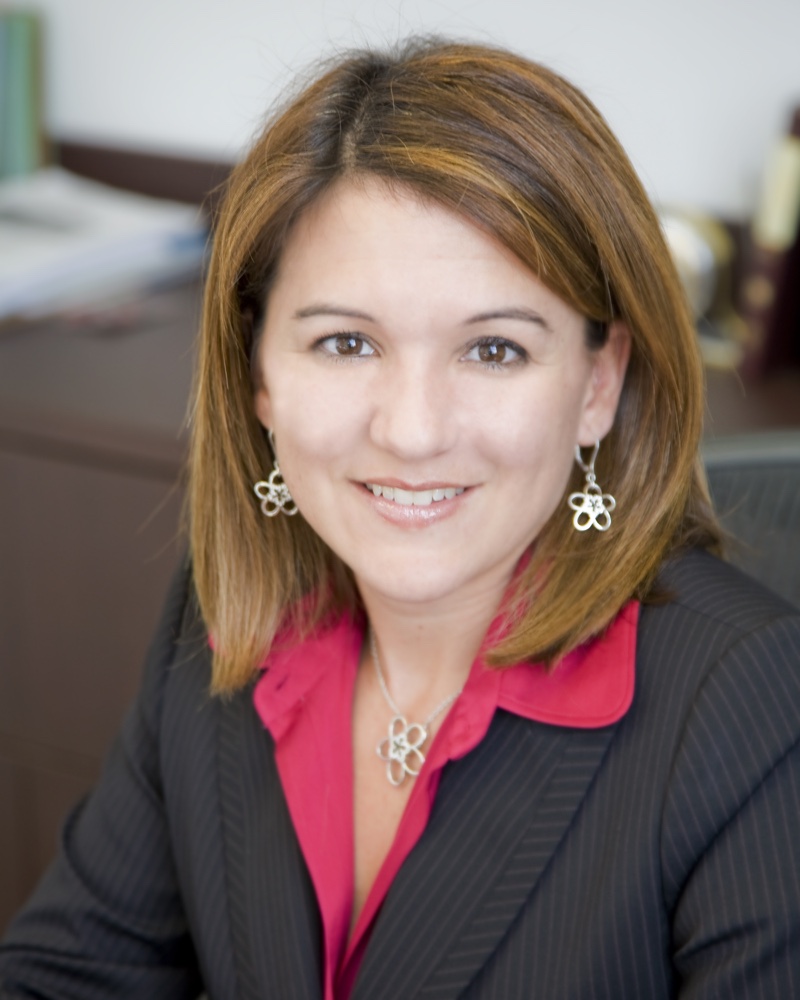 We offer legal assistance in all matters of condominium association law, homeowners and community association law, real estate litigations and transactions, residential and commercial closings, and insurance law.
We pride ourselves of our level of commitment to our clients. We love what we do, and we do it with utmost care and professionalism.