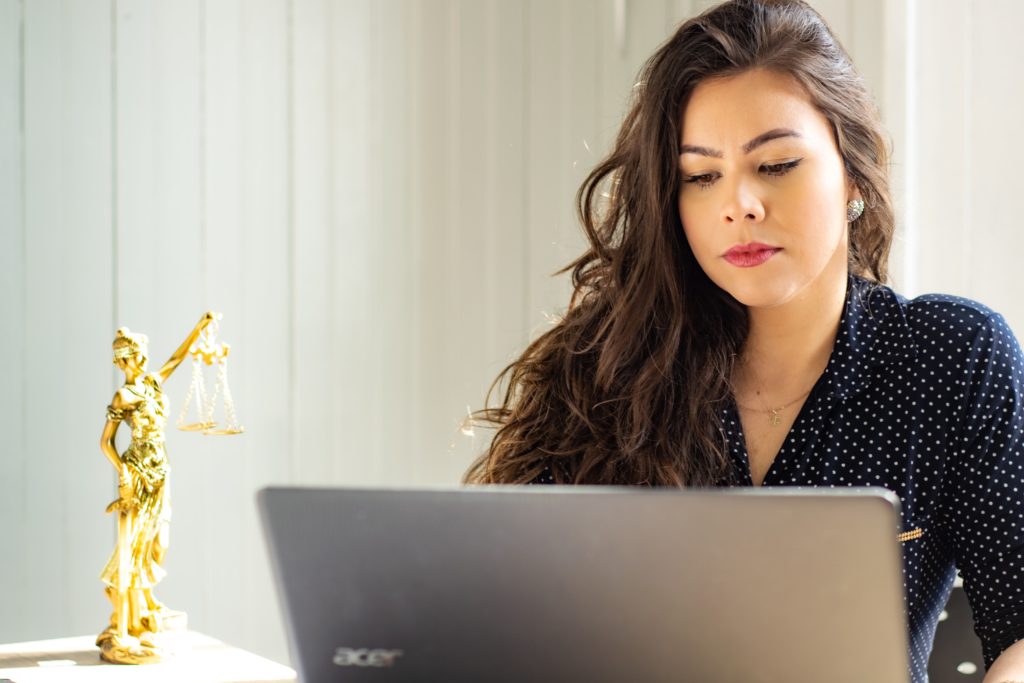 It's a big question for any community, do we keep a lawyer on retainer or pay hourly, as needed? There's no simple answer but below you'll find 4 guiding principles that may make your decision easier.
1. If you consult with an attorney regularly
If your association requires the counsel of an attorney on a regular basis, than once or twice a month, then it's a good idea to keep a lawyer on retainer because it will save you money in the long run. A good way to determine this is to look back 3 years or more and see how often your board has needed a lawyer's services. Or if the association is expanding or expecting some major changes in the upcoming year that would require legal counsel, it would be in the best interest to have a lawyer on retainer.
2. Additional protections and oversights
Having a lawyer on retainer can provide with many additional benefits that hiring a lawyer hourly does not. This could include their attendance at annual meetings and other important meetings, as necessary. In addition, it provides approved formats for charters, minute outlines, resolutions and all of those pesky documentation necessities. A lawyer on retainer could also keep track of your monthly minutes and financial statements.
3. To amend community bylaws
If you are seeking to amend many bylaws in your community's governing documents, having a lawyer on retainer could be a huge benefit, as well as being more cost effective. There are dozens of reasons to amend bylaws, from alleviating the process of conflict resolution, denying potential problem buyers, or being able to evict difficult tenants. Amending the bylaws can make so many processes in the community run smoother without all the legal hassle.
4. If there's more "action" in your community than the board can handle
Sometimes a community is just too big or too active for the board to address everything in a timely manner. If this is the case with your community, a lawyer on retainer could have your back and be there to help put out fires (figuratively, of course), help you through difficult situations such as liens, foreclosures or delinquent payments, as well as walking you through complicated CC&Rs.
There are many reasons to have a lawyer on retainer, but ultimately, it is a matter of deciding whether it makes sense for your community.
An association or board should not have a lawyer on retainer based on whether or not it's "standard practice." An association should choose to retain a lawyer because it best meets their needs, the number of units, the ability of the board to deal with conflict resolution and so on. An association with only 10 units is very different than one with 100.
If you decide to have an attorney on retainer, the board should vet the attorney the same way they would consider all agreements and engagements with other vendors or professionals.
We truly hope this helped clarify some of your questions and concerns and if you seek any further counsel, don't hesitate to contact us today.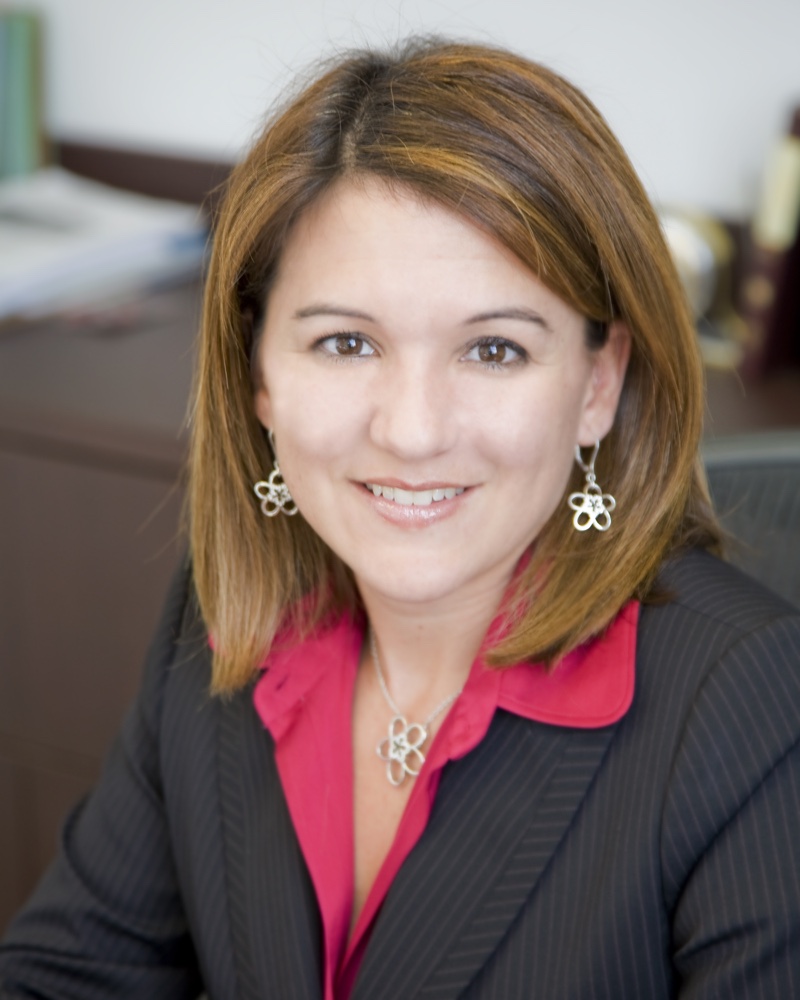 We offer legal assistance in all matters of condominium association law, homeowners and community association law, real estate litigations and transactions, residential and commercial closings, and insurance law.
We pride ourselves of our level of commitment to our clients. We love what we do, and we do it with utmost care and professionalism.