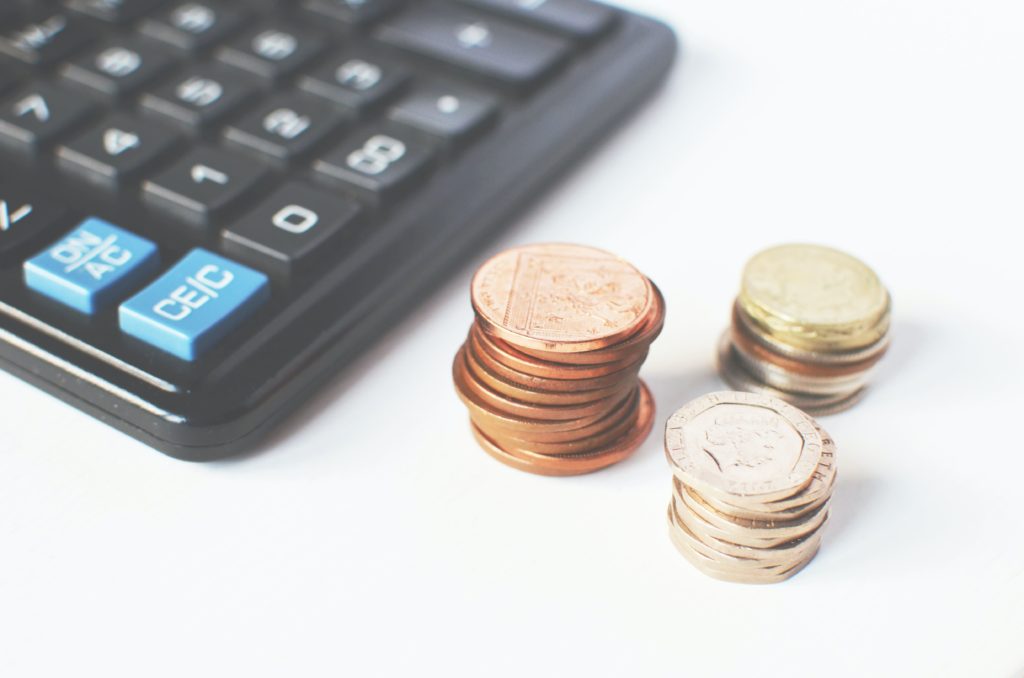 Saving for a rainy day. It's what our parents and grandparents always taught us. For HOAs those "rainy day" savings are not just about having a nest egg for some distant future, they're critical to the operation and proper management of any community organization.
There are two types of funds in an HOA, condo association or community association: operating funds and reserve funds. Operating funds cover day-to-day expenses and maintenance of the association's common elements. Things like landscaping, or pool or tennis court maintenance are covered by operating funds, as well as insurance and having an attorney on retainer are all factored into the budget and the calculations for what is needed from assessments.
Community members' assessments and dues are collected to keep up with all these daily operating costs, but what about larger scale projects or unforeseen expenses? A well-run and fiscally responsible HOA board will always have a sufficient reserve fund to anticipate unexpected eventualities or major repairs.
How much should an HOA have in the reserve fund?
Deciding how much to have in a reserve fund proves somewhat problematic for community associations. To have a bloated reserve fund is essentially taxing community members too much. If your reserve fund is too low, you run the risk of not having the proper funds when problems arise.
Due to the nature of unforeseen and unexpected events, it's difficult to put a number on the reserve fund. Luckily, there's something called a reserve study that can help HOAs and community associations find the amount that's just right to keep in reserve.
Perform a reserve study
A reserve study is performed by a specialist or accounting firm to analyze probable long-term expenses. The study includes an analysis of all the association's assets, operating costs, budget, community equipment, building and all common areas.
The reason this reserve study is so important is that without a thorough, objective analysis of your HOA's needs, you cannot say with any scientific certainty how much money your reserve funds need. Reserve studies factor in the size of your community and common areas, the state of your equipment and infrastructure, estimations of cost and timing of repairs, and much more. They then take all of this information and lay out a 10, 20 or 30 year plan. With this plan they can accurately estimate how much you should be putting into your reserve fund regularly, as well as how much to charge in assessments to your community members.
Some states have laws for community association reserves and some community associations have regulations for reserve funds written into the bylaws and CC&Rs. In Florida, there are specific requirements for condo associations to have reserves for any maintenance or replacement cost over $10,000, according to Fla. Stat. § 718.112(2)(f). HOAs are required to have reserves if the developer initially established reserves or if the members elect for reserves, according to Fla. Stat. § 720.303(6)(b).
A reserve study is highly recommended and in some states it is actually required. Even if not required by law, a reserve study can help your community accurately prepare for the future. And having that reserve fund can be a huge blessing when larger expenditures and unexpected repairs arise.
Don't delay, if you don't have a reserve fund, start building one right now. If you have a reserve fund but aren't sure it's enough, the only way to know for certain is with a reserve study.