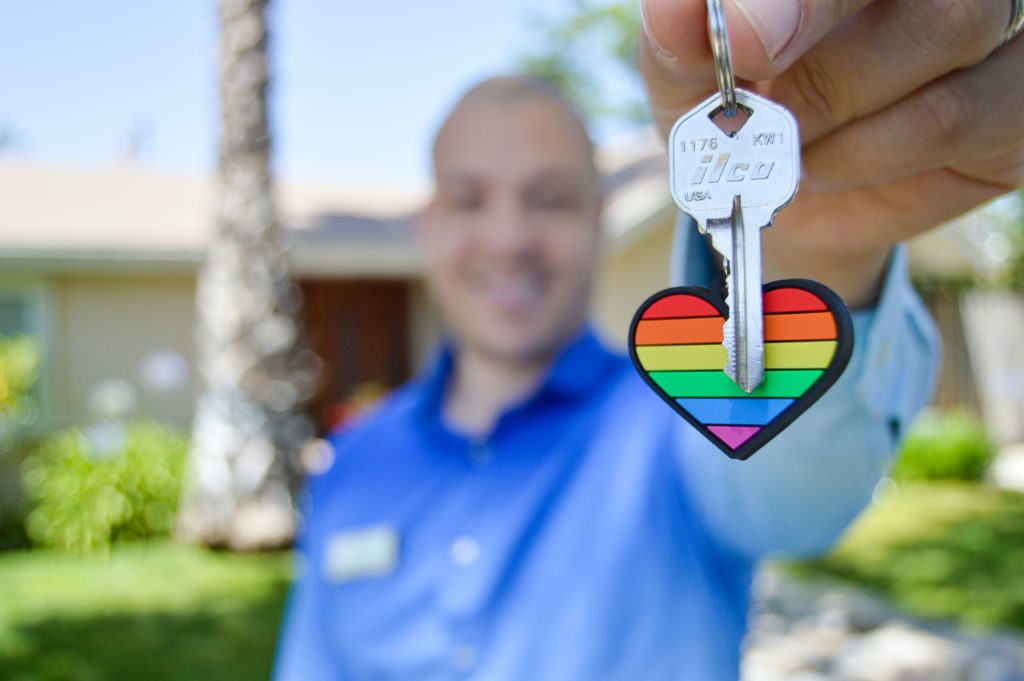 Closing on a new home. It's a momentous occasion – one worth celebrating! And yet, despite popular opinion, it's not all handing over keys and planning out your new floorplan. Closing can be a tedious process. There are so many documents to sign, fees to pay, and contracts to review.
Many new homeowners aren't prepared for the potentially overwhelming process of closing, and they aren't aware of just how much closing costs can be. We want to set you up for a successful closing with the least stress possible. And we want to provide you with resources and help if you run into any difficulties.
Here's what you can expect when closing on a home
The dream team
There will be a number of people involved in the final closing of your home. Your real estate agent should be your #1 advocate. In addition to your agent, you may have an escrow officer, a mortgage officer, or a title insurance agent. In some states a real estate attorney is required. But even if not required a great real estate attorney can help you with the final negotiations and closing procedure. The minimal fees you pay a lawyer could save you thousands in closing costs and future home costs.
Make sure you know and trust everyone on your team. There will be so many documents and so many signatures that it's easy to just blindly sign, but don't! Lean on your team, ask questions and don't let anyone rush you through this major process.
Closing costs
All the fees you pay to complete a real estate transaction are part of the closing costs. Closing costs can range from 1.5% to 5% percentage depending on your home, your contract and your location. In Florida the average home closing costs average around 1.98% of the purchase price. Each individual sale and the closing costs incurred is different based on your property, your lender, the size of your loan and if you're paying in cash.
In Florida, closing costs are divided between the seller and buyer, but the buyer picks up the majority of the bill. The best way to cut down on closing costs is to do your homework. Compare rates with multiple brokers, attorneys and mortgage lenders to get the lowest closing costs.
The paperwork
Do some wrist stretches and practice your signature because you're going to be signing a lot of documents. You'll want to review everything for accuracy and make sure that all terms are listed out as agreed upon. Here are a few of the major documents you'll be authorizing.
Deed
Bill of sales,
Transfer tax declarations
Mortgage note
Mortgage
Loan application
Loan estimate and closing disclosure
Contact us for support and extra leverage in your negotiations.
We can also help with title insurance!
We wish you the best as you close on your home.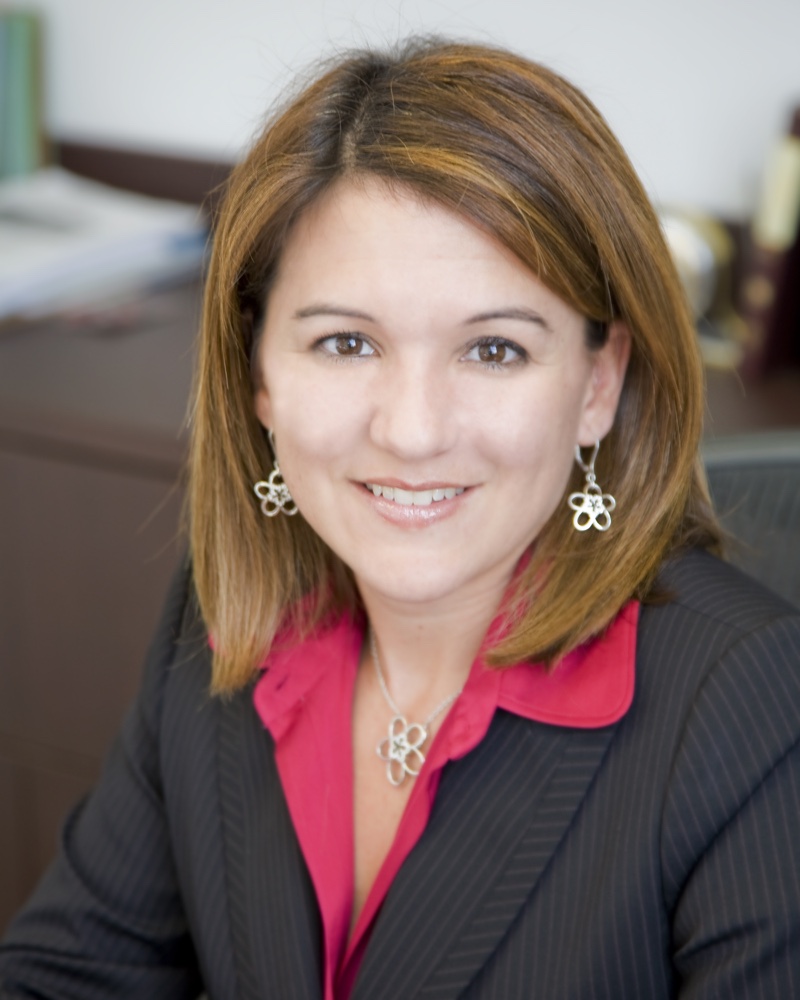 We offer legal assistance in all matters of condominium association law, homeowners and community association law, real estate litigations and transactions, residential and commercial closings, and insurance law.
We pride ourselves of our level of commitment to our clients. We love what we do, and we do it with utmost care and professionalism.